As you drive all around America's Crystal City, it may pop in your head that your car may need Volkswagen service near Corning, NY. With the busy pace of life, you nearly forgot that it's almost time for your car's next oil change. Luckily, there's still time to schedule your next luxury car service right here at the Maguire Family of Dealerships.
Volkswagen Maintenance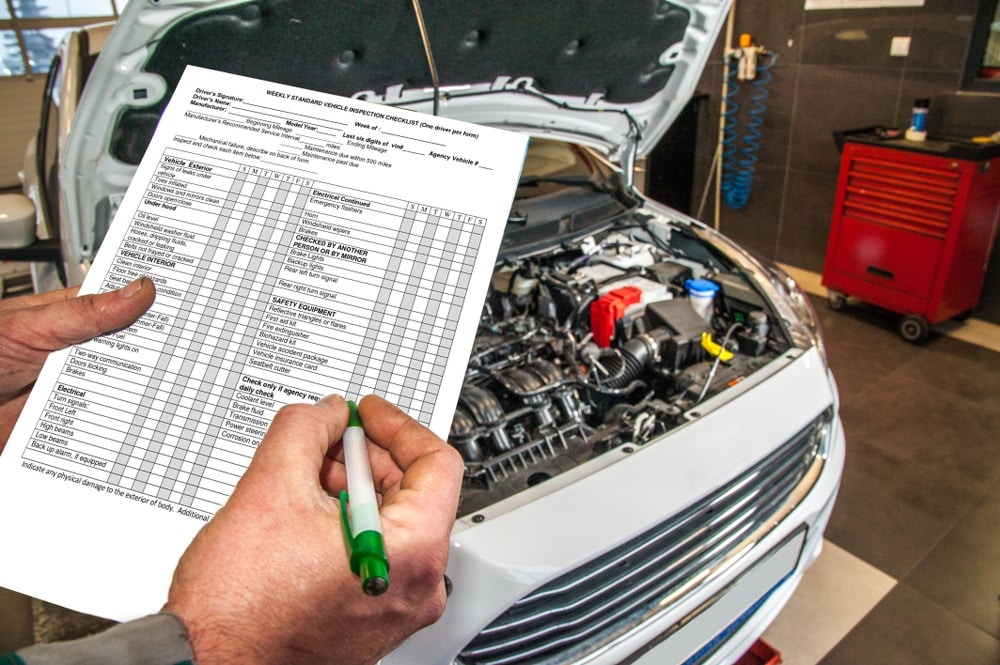 Regular maintenance for your VW will help it to last longer and retain its value. Some routine services include oil changes, air filter replacements, tire rotations, and inspections. One way to ensure that you're getting the service your car needs at the right time is by reviewing your maintenance schedule and consulting with your mechanic at our service center.
Volkswagen Brake Repair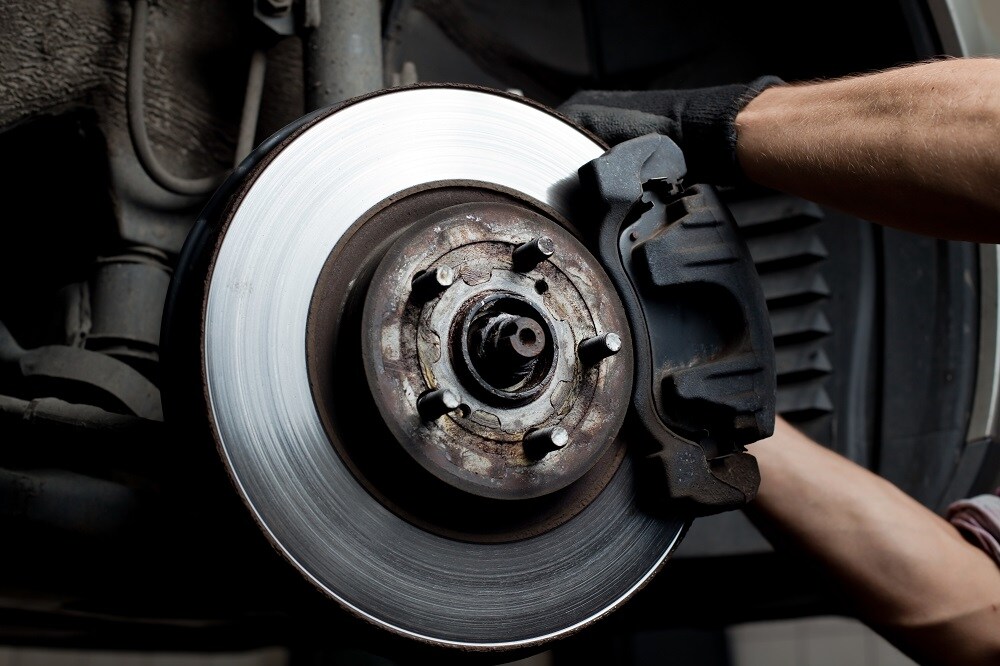 Another component in keeping your car running smoothly is taking care of brake repairs. Whether this means replacing brake pads after they run down or simply adding enough brake fluid, we perform these and other necessary services. Your brakes serve to protect you when traveling on icy roads, or to slow down in time to compensate for more congested areas, so make sure you keep up with them.
Do you know when your VW may need new brakes? Let's go over the most common signs so that you know when you should schedule an appointment for a checkup.
Hearing a squealing noise when you apply the brakes may prompt a visit to our service center for new brake pads. If you step on the brake pedal and feel an intense vibration, this also indicates new brake pads are in order. Of course, if you spy your brake light is on, it's best to get it checked out, even if it's merely a faulty connection.
Volkswagen Transmission Service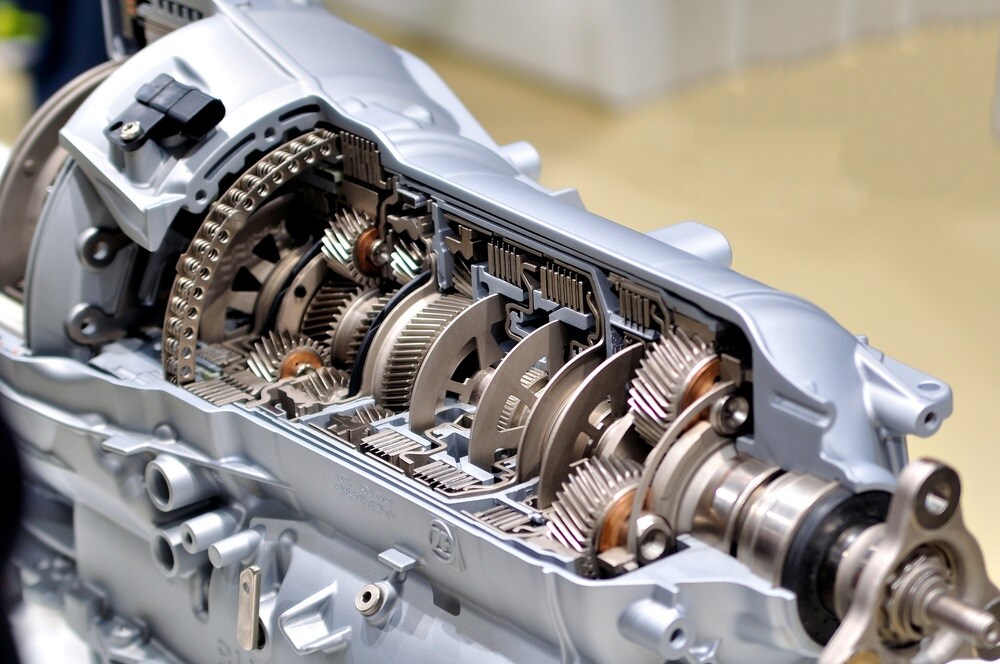 What would your VW be without its transmission? It would probably be a shiny car just sitting in your driveway. If your transmission needs minor repairs or a more involved overhaul, our service center will take action to get you back on the road.
When your transmission requires any type of service, your VW may refuse to budge, or may provide a rough ride. Even if the engine light does not appear, these two signs point to the need for a transmission tune-up. We blend skills and experience at our service center to ensure that your transmission receives the correct remedy. This may translate into patching a leak or replacing a part, so bring it by, and we will do our best to resolve any issues.
Volkswagen Tire Repair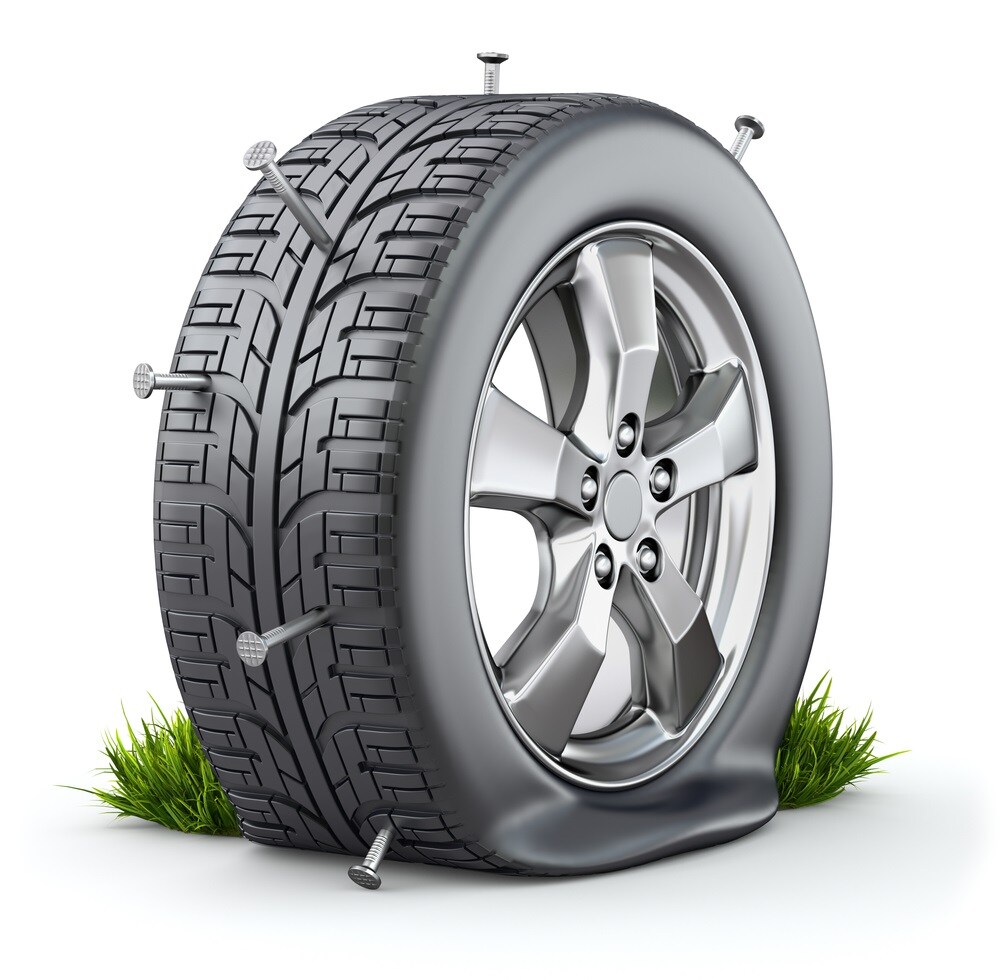 Tires get so much usage and usually act as your ideal partner on the road, so you may forget that they need consistent attention. You can purchase your own tire gauge to measure their inflation, but our service center will check the inflation as well as examine the tire treads. They then can determine if-and when-you should retire your tires.
When you're ready to purchase new tires or invest in snow tires, our staff will guide you in picking out the tires that fit your VW best and offer the performance you need on any terrain. Order them online, or stop by our center to order in person-we're happy to help!
Schedule Volkswagen Service near Corning NY
To keep successfully driving throughout the Crystal City, maintain your vehicle by scheduling Volkswagen service near Corning, NY. Schedule your appointment at the Maguire Family of Dealerships online or by giving us a call!