When you least expect it, you may need Audi service near Binghamton, NY. Although keeping up with regular maintenance should be just another box to check off, as you drive through the areas of Ithaca, Trumansburg, and Watkins Glen, it may be the last thing on your mind. At the Maguire Family of Dealerships, we're here to tell drivers like you in the Syracuse and Baldwinsville, NY, areas, how important service is for your car.
---
Audi Maintenance
You can find luxury car service for your Audi right at our dealership. If you review your Audi's maintenance schedule, you can find out exactly when it's recommended to get an oil change, tire rotation, or fluid replacement. Your best bet is to consult with our trained technicians. They can tell just from performing service and conducting an inspection when you should make your next appointment.
---
Audi Brake Service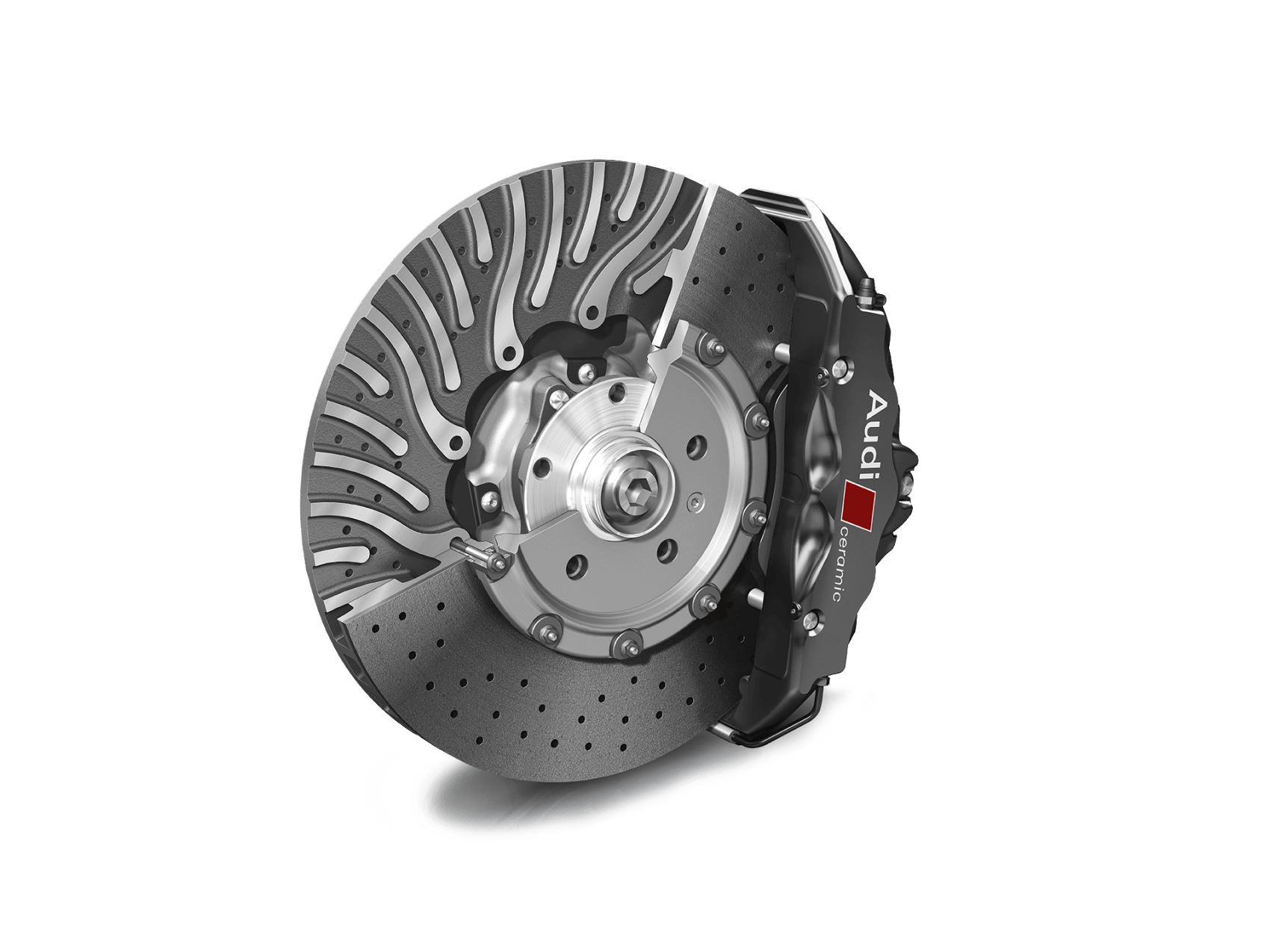 While every part of your car is important, the brakes serve a vital purpose in protecting you from unexpected road hazards or traffic abruptly stopping in front of you. We can examine the brakes when you bring your vehicle in for service and diagnose any issues. This helps us determine the best course of action, whether we need to flush the brakes or replace the brake pads.
You may sense that your brakes need to be checked if you experience any of these symptoms. A common indicator comes in the form of squealing or squeaking noises when you apply your brakes on Main Street. This may mean that your brake pads are wearing down. If your brake pedal vibrates while you try to use it, it may signal the need to replace your brakes.
---
Audi Transmission Repair
At the heart of your Audi, you will find the transmission. The transmission ensures that the right amount of power goes toward the wheels so that you can get to your destination. To make this system's parts run smoothly, fluid moves through it for an easy transfer of power. If your car operates in a rough fashion-or won't go at all-you know it's time for transmission repairs.
Before you become concerned that you need a new transmission, remember that it could be a minor issue like a part replacement or a small leak. With our expert technicians on the case, they can explain what service must be performed and how long it should take.
---
Audi Tire Service

Earlier, we mentioned tire rotations, which fall under the umbrella of routine service. Our service technicians can perform this routine procedure and check your tires for small leaks and tread depth. If they look at your tires and notice excessive wear and tear, or measure the tread depth and find it shallow, they will recommend purchasing new tires.
You can buy tires right on-site for your convenience, which alleviates an all-points search for new ones. A service staff member will guide you to the ideal tires for your vehicle. Near the Finger Lakes, getting dedicated snow tires may benefit you during the snowiest times of the year. Once you find the right tires, we can install them for you.
---
Schedule Audi Service near Binghamton NY
After trekking through the Ithaca, Trumansburg, and Watkins Glen, areas, it may be time to sign up for Audi service near Binghamton, NY. To make an appointment near Syracuse or Baldwinsville, contact the Maguire Family of Dealerships online or give us a call.