If you're searching for that next car to take you around Ithaca, Trumansburg, and Watkins Glen, you'll want to visit the Maguire Family of Dealerships to browse our expansive inventory. While many drivers will choose a new car as their next ride, there's a lot of value to be explored in a used car.
What is the average interest rate for a used car? That's a question we hear a lot from drivers in Syracuse and Baldwinsville. We're here to provide an answer to that important question and explore used car interest rates with you.
Used Car Interest Rates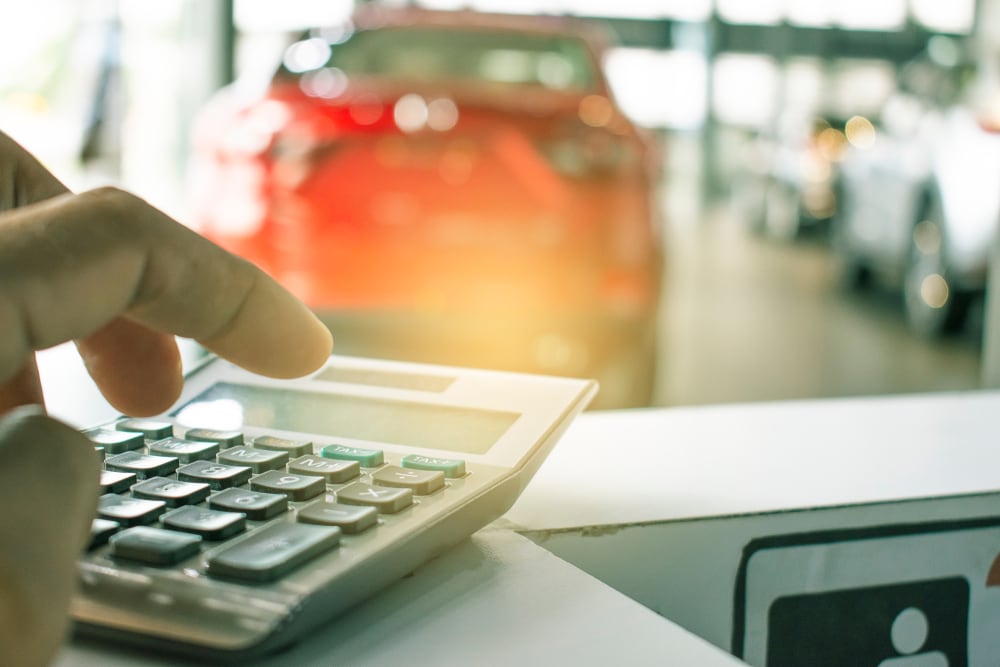 On average, the interest rate for a used car is around five percent, though that number can change depending on various factors. Your credit score is one thing to take into consideration. The math here is simple: The higher your credit score, the lower your used car interest rate will be. If you have a lower credit score, that doesn't mean you won't be able to get a loan, though.
Another factor? Used cars will vary in value, so the car's age and condition can determine the finance rate. If the used car you're thinking about is six years old and has 80,000 miles on the odometer, it could have a lower interest rate than the one that's two years old and has 15,000 miles on it.
A down payment can make your car more affordable, and can get you approved for a lower interest rate. If you put down 20 percent of the total price of the car, the interest rate will be lower.