It's important to take care of your car as you drive it throughout Ithaca, Trumansburg, and Watkins Glen. Preventative maintenance can go a long way. Sometimes, though, an unexpected issue like a bad transmission can pop up.
What are the signs of a bad transmission? Maguire Dealerships is here to answer that question. It's important to protect your car in Syracuse and Baldwinsville to ensure its road-ready.
Failing Transmission Signs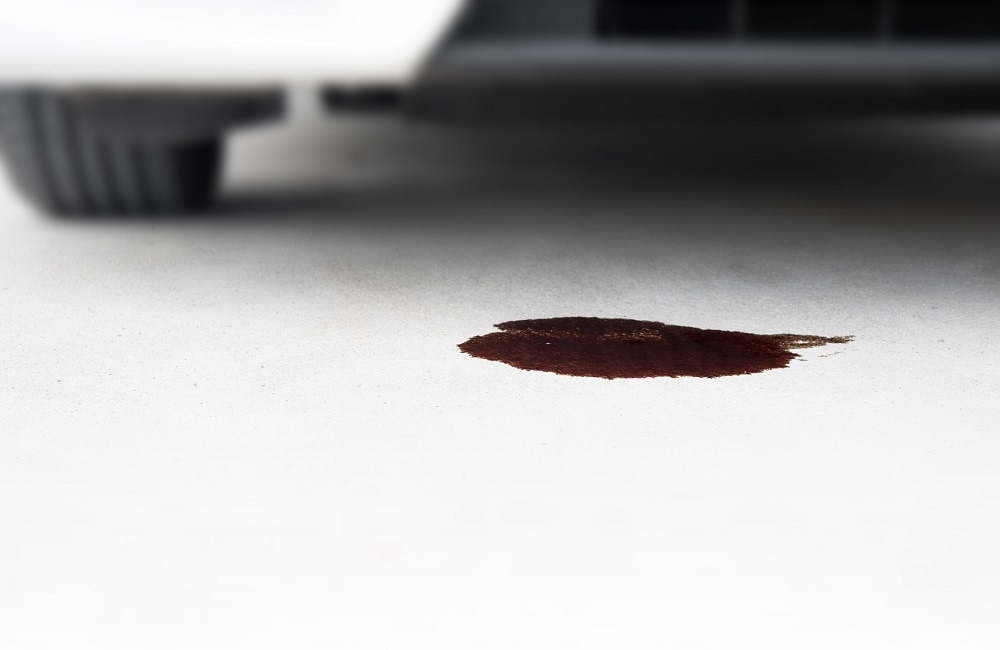 There are a few things drivers can look for when driving. These can be the key signs that the transmission in your vehicle needs repair.
Leaking transmission fluid is an easy way to know your car needs an inspection. Fluid in your garage or driveway is what to look for. Transmission fluid is what helps your car shift and run smoothly.
If fluid is running low, it may be because there's a leak. Adding transmission fluid can keep your car out of trouble before you bring it to the dealership, but if it continues to pool in your driveway, the transmission will need a look.
A sweet or slightly tart odor can also be a sign that the transmission is struggling. If you smell any strange odors like this, it could be that the transmission is burning. If your car starts making odd noises, like a humming or buzzing, the transmission will need to be inspected. If it's not responding properly, it can lead to a lack of power when you need it on the highway.
Do I Need Transmission Repair?

It is possible that transmission repair will be required. We can provide transmission repair for cars, trucks, and SUVs here at our location. We know all about what goes into transmission repair.
That may mean a transmission flush (also known as a fluid exchange) may need to be completed. Servicing an automatic transmission often can add years and miles to its life.
If you've seen a light turn on in the dashboard area that describes a transmission issue, you'll want to pay attention to what your car is trying to tell you. Have your car inspected as soon as possible.
Schedule a Service Appointment Today
If transmission repairs are needed, schedule a service appointment with us today. Service can be scheduled online, and we also offer early bird drop off and Saturday service, too. Our shuttle service can get you where you need to go, and free Wi-Fi is available, too.
As transmission repair can be a more involved service than the average oil change, we can arrange to have a rental car available upon arrival.  
Our service center can also handle oil changes, tire rotations, brake pad replacement, and a host of other maintenance items.
Here to Provide Transmission Solutions
If you've noticed any strange odors, random noises, or clunky gear changes, then your vehicle may be experiencing some transmission issues. Maguire Dealerships will work to solve any transmission concerns for Ithaca, Trumansburg, and Watkins Glen drivers in our service center.
Schedule an appointment with us today, and we'll do our best to return your car to the roads of Syracuse and Baldwinsville as soon as we can.