Using the best tires for your vehicle can mean better performance and easier drives through Ithaca, Trumansburg, Syracuse, Baldwinsville, and Watkins Glen, NY. While you know you need to replace your tires when they begin to wear out, you may not know what type to buy. The Maguire Family of Dealerships service team can advise you on what to look for when you need new tires.   

When Should I Replace My Tires?
Most tires last about six years or so. Eyeballing how they look can determine whether they need to be replaced, but it helps to know what signs indicate that you need new tires. During a routine service appointment, you can also ask our service technicians if your car's tires should be replaced.
Signs That You Need New Tires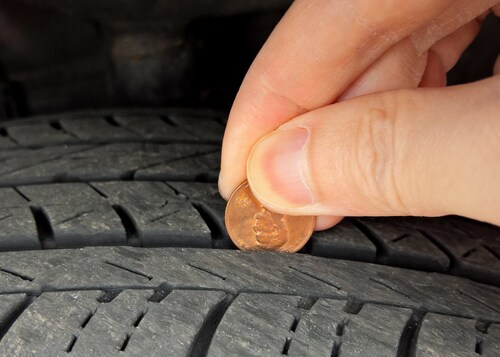 If it feels like the car bounces and vibrates while driving, you may need new tires. A rough ride can signal that it's time to for a new set. Inspect your tires-if cracks appear or they look worn down, you probably need to replace them.
The penny test measures your treads to see if the tires are wearing thin. Place the copper coin upside down into your tire tread. If Abe Lincoln's head disappears, your tire treads contain enough depth. If you still see him, schedule an appointment to replace your tires.

Do you know how old your tires are? Check your tire's sidewall for the date of manufacture. Find the Department of Transportation number, comprised of four digits that state the week and year that the tire was manufactured.
What Tires Do I Buy?
Before plunging in for a purchase, consider what type of tires you need for the conditions you face and travels you take. Most cars come with all-season tires, although snow tires may be something to think about here in the snow belt of New York. All-season tires give you well-rounded performance, but winter tires offer extra-traction. You can also buy summer tires, which work well in wet, rainy weather.
How Our Dealership Helps You Shop for Tires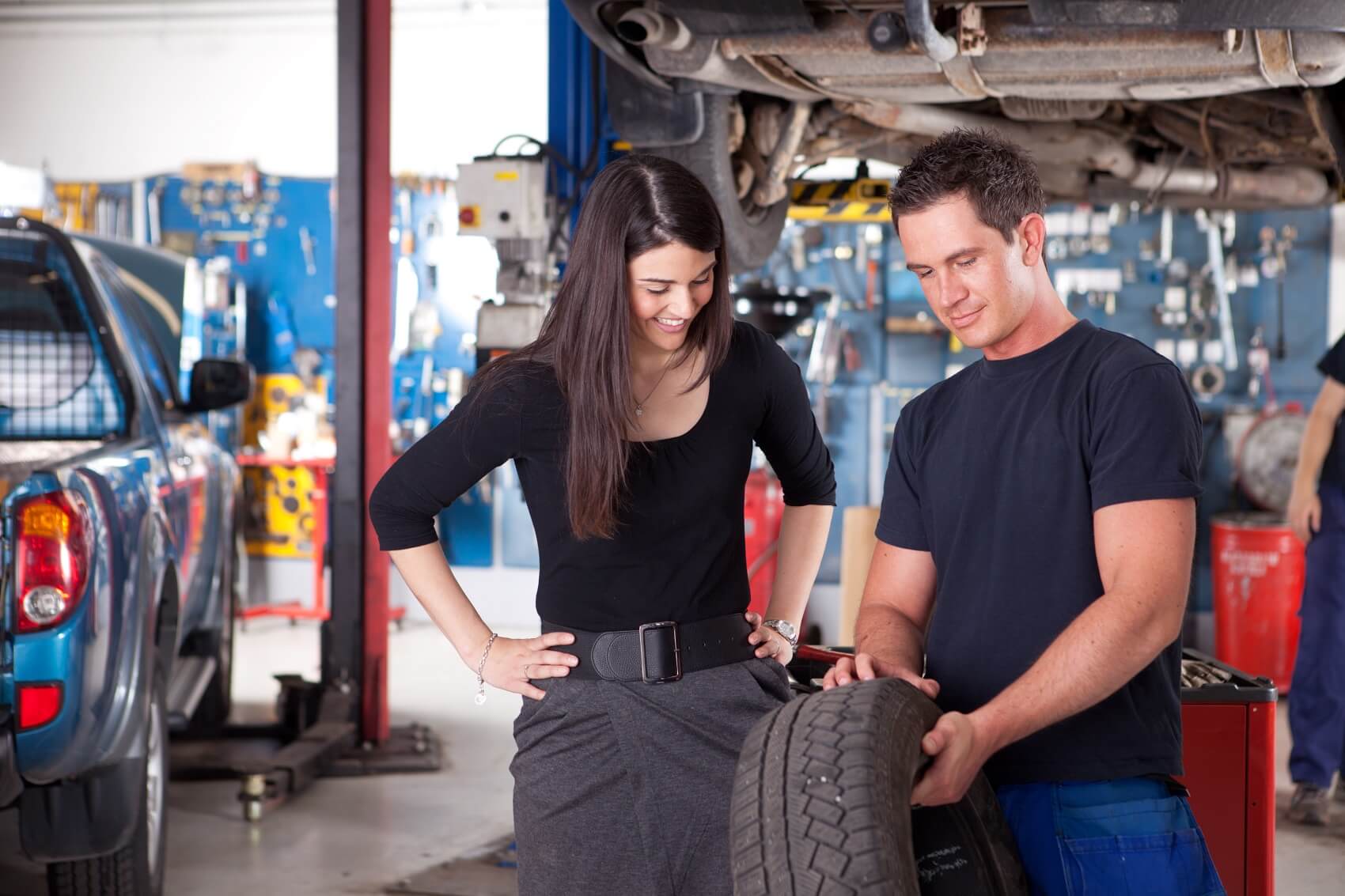 Since replacing tires is one of our many tire services, we can perform the installation and guide you through the tire-buying process. Let us help you find the ideal tires for your car and driving needs. We can instruct you on the different brands, what they'll do for your drive, and what size and style to buy. Your owner's manual can offer that type of information as well.
Once you purchase the tires, we'll install them and help you make sure they last. To keep them going strong, make sure you schedule a tire rotation every six months. Check your tire pressure monthly, and if you suspect you may have a leak in one of your tires, bring it in to our service center for a patch or replacement.
Shop for Tires at the Maguire Family of Dealerships
Drivers from Ithaca, Trumansburg, and Watkins Glen who are looking for new tires can find them and other vehicle parts at the Maguire Family of Dealerships. If you need a tire replacement or another type of service near Syracuse or Baldwinsville, schedule your checkup online or give us a call.