While you may typically get ready for Black Friday by scouring ads and looking for great deals on televisions, gaming systems, or even power tools, your attention may be shifting this year. Perhaps you're looking for that next Ithaca, Trumansburg, and Watkins Glen car.
Well, if that's the case, Maguire Dealerships has put together some Black Friday car-buying tips for you. We look forward to seeing drivers enjoy their next car in Syracuse and Baldwinsville and are here to help with your post-Thanksgiving purchase.
Buying a Car on Black Friday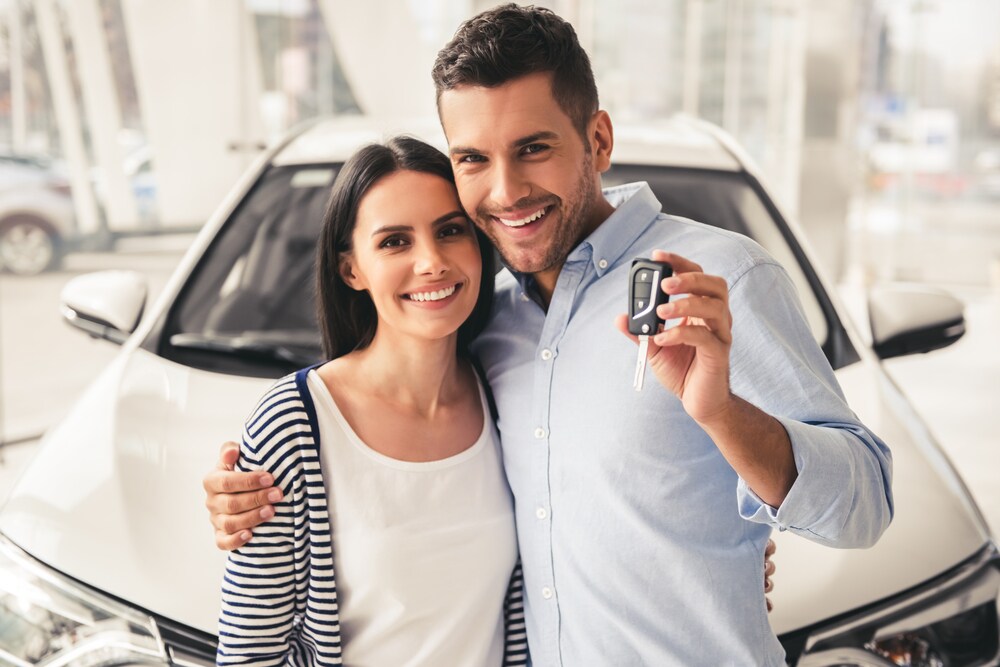 There's good news for you as a driver. November can be a slow time for many car dealerships. The weather in upstate New York is changing, people are thinking about spending time with their families, and the sun is setting earlier. It's easy to just stay cooped up inside and begin hibernating until spring.
That makes November a relatively quiet month for many car dealerships. When Thanksgiving gets close, though, it's easy to start thinking ahead to the holidays and buying gifts. A car might be on your shopping list this year. Many great incentives exist around Black Friday because there is typically a demand to move models out from the current year to make room for the next year's models.
Better yet, if a model is undergoing a major redesign, it can behoove a dealership to move the old model to make way for that new car. That means a great deal for you and savings on your next car.
Preparing for Your Next Purchase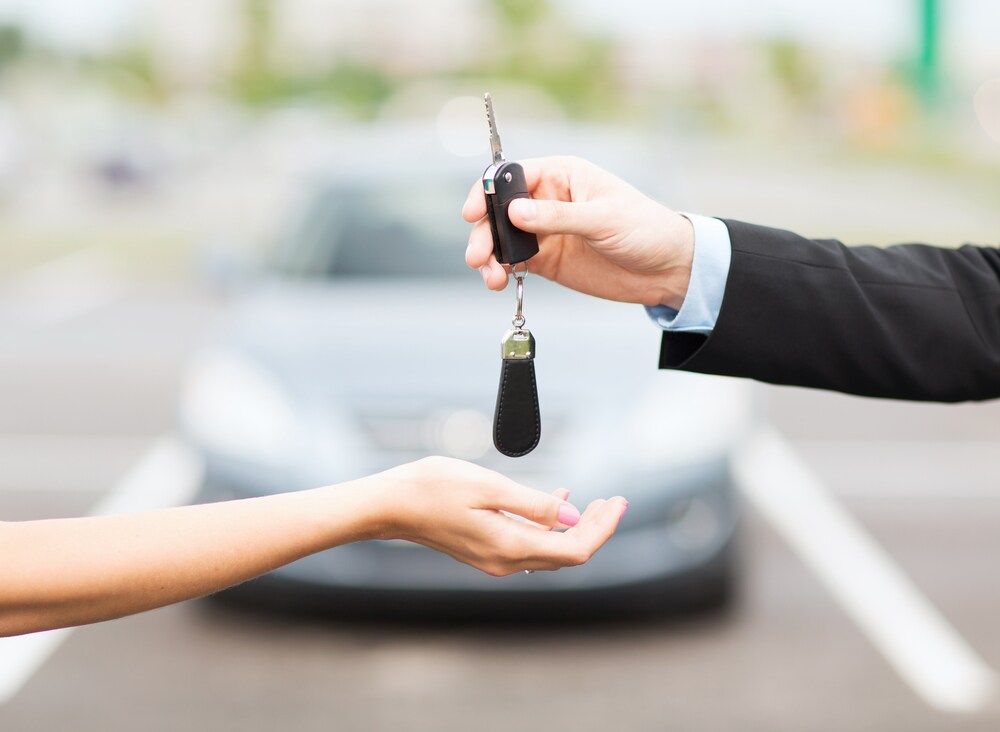 If you are planning on visiting Maguire Dealerships on Black Friday, we want you to be fully prepared. A good way to get things started is by having your car appraised. You can use our online appraisal tool to get an estimate of what your car is worth, so you know what you may be able to spend on your new car.
It helps to get that test drive out of the way, too. Black Friday can be busy, so it helps to have test drives done ahead of time and then come back to the dealership with a firm decision about the next car you want to drive.
Also, have any paperwork ready to go, including driver's license, auto insurance, and payment method. It can help us get you on the road as soon as possible.
Be a Smart Black Friday Car Shopper
Be sure to check out the Maguire Dealerships inventory as Black Friday approaches. You'll have a chance to see the new and pre-owned Ithaca, Trumansburg, and Watkins Glen models.
Check out our Black Friday deals near Syracuse and Baldwinsville. We're always happy to welcome drivers new and old to the Maguire family.