Okay, it's time to find that next car-but wait, what about the car you currently own? It's been a great friend to you. It's been road trips to and from the Ithaca, Trumansburg, and Watkins Glen area. It was a family car. It was maybe even your very first car near Syracuse and Baldwinsville. Now, though, it's time to say goodbye.
Maguire Dealerships is here to explain how to boost your car's trade-in value. Follow these tips, and you'll be well on your way to maximizing trade-in value for your old friend.
Get the Car Serviced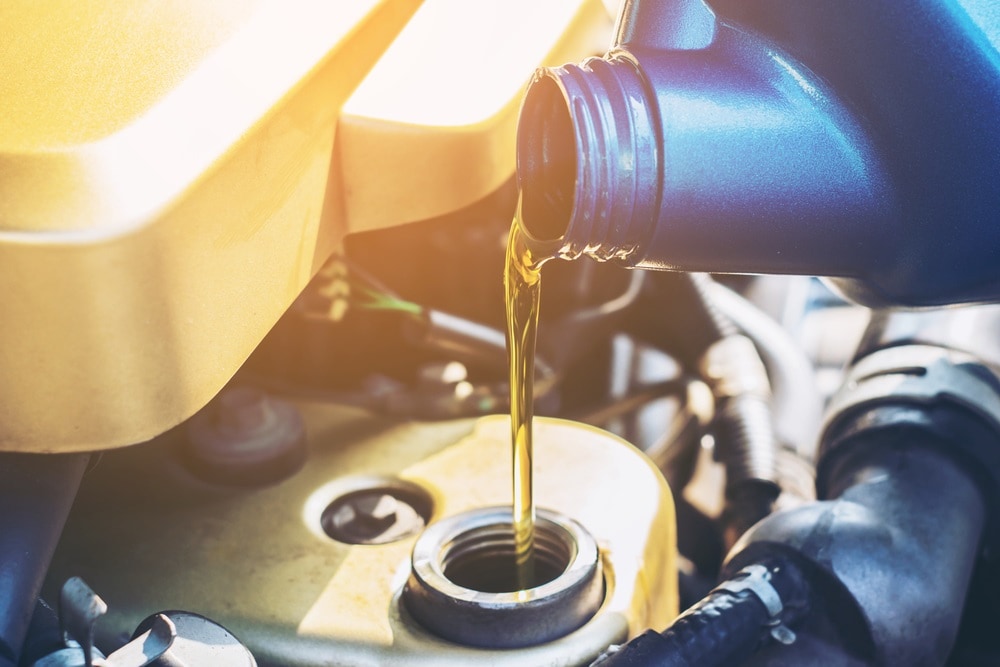 This might go without saying, but getting the car serviced can be a help. If you've put off those oil changes, brake pad replacement, or perhaps even something major, like engine repair, it's time to get these things done to raise the value of your vehicle.
If your vehicle has black or darkened oil when you go to look at it, then it's time to stop by for a service appointment at our dealership. We'll take care of that oil change, which includes a change of the oil filter, and make sure your car is ready for the road ahead.
Noticed some squeaking sounds when pressing down on the brakes? It could be that the brake pads have worn down. Worn brake pads will squeak and squeal because they're designed to speak up when they've stop being effective. Let our service professionals handle brake pad replacement.
Provide Documentation-It Helps
The more documentation you have for your vehicle, the better. It helps to save those service records as the years go on. Those oil changes and tire rotations might not seem all that important at the time, but if you ever decide to sell your vehicle, they become quite important to the dealership, and thus, the next owner.
This information should appear in the vehicle history report, but it's never a bad idea to keep any maintenance-related documentation. If you no longer have the receipts, go to the dealership or shop where you had your car serviced in the past and ask for them.
Pay Attention to the Fine Details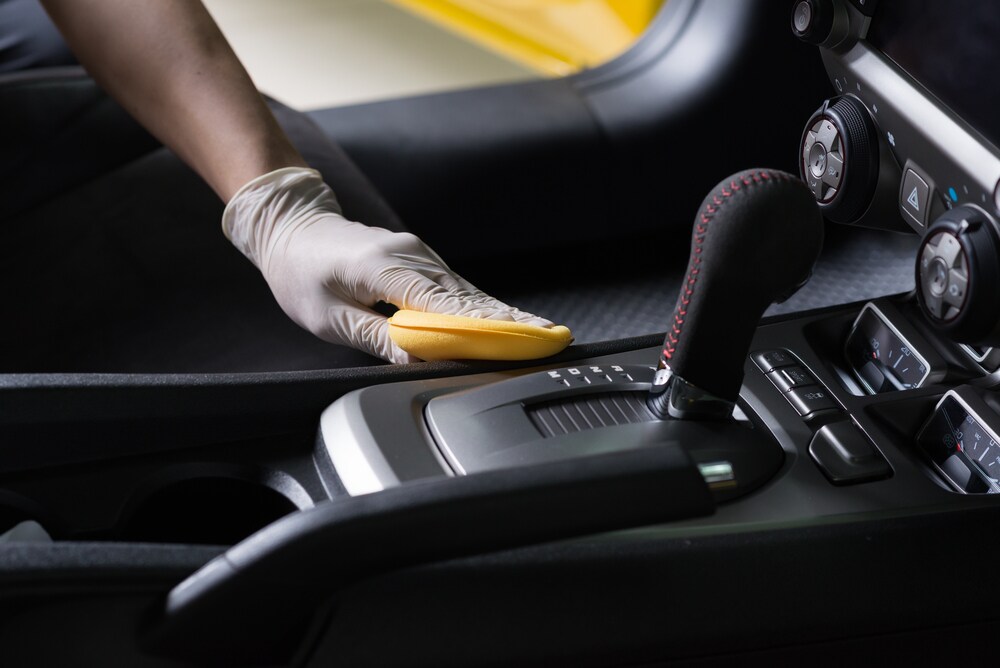 Trade-in value can also be improved by giving the car a thorough and complete cleaning. This shows a dealer that you care about the condition of the vehicle and have taken care of it. If there are stains on the seat, fast food wrappers on the floor, or leaves and debris lodged under the floor mats, it can reduce the value of the vehicle.
A thorough cleaning, including detailing and vacuuming with an exterior wash and wax can go a long way. If you don't feel like doing it yourself, a professional detailer can increase the trade-in value.
Trade Your Car In Here at Maguire Dealerships
The Maguire Family of Dealerships invites Ithaca, Trumansburg, and Watkins Glen drivers to our dealership to find their next car. While you're here, you may be considering trading in the car you currently drive in Syracuse and Baldwinsville. Let our sales and finance teams assist you with all your automotive needs, making sure you're satisfied with the trade-in process and your next vehicle.