The Maguire Dealerships maintenance repair team is here to ensure your brakes are always there when you need them most. When brakes are properly tuned and working, it allows you to bring your car to a stop from a high rate of speed at an instant.
Ithaca, Trumansburg, and Watkins Glen brake repair experts are standing by. Whether simple maintenance or extensive repair is needed, we offer comprehensive care for your car.
Resources:
Signs Brake Repair is Needed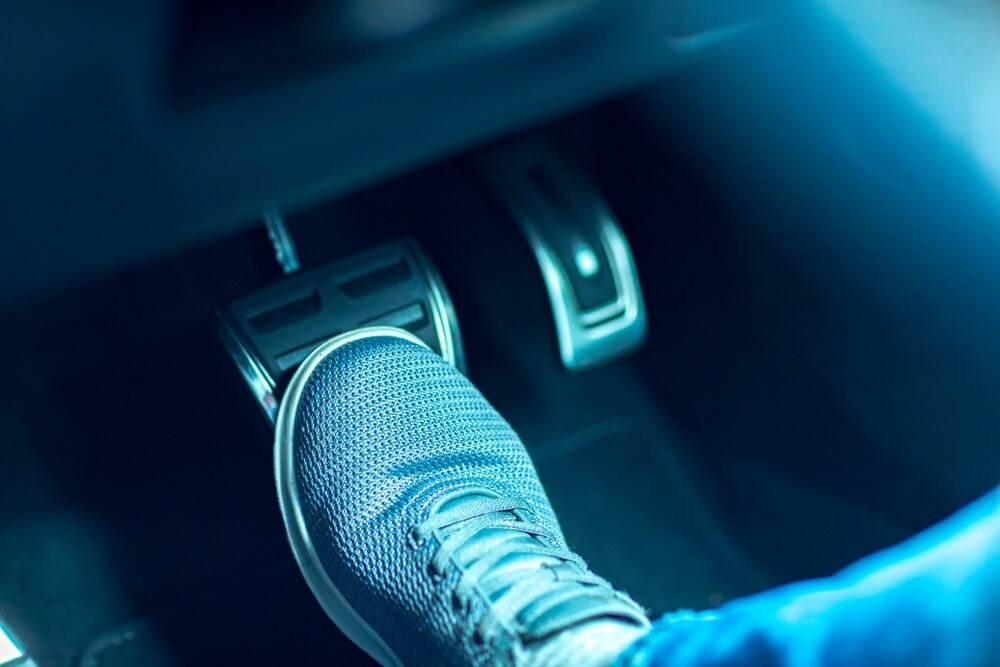 Preventative maintenance is the best thing you can do for your brakes. However, if they haven't been checked in a while, you may notice certain issues which signify it's time for repair.
Strange noises. Squeaking or squealing brakes can be a sign that it's time to replace the brake pads. Brake pads are actually designed to squeak when they're wearing down, letting you know it's time to replace them.
Car pulling to one side. If you find yourself pulling the wheel a bit to keep the car straight, the brakes may need to be inspected. It's possible fresh brake fluid can solve this concern.
Vibrations. A pulsation or vibration when pressing the brakes means they could be worn down. If the steering wheel shakes, that could be a sign of an issue, as well.
Visit Our Brake Repair Center
If you need brake repair for your vehicle, schedule an appointment with our service team. We'll work efficiently to return your car to the roads as soon as possible. It takes just a few minutes to schedule an appointment on our website, though you're always welcome to give us a call.
If you're busy, we understand. Our express service can get you back on the road quickly, too. No appointment? That's not a problem. Stop in for a brake inspection whenever it's convenient.
Have Your Car Inspected at Maguire Dealerships
If your brakes don't seem to be stopping your car like they used to, visit us here at Maguire Dealerships for a comprehensive brake inspection. We look forward to providing Ithaca, Trumansburg, and Watkins Glen drivers with comprehensive brake service.