It's exciting to walk into a dealership and find your next car. Ithaca, Trumansburg, and Watkins Glen drivers looking for that next vehicle should visit the Maguire Family of Dealerships to see our large pre-owned selection. There's a lot to choose from, but you also need to know what to bring to the dealer when buying a used car.
We want you to get on the roads near Syracuse and Baldwinsville as soon as possible, and that's easy when you have all the documentation and important paperwork sorted out ahead of time.
Buying a Used Car? Have These Important Items On Hand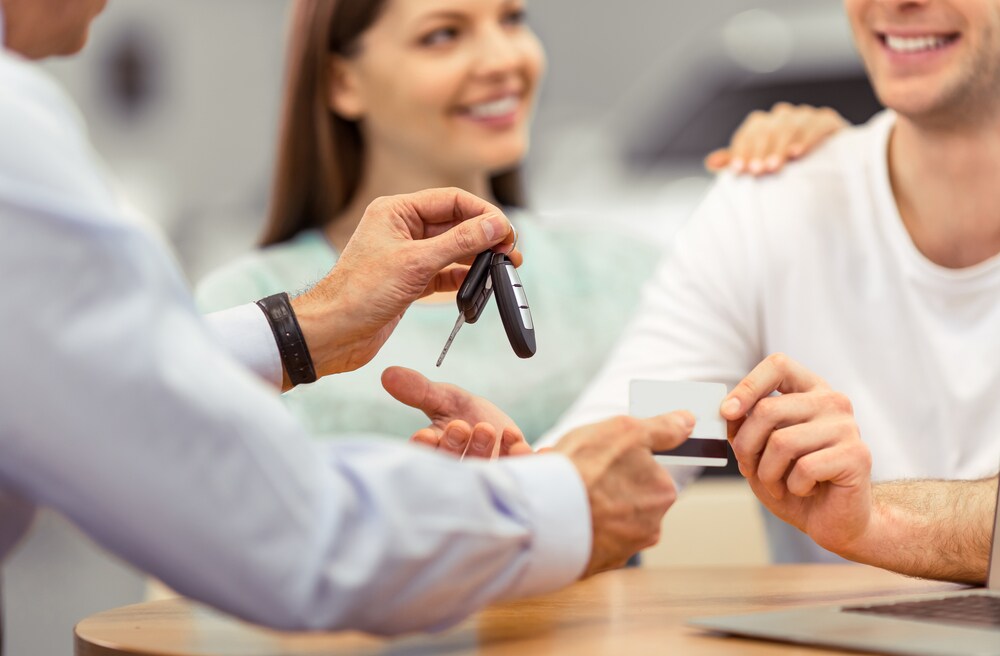 It's a good idea to keep this checklist with you as you visit our dealership. You'll want to have this important documentation on hand when buying a used car.
Driver's license. Of course, you should be carrying this with you at all times if you already own and drive a car. We'll need to make sure you're licensed to drive before watching you drive away in your next car.
Proof of insurance. Before you put the keys in the ignition, proof of insurance is required. We'll be sure to get you up to speed and explain how your next car will be added to the insurance policy and how an older car will be removed from the policy if needed. We are your local Allstate agent, too, with insurance options available directly from Maguire Insurance Agency.
Payment. Whether you're paying in cash or even seeking out a used car loan, there are different ways to get behind the wheel. If you're going through with a loan, we'll walk you through the important paperwork. Call ahead if you have any financing questions.
Saying Goodbye to Your Old Car? Keep These Documents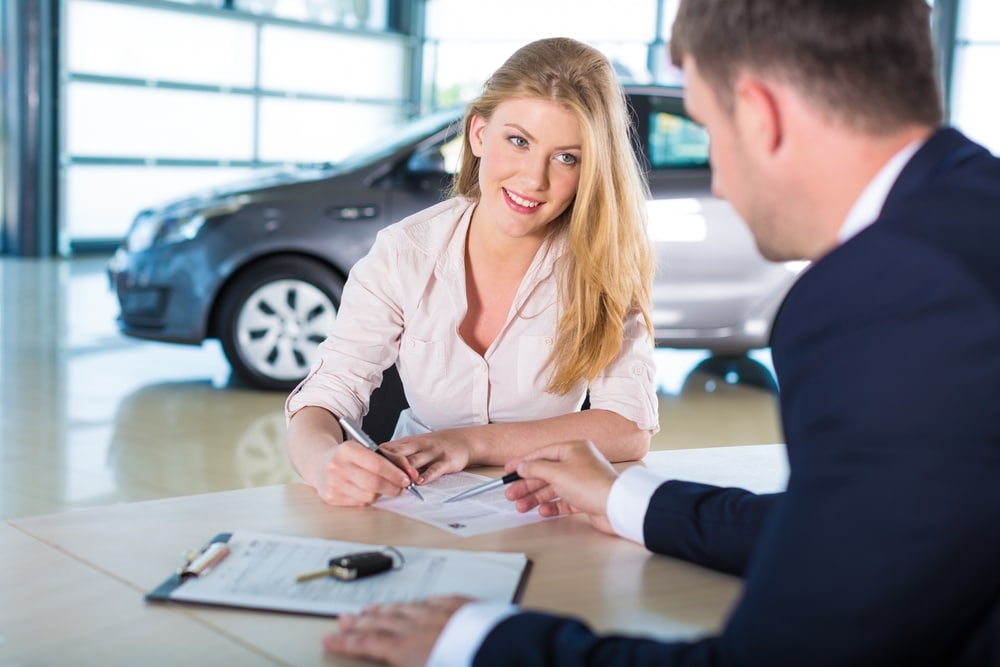 If you are buying a new used car from us, you might have a vehicle you're considering trading in. You'll want to have paperwork to ensure the trade-in process goes smoothly.
Title. The certificate of title will be transferred to us. If you aren't able to find it, get in touch with the DMV to get a duplicate copy.
Registration. Current registration helps when it comes to trading in your car. You may have expired registration, but it may mean you don't get the same value for your car when trading it in.
Buy Used and Buy Confidently
We want you to feel good about your pre-owned purchase here at Maguire. That's why we offer our 30-day exchange policy. If you don't love your pre-owned vehicle, it can be exchanged for another within 30 days or 1,000 miles of driving.
Whether you didn't like the color, would prefer a larger or smaller car, or just have another car in mind, let us know. We'll make sure you're able to drive the car you truly want to drive.
See Our Full Pre-Owned Inventory Today
Now that you know what to bring to the dealership when buying a used car, it's time to visit us here at Maguire Dealerships. We serve Ithaca, Trumansburg, and Watkins Glen drivers here at our location and look forward to meeting you at our showroom.
Sit back and enjoy your rides near Syracuse and Baldwinsville from behind the wheel of your next car.