If you're a driver in Ithaca, Trumansburg, Watkins Glen, Syracuse, or Baldwinsville who is interested in using cash to purchase your next used car instead of applying for a loan, we here at Maguire Family of Dealerships have put together this brief guide to help you out.
We encourage you to read through it while you're preparing to make this important decision.
The Basics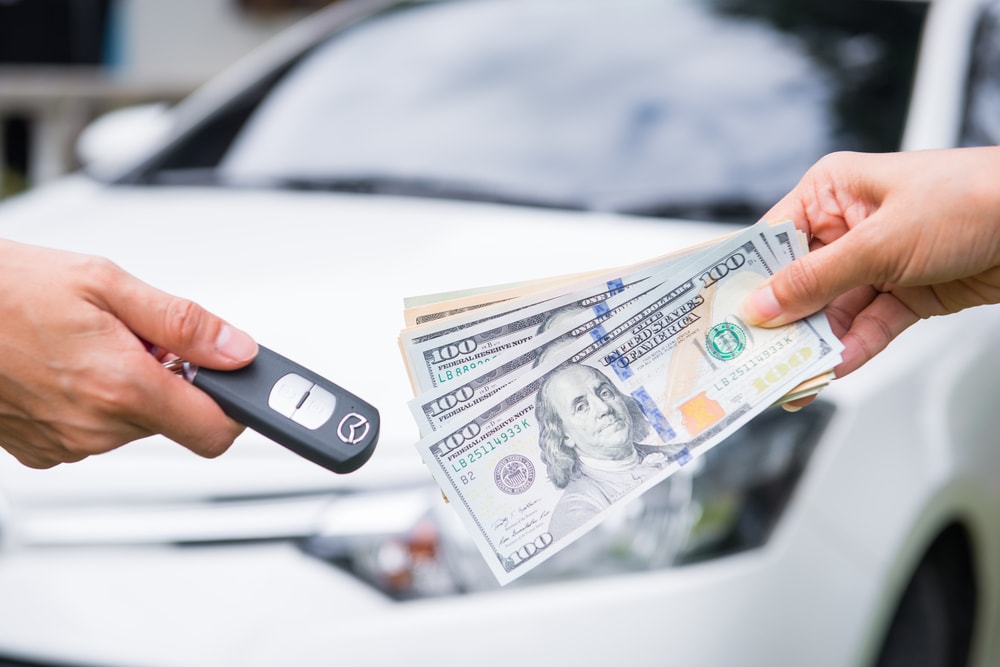 If you're planning on putting down cash up front for your next car, you'll be able to avoid having to make monthly payments on a loan. Aside from that fundamental point, there aren't a lot of major differences between the two forms of payment.
One point to remember is that carrying around a large amount of cash for an extended period of time isn't always safe. In order to avoid losing track of it, consider only withdrawing the money after you've decided which vehicle you'll be purchasing.
Take the Necessary Time to Explore Your Options
A good way to get started on any vehicle search is to go online and check out the inventory of dealerships in your area. Doing this will provide you with the opportunity to determine which features are the most important to you.
For instance, you might end up deciding that you want a car that's able to enhance your overall driving experience. You may want a car that offers several handy technology aides within your grasp or supplies you with an abundance of reassuring safety features.
Important Questions to Ask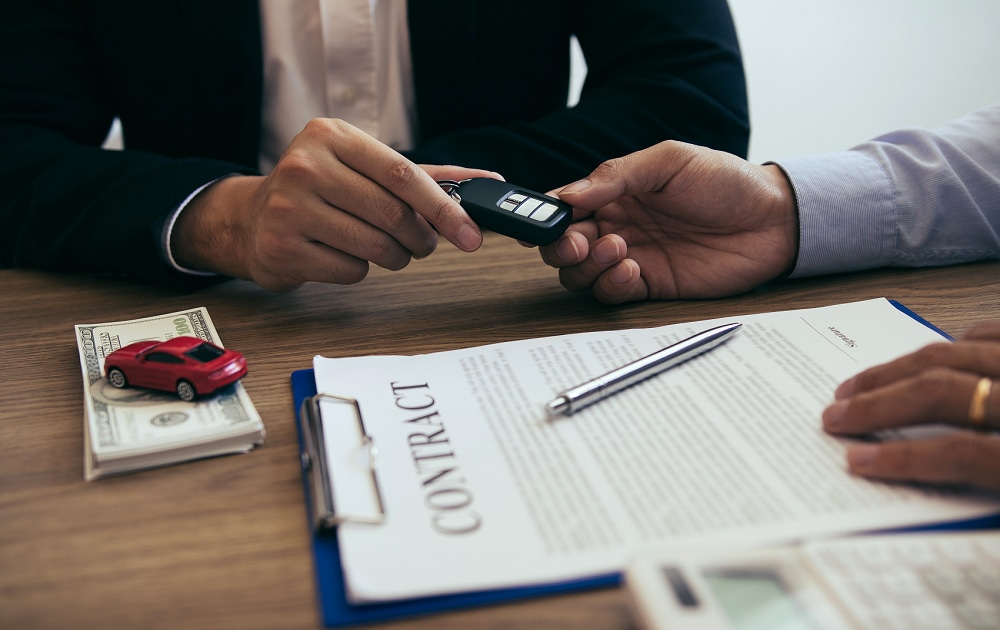 Once you have a few cars on your list to check out, it'll be time to head out to see what they're like in person.
While you're doing that, it's a good idea to keep in mind some questions that will help you find out whether or not these are the cars for you. A few of the major ones are as follows:
Has the car been involved in any accidents?
How has it been maintained?
What is the car's ownership history?
Are there any features that no longer work the way they did when the car was new?
Taking the Test Drive
To keep each of your prospects fresh in your mind, try to schedule the test drives as close together as possible.
While you're on the road, pay close attention to the engine to make sure it's not overly loud or making knocking or clicking noises. You'll also want to test out the brakes and see how the car handles through tight corners.
Feel Free to Begin Your Car-Buying Journey With Us
Now that you know how to prepare for buying a used car with cash from a dealership, we would like to extend an invitation for you to come check out our extensive inventory of used cars.
Maguire Family of Dealerships is proud to assist Ithaca, Trumansburg, Watkins Glen, Syracuse, and Baldwinsville drivers as they track down the cars that they'll be relying on for years to come.
Contact our team today to get started by scheduling a convenient time for your test drive.