After taking the test drives and deciding which car you want to make your own for the foreseeable future, it's time to figure out the best way to pay for it. You've gone through the checklist, looking into items like gas mileage, interior features, and infotainment-now you need to figure out the dollars and cents.
The Maguire Auto staff is here to discuss Ithaca, Trumansburg, and Watkins Glen buying vs. leasing options. Our goal is to assist you in getting behind the wheel of that next car.

Buying vs Leasing Benefits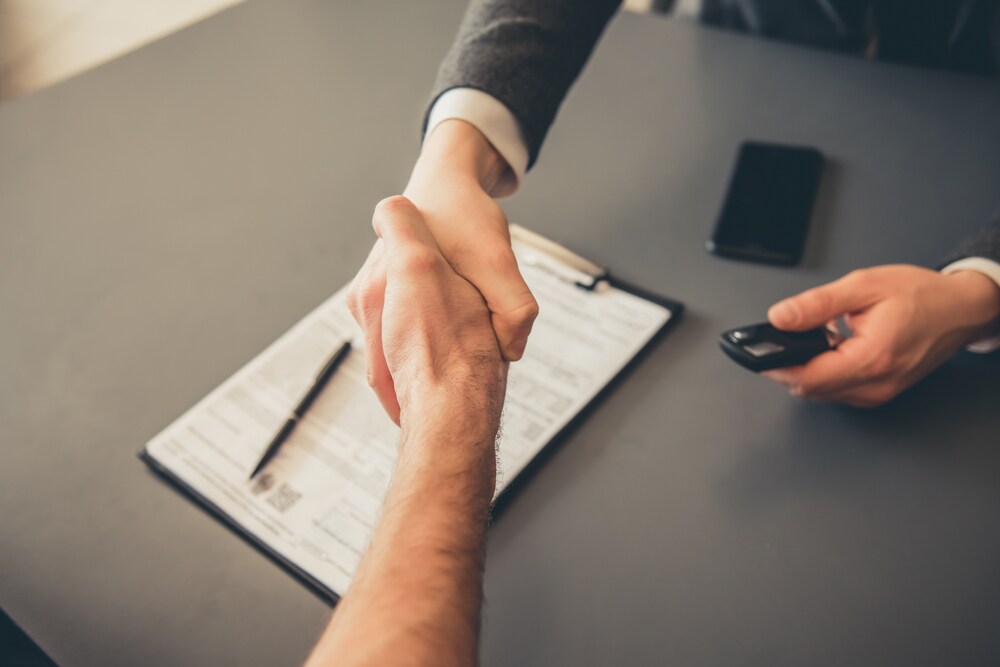 The reality of the situation? There's not really a winner in the buying vs. leasing debate. There are benefits to buying and benefits to leasing, and your unique financial situation is ultimately the deciding factor.
Buying a Car
When purchasing a car, whether it's new or pre-owned, you have the freedom to do what you wish: Modify the car, upgrade the sound system, add bumper stickers, pick up some accessories for the cabin… The list goes on. The car is yours, and you own it, so you can do with it what you please.
You can also sell the vehicle when you want. That may be to a private buyer, or back to the dealership. Financial independence is something to think about, too. With a loan, you're paying things off over time, with no monthly costs once the loan has been paid off.
Mileage is another thing to consider. With a lease, there may be certain restrictions placed on how much driving can be done each year. Buy a car, and you don't have to think about the restrictions; driving the vehicle when you want, wherever you want.
Leasing a Car
When leasing a car, monthly payments will typically be lower, and you don't have to think about a down payment as you do with a loan. Leasing may also allow you to experience a better car for less money, with fewer upfront costs.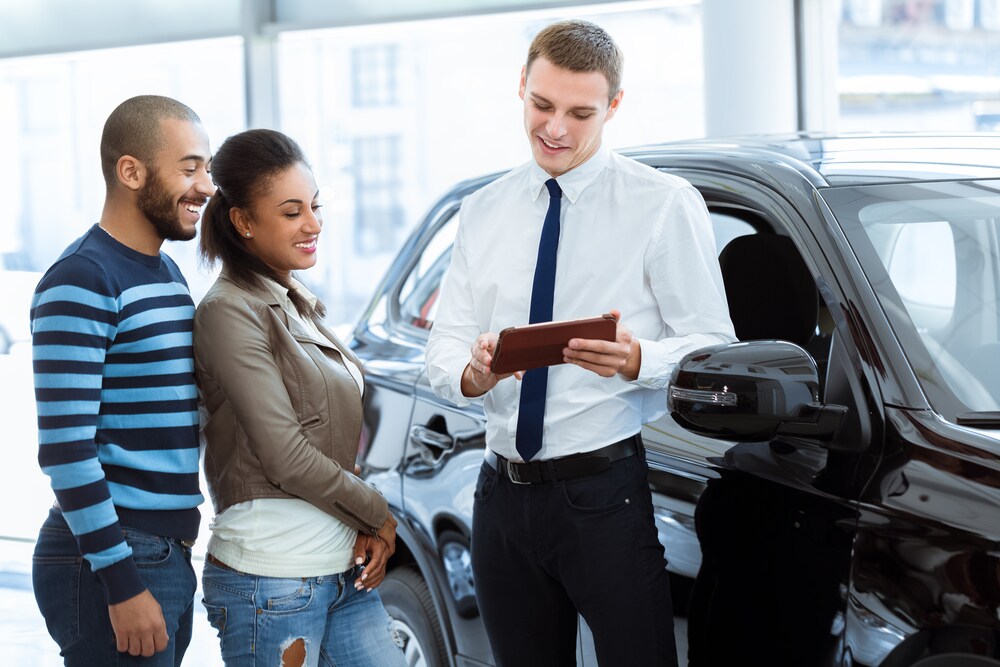 When it comes to service and maintenance, a factory warranty can often cover repair costs throughout the duration of the lease.
Technology changes so much in just the blink of an eye. New safety and tech features are rolled out by manufacturers each year. A lease can give you the option of upgrading to a new car with the latest features every few years, instead of owning a car for 10 or 15 years.
Our Finance Center
Once you've discovered the car you want to drive, our financial team will be there to guide you through the buying or leasing process.
Our finance application is posted on our website. It's the best way to start the process. We'll start working on a loan or lease on our end, and you can keep searching for a car.
Take the Wheel of Your Next Car
Shop the Maguire Auto inventory on our website to begin the search for your next Ithaca, Trumansburg, or Watkins Glen vehicle. Have a few ideas in mind? Schedule a test drive with our staff.
Our financial team will work with you to find the loan or lease that fits your budget and lifestyle. Need to talk to us? Contact us today.