Shopping for a used car can be a great choice for drivers looking to find a good deal on a vehicle that meets your needs and budget. There are many reasons to buy a used car in Ithaca, Trumansburg, and Watkins Glen, but do you know what to expect when actually doing it?
Maguire Dealerships has put together a guide for you. Follow these steps to buying your first used Syracuse and Baldwinsville car, and ensure the process goes as smoothly as possible.
1. Find the Car You Truly Need.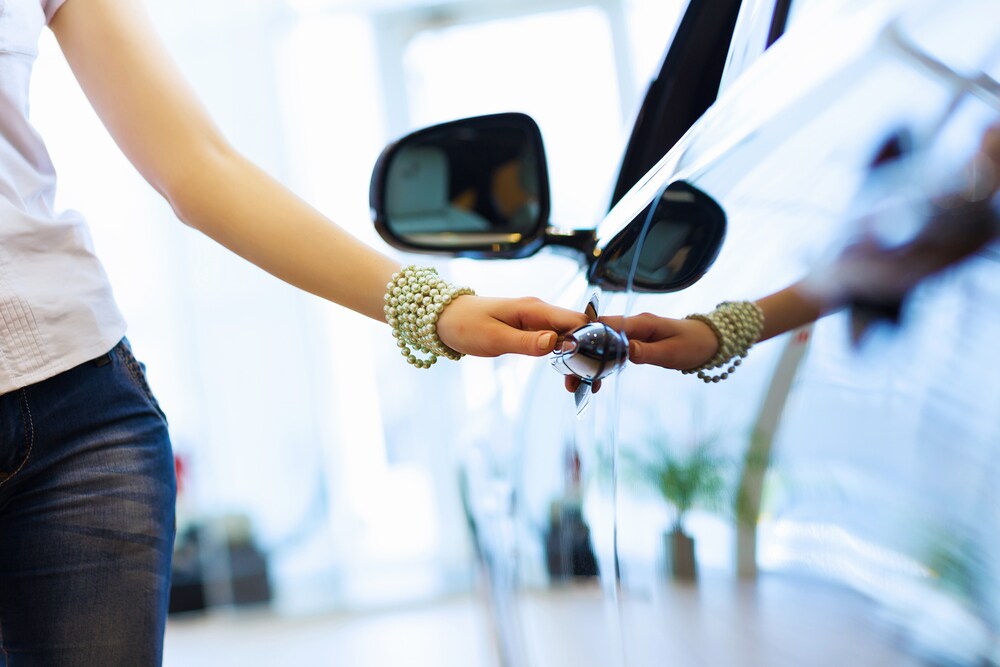 When buying a used car, many drivers can be attracted to a range of options. After all, a pre-owned car will cost less than the same version of a new one, so why not drive that luxury SUV? Well, if it fits your budget and needs, and you receive approval for a loan, that car can be yours!
However, a luxury or high-priced vehicle isn't always for everybody, so it's worth considering the car you truly need, not the car you want. When creating a budget, be sure to leave some wiggle room for taxes and title fees associated with that next car, too.
2. Get a Vehicle Value in a Matter of Minutes.
Once you've found a few cars you're considering test driving, be sure to look up that specific make and model, including the model year, in a pricing guide like Kelley Blue Book®. It will be able to tell you what that car is worth, and you can add in factors like mileage and packages to get a better idea, too.
This is something you'll also want to do with the car you're currently driving if you're considering trading it in.
3. Read the Vehicle History Report.
The vehicle history report will tell you what you need to know about a used car. The vehicle identification number is used to get a detailed report of the car's history, and have the chance to see if it has a clean title, if it's been in an accident, and where it's been serviced.
The report can also tell you about previous owners.
4. Take a Test Drive.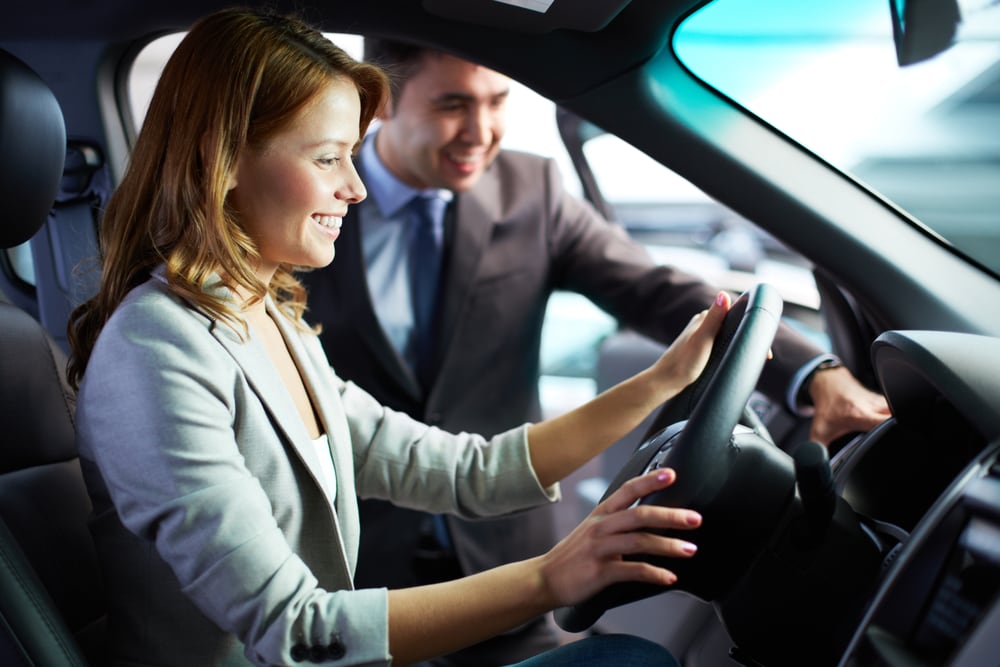 This is still the best way to experience a vehicle. Take the car out and see how it handles, get a feel for the steering wheel, test the brakes, and play around with the radio and infotainment system to make sure everything works as it should.
When the test drive is done, test out the legroom in the back seat and check the trunk to see how much cargo you'll be able to fit.
5. Get Behind the Wheel.
After you've done your homework and have agreed to a purchase price, it's time to get behind the wheel. You'll be the owner of a new car! Make it your own, add accessories, and make it feel like your home away from home.
Browse Our Entire Used Car Inventory
It's easy to stay up to date with the pre-owned cars in our inventory. Shop Maguire Dealerships from the comfort of your own Ithaca, Trumansburg, and Watkins Glen home on your phone or laptop today.
Schedule a test drive and prepare for your travels around Syracuse and Baldwinsville.