When searching for that next Ithaca, Trumansburg, and Watkins Glen car, drivers have an important question to answer: new or used? The team at Maguire Dealerships has helped many area residents get behind the wheel of a vehicle.
Buying new has many benefits. As you might imagine, there are many benefits to buying used, too. Continue reading to learn more about the key differences between the two, and be sure to check out our current new and pre-owned inventories online.
Why Buy a New Car?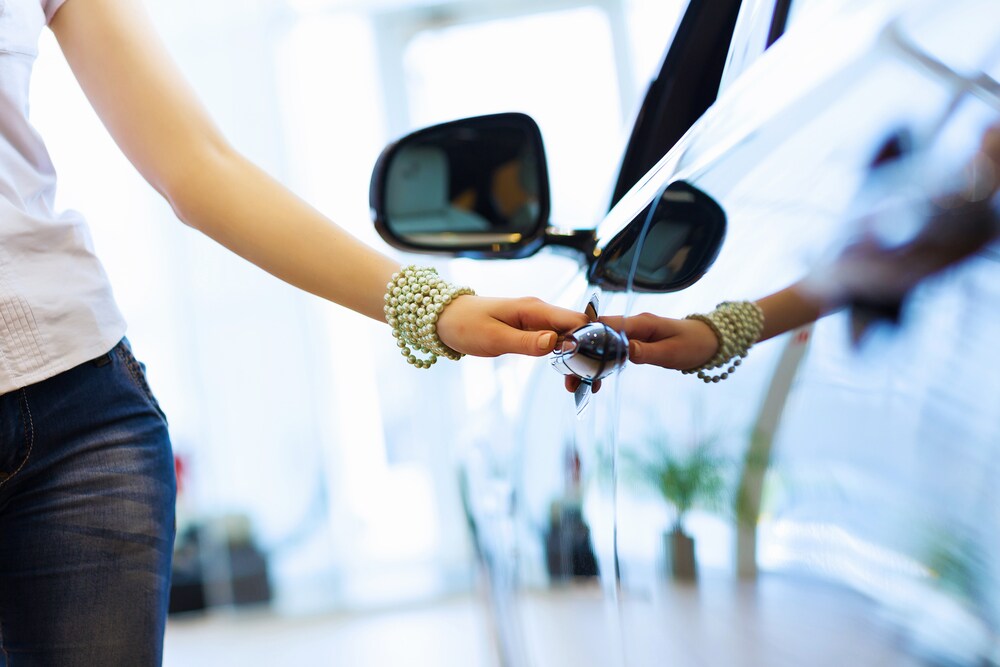 When buying a new car, you'll always have to take the cost into consideration. When you purchase a brand new car, it's always going to be more expensive than if you had purchased a similar model used. However, with a new car, you will have the latest technology, interior amenities, and the peace of mind knowing you're the only person who has driven the car.
There are many trims and packages to choose from, and you'll be able to craft the vehicle just as you want it. A new car performs at peak condition. Take care of the simple maintenance like oil changes, and there isn't much else to think about when it comes to a new car.
The most notable benefit of buying a new car is the warranty it will come with. If any repairs are needed, you'll be covered by the new vehicle warranty.
Why Buy Used?
Buying a pre-owned car is a great choice for drivers looking to save some money. There are a number of vehicles on dealership lots looking for their next driver, and many have low mileage on them and can be driven just as efficiently as a new car. A used car is a solid choice if you don't need to have the latest technology and features.
Another benefit of buying used is that you don't have to consider depreciation that comes with a new car. A new car loses value the moment you drive it off the lot. When buying a used car, some value has already been lost, and you end up making more off your investment.
There may also be used vehicle warranties available. You can save money but still have warranty coverage in many cases.
New vs Used: Which Is Right for You?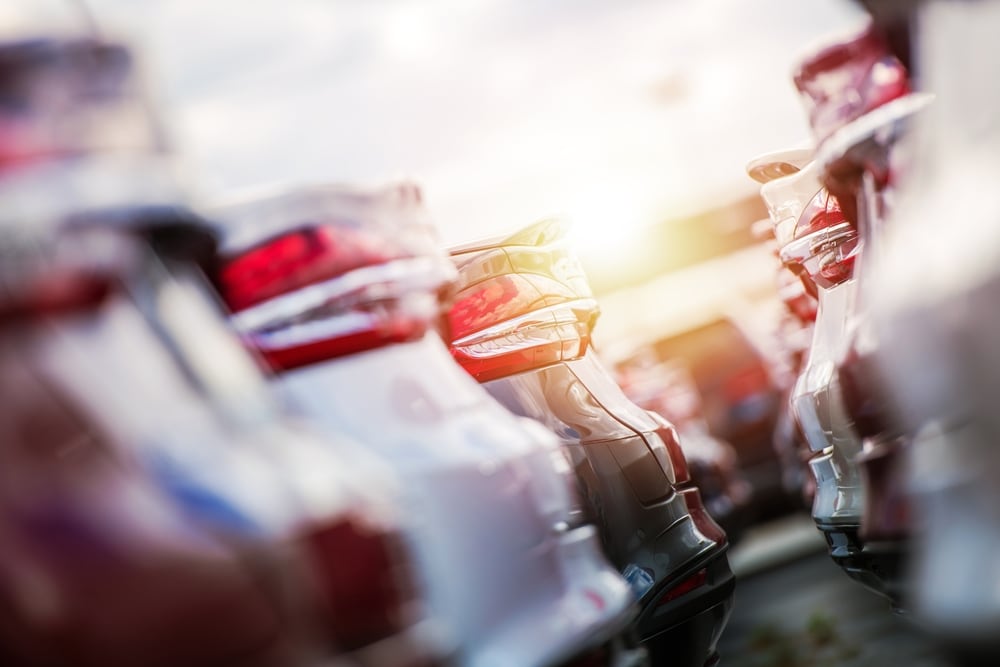 This debate essentially comes down to whether or not you're looking for the latest safety and infotainment technology. Many manufacturers adjust this technology every year or every other year. Buying a new model is a way to guarantee yourself the latest enhancements and features.
Used cars are a reliable choice for many drivers, though. You just need to be comfortable driving a car that's a couple of years old. Be patient and do your research just as you would with a new car, and find the pre-owned model that's the perfect match for your lifestyle.
Find Your Next Car in Our Expansive Inventory
At Maguire Dealerships, our sales team is here to help you find that next car, whether you're buying new or used. Get behind the wheel of a car you love driving on Ithaca, Trumansburg, and Watkins Glen roads.