As you're searching for a car, you'll soon come to find there are different ways to get behind the wheel. You might be buying a new car. You could be leasing a new car. Buying a pre-owned model? That's an option, too. Have you ever wondered to yourself, "Can I lease a used car?"
Maguire Auto is taking a closer look at this question to find an answer for Ithaca and Trumansburg drivers. Let's look at some of the reasons why you may lease a vehicle in Syracuse or Watkins Glen; in the meantime, don't hesitate to get in touch with our team!

Leasing a Used Car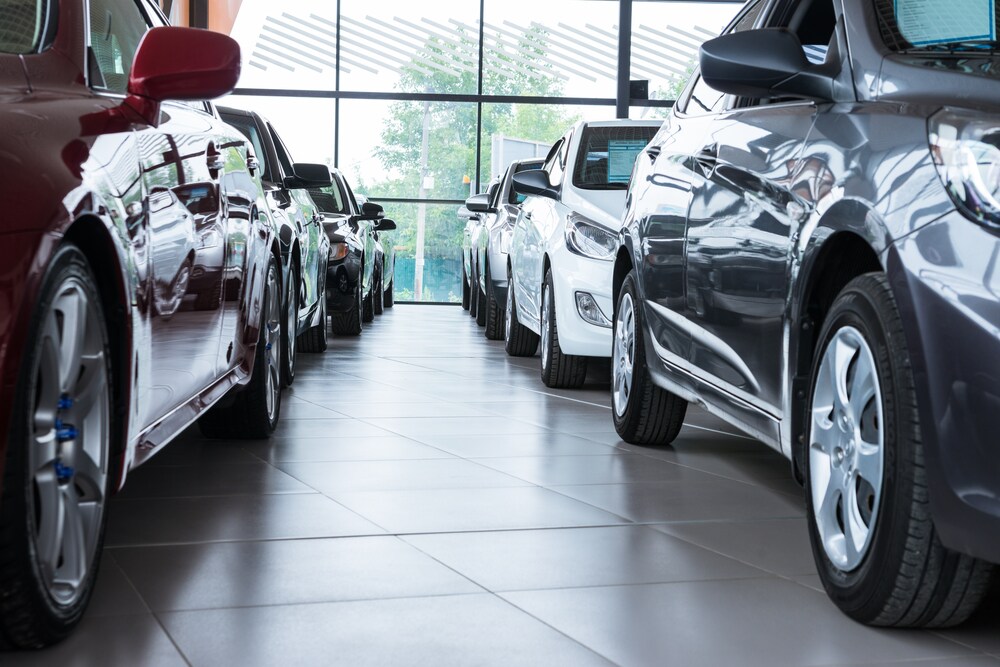 When choosing to lease a pre-owned car, it means you might be able to get a lower monthly payment than you would if you leased a new vehicle. A number of pre-owned cars return to the lot at the end of the first lease, or even before the lease has ended, well-maintained and ready for their next owner.
When leasing a used car, you're able to avoid the deprecation curve that's found when leasing a brand new car. Cars depreciate in value after just a few short years on the road. A used car lease means you can find a deal on a car that's still like-new but just isn't as highly valued as it once was.
Whether leasing a brand-new car or pre-owned model, it's a good idea to review the vehicle history report. This will provide information about previous ownership, where the car has been serviced, and if it's ever been in an accident.
Shop Our Pre-Owned Inventory
The Maguire Auto inventory is constantly evolving. Our sales team will guide you through the available pre-owned vehicles on our lot. You'll see cars like the Jeep Cherokee, Toyota Camry, Chrysler Pacifica, Subaru Crosstrek, Hyundai Elantra, and Audi Q7. This is just the beginning, of course, when it comes to the used cars we currently have in our inventory.
If you're looking for a pre-owned model but don't see the perfect match in our inventory, we understand. That's why we offer our CarFinder tool. Simply fill out the form and we'll let you know when a match arrives. If you do see a car you're interested in, contact our sales team to schedule a test drive.
Discuss a Lease with Financing Experts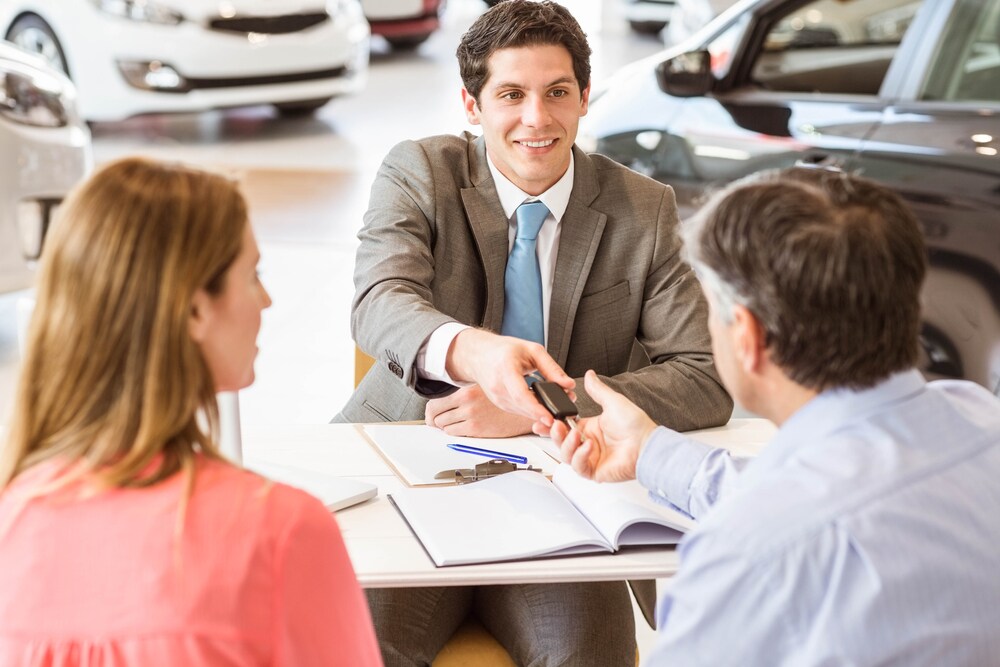 If you've never leased a vehicle before, or even if you've leased a car but not a pre-owned one, it's best to sit down with our financing team to get all the important details. We offer competitive financial services to drivers with various financial backgrounds.
Fill out the finance application on our website to begin the process. We'll be able to start working on a used car lease at the dealership, before you even visit us for the first time.
Check Out Our Financing Center
Explore a Lease at Maguire Auto
If you're looking to get behind the wheel of that next car, visit Maguire Auto Group. A lease is a great way to experience one of the used cars on our lot. Soar through Ithaca and Trumansburg in a pre-owned car. We look forward to assisting Syracuse and Watkins Glen drivers, too.