If you're thinking about buying that next car, you might be wondering how your current credit score can affect the process. The math is usually quite simple: A higher credit score means a lower Ithaca, Trumansburg, and Watkins Glen interest rate.
What kind of credit score do you need to buy a car? Everyone's financial situation is different, but Maguire Dealerships can provide some guidance for Syracuse and Baldwinsville motorists. Continue reading to learn more about credit scores and how they impact interest rates.
Understanding Credit Scores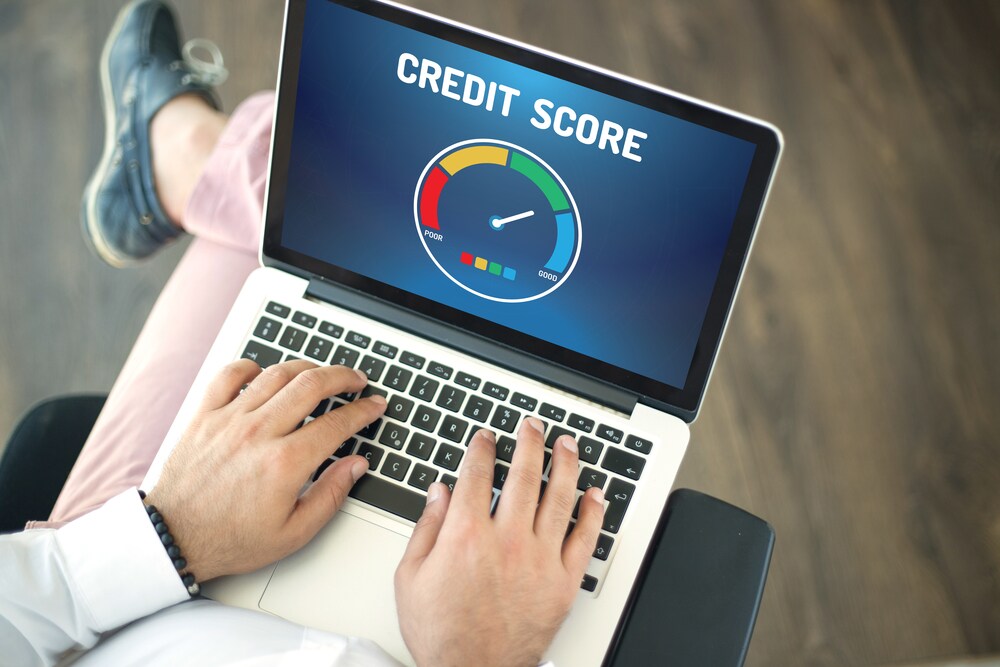 Experian®, one of three credit reporting agencies, conducted research and released a report recently regarding credit scores and auto loans. As of the end of 2017, the average credit score for a new car loan was 713, while 656 was the magic number for a used car loan.
However, about one-fifth of car loans go to those with credit scores below 600. There are even loans available for those with a credit score below 500, as 4 percent of people got loans with a score under that mark.
That being said, there's a big difference in the loan rate. If you possess a credit score around that 713 number, you may see an interest rate around 5 percent. Meanwhile, someone with a score in the mid-500s may only be able to acquire an interest rate around 15 percent.
How to Improve Your Credit Score
If you have a low credit score, or you have a high credit score but want it to be even higher, you may be looking for ways to improve it. If buying a car right away isn't a top priority, and you feel like you can hold off for a few months, do your best to improve that credit score. It may even help you afford that better car you've had your eye on.
Improve your credit by:
Paying bills on time
Keeping credit card balances low
Not applying for a credit card within a few months of applying for an auto loan
Keeping old credit cards open unless you have a reason to close them
Maguire Financing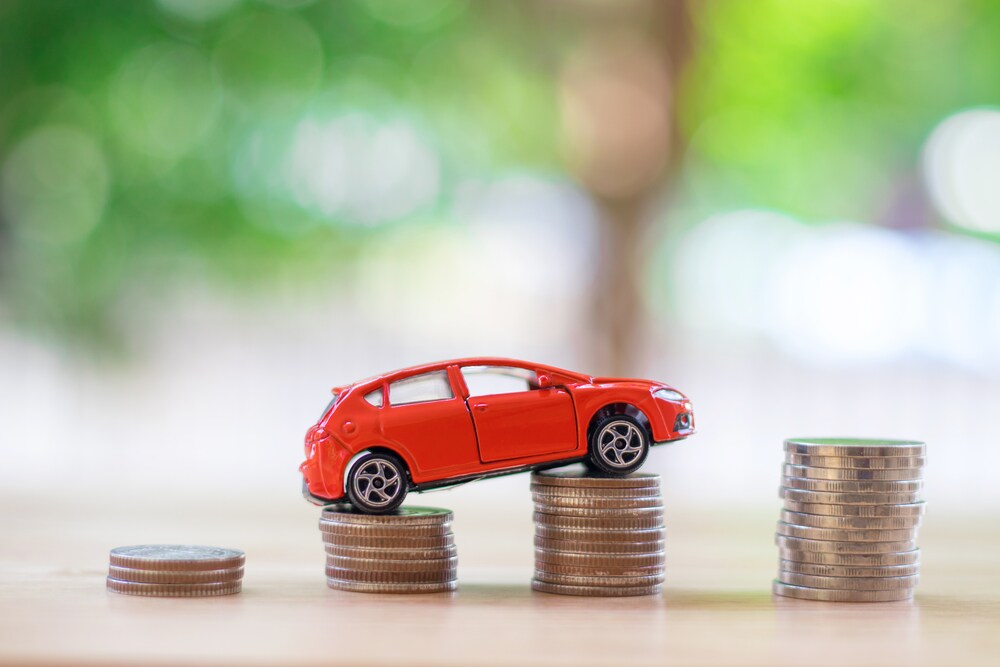 If you're prepared to go through the car buying process and will be seeking out a car loan, apply for financing on our website today. In just a few minutes, you'll be able to fill out the finance application on our site and submit it for review. We'll begin going over the details and can begin working on loan terms here at the dealership.
In the meantime, schedule a test drive with our sales team for one of the vehicles on our lot. You may even have a couple of vehicles in mind. Our staff is here to help find the one that's the perfect fit for your lifestyle.
Credit Questions? Contact Us Today
If you have any further questions about your Ithaca, Trumansburg, and Watkins Glen credit score, get in touch with the Maguire Dealerships financing team. We're here to assist all Syracuse and Baldwinsville drivers in getting behind the wheel of a car you love backed by a comfortable interest rate.