Making a down payment, even when not required by a dealership, is always a good idea. That being said, many dealerships will require a down payment, which is the first payment you'll make on a car. Maguire Family of Dealerships is here to tell you about down payments on used cars.
A used car can be a cost-efficient choice. When you look at our Ithaca, Trumansburg, and Watkins Glen inventory, you'll find a long list of pre-owned cars currently available. A new car takes a steep depreciation hit in its first year or so, making a used car a great choice for Baldwinsville and Syracuse adventures.
Making a Down Payment on a Pre-Owned Vehicle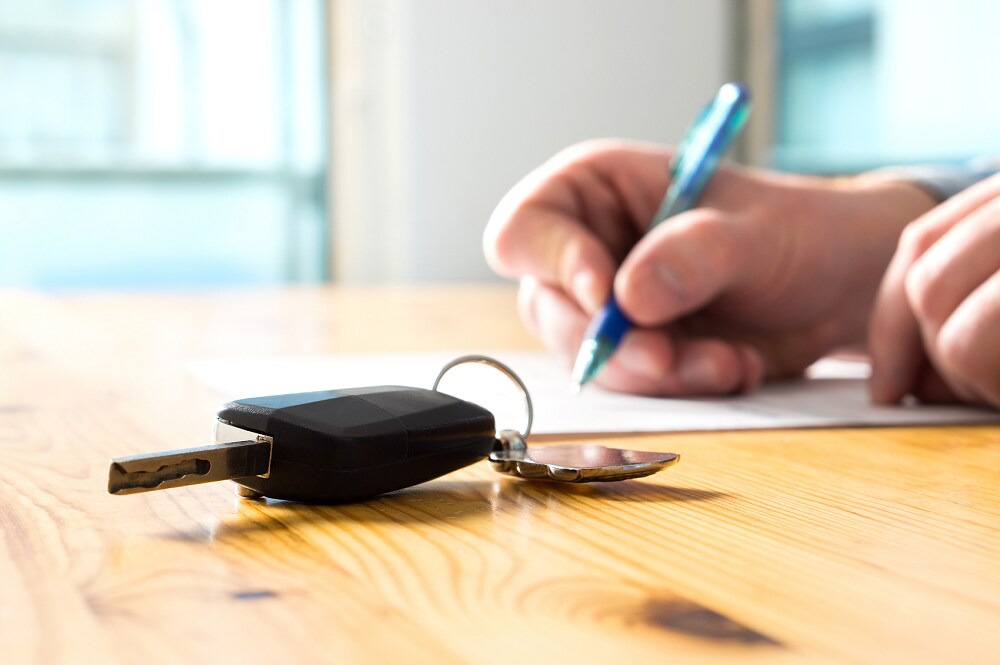 When buying a used car, a down payment can determine the monthly payments and what your interest rate may be. The math is typically pretty straightforward. The more money you put down on a used car, the better the interest rate will be and the lower the monthly payments will be. How much should you consider putting down on a used car, though?
It can vary, but most drivers will shoot for about 20% with a new car. For a used car, that number will be around 10%. It only makes sense, as a used car doesn't need as large of a down payment thanks to that depreciation.
The more money you put down, the less money you'll have to borrow. A smaller loan means less interest. Consider the vehicles in your budget, and check out our current inventory today.
Why Make a Large Down Payment on a Used Car?

The lower a credit score, the more you'll have to pay to gain access to credit. If you have a lower credit score, a loan may come with a high interest rate. A large down payment tells a lender that you're serious about the purchase and plan to make payments in a timely fashion. It will also reduce risk, since they don't have to lend as much on the car, lowering your interest rate in the process.
If you don't make a substantial enough payment on a car, you can end up upside down on the loan (owing more than the car is worth). Offset depreciation with your down payment at our dealership today.
Buying Used from Maguire Dealerships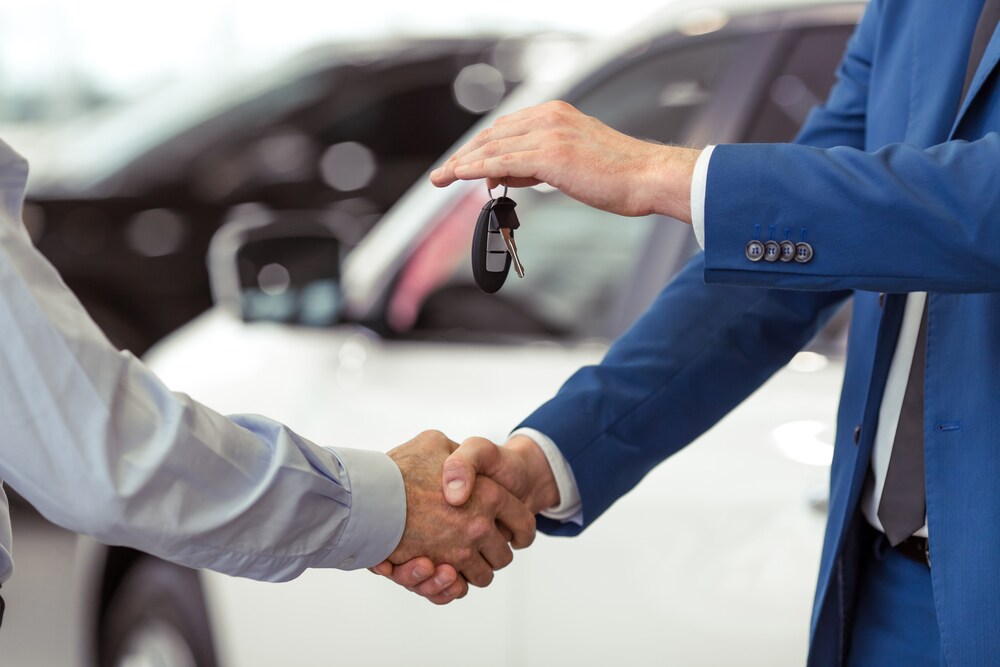 Our pre-owned inventory is available online 24 hours a day. Of course, you're welcome to visit one of our dealership locations during business hours to speak to an experienced sales expert.
Feel confident about your pre-owned purchase, thanks to our 30-day exchange policy. If you don't love your pre-owned vehicle, it can be exchanged for another used option within 30 days or 1,000 miles of driving. This ensures you're able to drive the car you want, even if you chose something different the first time.
Speak to Our Knowledgeable Financial Experts
To ensure you know all about down payments on used cars, our financing team is here to assist you. Ithaca, Trumansburg, and Watkins Glen drives are more fun when you have a financing package that suits your needs.
The Maguire Family of Dealerships financing team is proud to serve Syracuse and Baldwinsville drivers. We look forward to getting to know you!