There are a number of electric cars available today from many different vehicle manufacturers. It's possible you've considered a plug-in vehicle (also known as an electric vehicle or EV) as your next car. Ithaca, Trumansburg, Watkins Glen, Syracuse and Baldwinsville drivers can visit Maguire Auto to see the benefits of an electric car up close.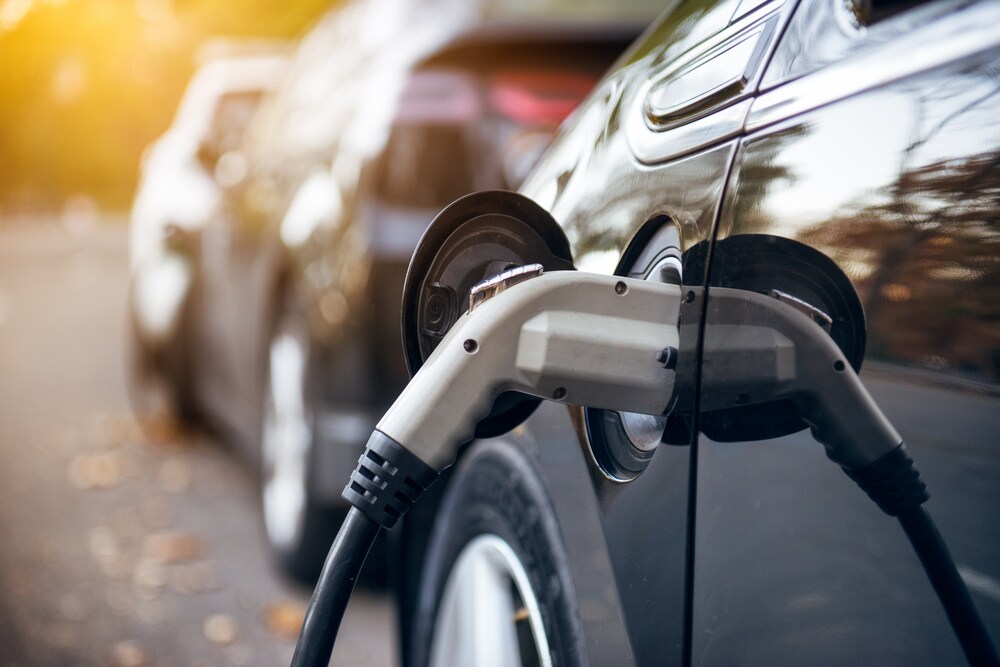 However, if you're looking for some information before visiting us, we invite you to check out our online guide to electric car benefits. There certainly are many reasons to go electric.
No Gas Necessary: Reducing Emissions
It's easy to see what the biggest benefit of an electric car is: the lack of gas you'll have to put in it. Americans spend, on average, between $2,000 and $4,000 a year on gas depending on gas prices and how often you drive. When you're driving a fully electric car, that cost will be completely eliminated. Of course, electricity is not free, but you'll be reducing emissions.
Driving an electric car means you won't be releasing any tailpipe emissions, which contribute to pollution across the U.S. When the day is over, it's easy to plug your car in at home and charge it. A good chunk of charging can be completed while you sleep for most manufacturer models.
Plug-in hybrid vehicles also exist. While these cars can drive long distances on electric-only, they do require gasoline when the electricity runs out. That being said, these are still highly efficient vehicles.
Electric Vehicle Maintenance
An all-electric vehicle is also a high performance vehicle, with a quiet and smooth motor, but also requiring less maintenance than the typical internal combustion engine.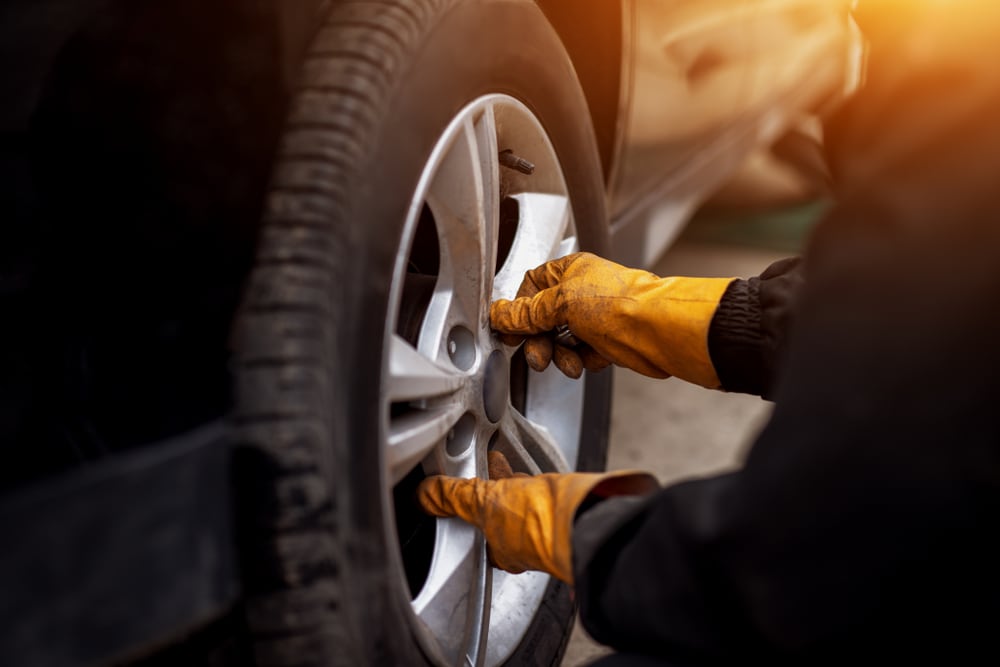 Electric vehicles use regenerative braking to slow the car and transfer energy to the battery used to accelerate. This also means that there's less emphasis on the brake pads, as it will only be used when quickly coming to a stop. This means the brake pads will last longer.
Since an EV is fully electric, that also means no oil is needed to lubricate the engine. Having the oil changed every 5,000 or 10,000 miles is a thing of the past. Of course, traditional maintenance like wiper blade replacement and tire checks will still need to happen. However, you'll save money on maintenance in the long run.
The Drive Clean Rebate: A Great Way to Save
The Drive Clean Rebate, which is open to all New York residents, offers a rebate towards the purchase or lease of a new electric car. All you need to do is purchase a qualifying electric vehicle, and a discount of up to $2,000 will be applied at the time of payment. When combined with federal tax credits of up to $7,500, you can save a lot of money when purchasing an electric model.
The rebate amount will depend on how much battery-only range the car has. Contact us if you have any questions about our current inventory of electric cars and to learn more about rebates.
Explore Electric Car Benefits at Maguire Auto
Stop by Maguire Auto today, and see the electric vehicles in our inventory. Ithaca, Trumansburg, and Watkins Glen motorists can explore the electric car benefits and take a test drive, too. Ready to leave the gas engine behind? Go electric.
Give us a call!
You May Also Like: