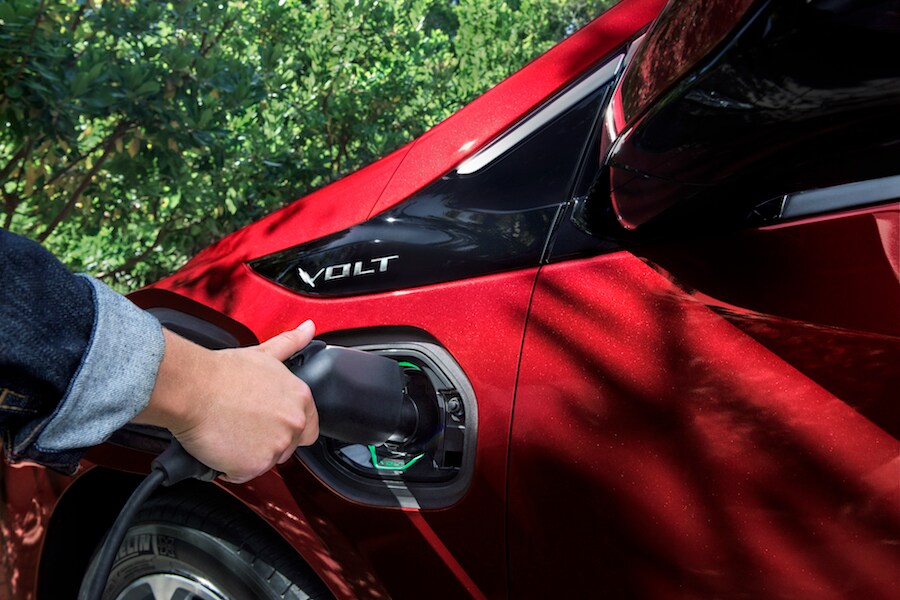 While gas-powered vehicles still make up the majority of auto sales in America, there has been a major change to the landscape in recent years, thanks to electric cars. Many of these cars are being sold each year in Ithaca, Trumansburg, and Watkins Glen, and offer an alternative for drivers.

Maguire Auto is taking a closer look at how electric vehicles work, how they're maintained, and what makes them different than your average gas-powered vehicle.
What Powers an Electric Car?
An electric vehicle comes with an electric motor, which replaces the standard internal combustion engine. Electricity is properly stored in a battery pack, which will power the electric motor, and therefore turn the wheels so you're able to get moving. When energy is running low, the batteries will be recharged using either a wall socket or charging unit.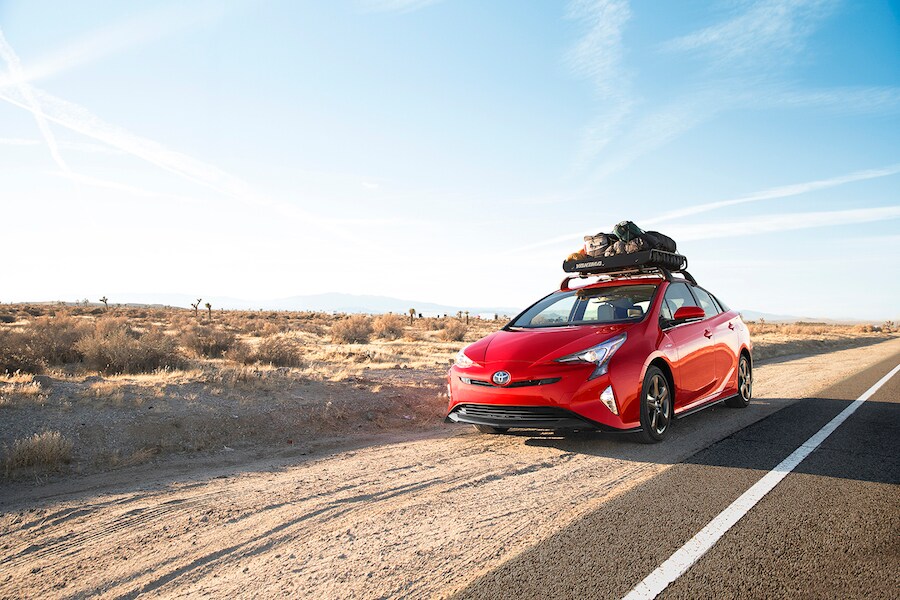 An all-electric, or battery electric vehicle (BEV) will not produce any pollution from the tailpipe, because they don't even have one. Of course, the electricity used may produce gases and other pollution at the source, but electric cars will still produce far less pollution than a gas-powered competitor.
Since it does not have a tailpipe, that also means it doesn't have the fuel pump, fuel line, or fuel tank. Oil changes are a thing of the past, and the car will have a different set of maintenance needs.
A Word on Regenerative Braking
An electric car cuts down on wasted energy charging the battery when braking, a process known as regenerative braking, or "regen." Essentially, this converts kinetic energy into energy stored in the battery, which can be used later on to drive.
When your car slows down, there will always be kinetic energy consumed by mechanical friction, aerodynamics, and rolling resistance. A large chunk of kinetic energy is converted to heat by the brake pads when you need to hit the brakes. Regenerative braking essentially recovers energy that otherwise would have been wasted in the brakes.
Charging an Electric Vehicle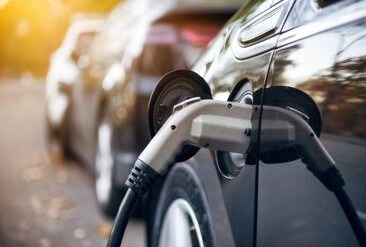 While you won't need to fill up an electric car with gas, you still have a responsibility to keep it fully charged so you're able to drive safely. Many drivers will handle most of their charging at home, because it's the least expensive option, and most charging can be done while you sleep.

An electric car is charged by plugging in to a charger connected to the electrical grid. Those who own an electric car can plug in at home to a 120-volt plug, with no additional equipment needed. It's your normal 3-prong plug, and it's just like plugging in your toaster, vacuum cleaner, or other household items.
A 240-volt charger can charge more quickly than the 120-volt setup, delivering about 10 to 60 miles per hour of charging. Of course, charging can be done on the go. There are thousands of public charging stations across America which can keep your vehicle charged while you're out running errands.
Take an Electric Car for a Test Drive Today
Shop the Maguire Auto inventory online or visit our dealership to see the electric vehicles we have available. An electric car can be a joy to own in Ithaca, Trumansburg, or Watkins Glen. Stop by for a test drive today, and our sales team will be happy to help.

You May Also Like: