If you're in the market for your next car, you know by now there are dozens of vehicles out there. Narrowing it down to one can take some time, but it's possible you've given some thought to purchasing an electric vehicle.
Electric cars can, of course, reduce emissions. They do offer many other benefits, though. One of the key benefits is the Drive Clean Rebate that's available to New York State residents. Ithaca, Trumansburg, and Watkins Glen residents? Yep, you're qualified. Syracuse and Baldwinsville? You too! Keep reading to learn more about electric vehicles and the available tax credit you can benefit from.
The New York Drive Clean Rebate Program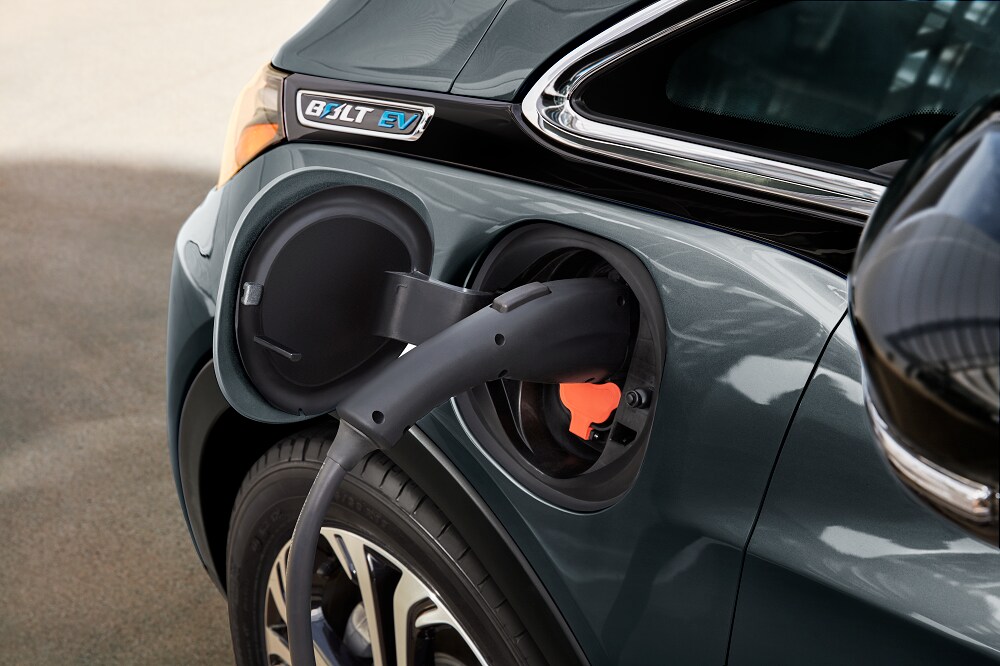 If you're interested in an electric vehicle, then there's some good news for you: New York State wants you to be able to drive clean. There are over 40 models of electric cars available from top auto manufacturers today, and many of them are available at Maguire Dealerships.
The Drive Clean Rebate program provides a point-of-sale rebate towards the purchase or lease of a new electric vehicle. If you purchase a qualifying electric car from our dealership, a discount of up to $2,000 will be applied when it comes time to pay for it. When you can combine that with federal tax credits of up to $7,500, it's a deal that's hard to turn down.
Drive Clean Rebates
The rebate you'll receive on an electric car will depend on the battery-only range the vehicle has. If you have a specific model in mind, it's worth asking our sales professionals what kind of rebate the vehicle qualifies for.
The Drive Clean Rebate takes into account EPA all-electric range:
120+ miles: $2,000 off
40 to 119 miles: $1,700 off
20 to 39 miles: $1,100 off
Less than 20 miles: $500 off
Plug-in hybrid models are eligible for the rebate in most cases. Shop our inventory to see these latest models. Our lineup includes many popular models, including the Chevrolet Bolt, Chevrolet Volt, Hyundai Ioniq Plug-in Hybrid, and Nissan LEAF.
Going Electric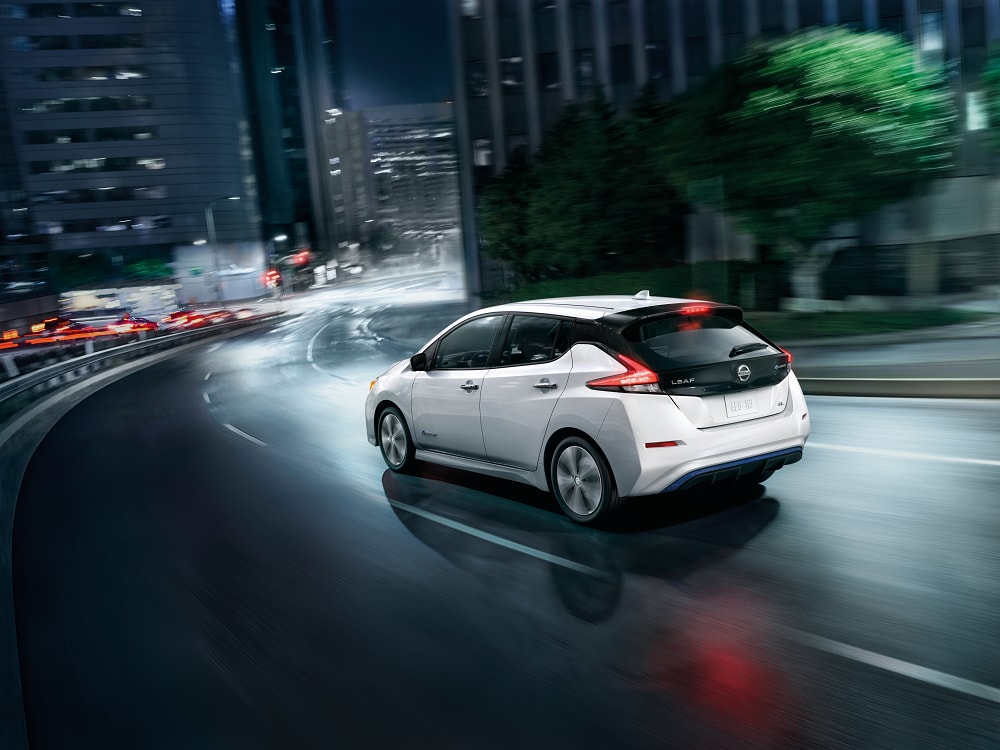 With over 2,000 charging stations and up to $2,000 off an electric vehicle through the Drive Clean Rebate program, you could say you have thousands of reasons to go electric. There are a few more worth mentioning, though.
Electric cars can save time and money, because you don't have to go to the gas station to fill up. An electric vehicle doesn't need an oil change, either, so it doesn't have the maintenance requirements of a gas-powered engine. Transportation still makes up 42 percent of New York State greenhouse gas emissions, so every electric car that replaces a gas-powered vehicle can make a positive impact.
Find Your Electric Car Today
In an effort to get more electric and to see more plug-in hybrid vehicles on the roads of Ithaca, Trumansburg, and Watkins Glen, New York State has created the Charge NY Initiative and offered the Drive Clean Rebate for the purchase of new electric cars.
Considering going electric in Syracuse and Baldwinsville? Visit Maguire Dealerships today to see our ever-growing inventory of vehicles.