If you're shopping for your next car with less-than-perfect credit, you're not alone. However, you may be wondering: Can you finance a car with bad credit? The answer is yes-so long as you can find a lender to work with you.
At Maguire Dealerships, we want to show shoppers near Ithaca, Trumansburg, and Watkins Glen how to improve their chances at credit approval. We'll walk you through strategies for fast credit repair and more!
Improving Your Credit Score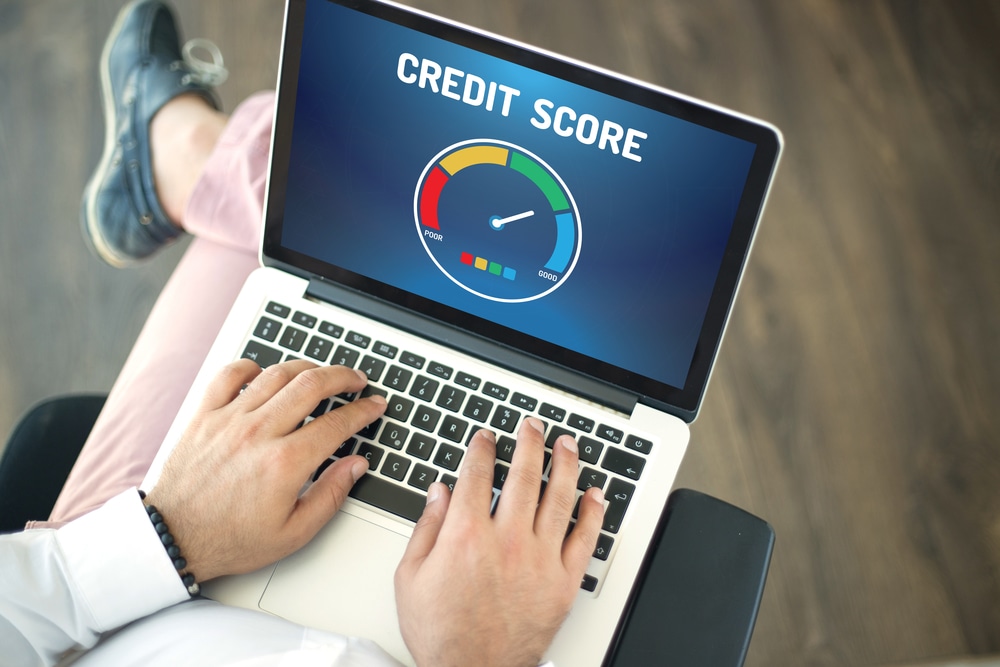 Cultivating good credit is a long-term venture, but that doesn't mean there aren't strategies to boost your credit score in the short term. If you're not planning on buying your next car immediately, there are ways to bring your scores up in just a couple of months.
You'll want to start by catching up on late payments and paying all future bills on time. Ideally, you should also aim to keep the balance on any revolving accounts (i.e., credit cards) at or below 10 percent of your credit limit. Keep credit utilization down, and you'll be seen as less of a risk to lenders.
Follow these guidelines, and your previously poor credit can start to improve in as little as 30 days!
More Strategies for Approval
When you're looking to finance a car with less-than-perfect credit, every little improvement counts. The better your credit when you apply for a loan, the lower interest rates you can expect to see. Lower rates mean less interest to pay back in the long run.
Another way to boost your chances of approval? A larger down payment. The more money you put down, the more of a stake you'll have in the deal.
Bad Credit Financing with Us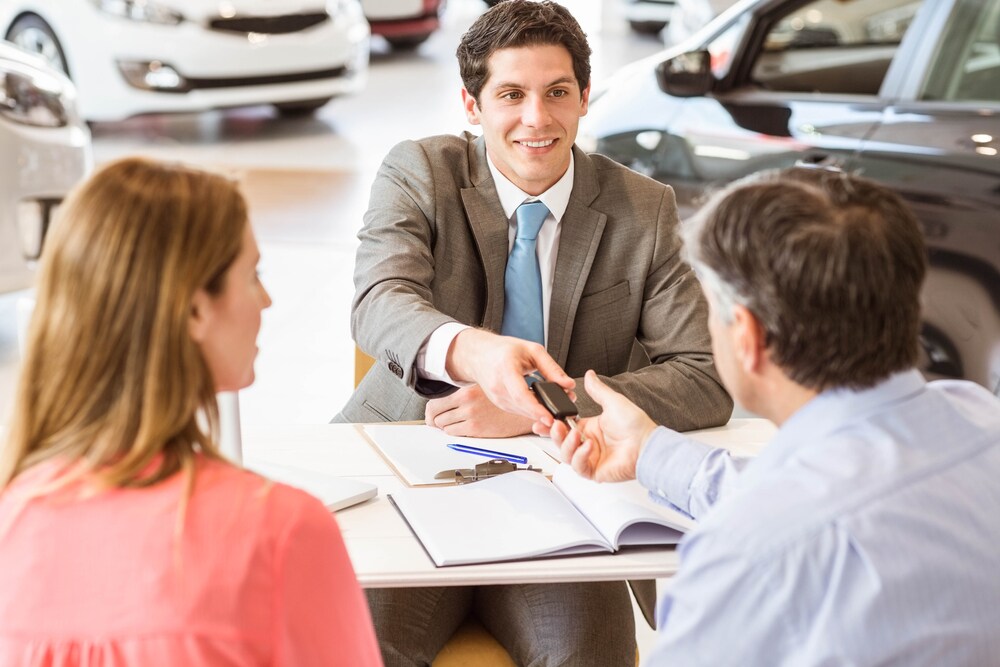 Need to finance a car with poor credit? The experts at our on-site finance center can help. We've been in the business of auto finance for years, and we have a vast network of lending institutions in our orbit.
We can leverage our connections to help you find the best possible lender for your situation. Choosing a plan that suits your lifestyle is essential, and we want you to leave our dealership with terms and monthly payments that are convenient for you.
After you've searched our inventory and found a car you like, you can apply for financing online. Just fill out our credit application online, and we'll be in touch to start exploring your options!
Start Your Finance Journey Today!
It's certainly possible to finance a car with bad credit, although a concerted effort to repair your credit can yield even better results. If you want to discuss either of these options with a professional, just drop us a line at Maguire Dealerships.
We have plenty of experience helping shoppers near Ithaca, Watkins Glen, and Trumansburg get approved with less-than-perfect credit, and we're happy to help you, too! 
You May Also Like: