At Maguire Dealerships, our goal is to help you find the car that's the best fit for your needs. However, along with that goes the financing package that's the best fit for your needs. There are some cases where drivers may be searching for a loan with little or no credit, which can make for a unique financial situation.
Our Ithaca, Trumansburg, and Watkins Glen financial team has handled this scenario numerous times. We're here to help you get a loan, even when you have no credit history to turn to.
Documentation for an Auto Loan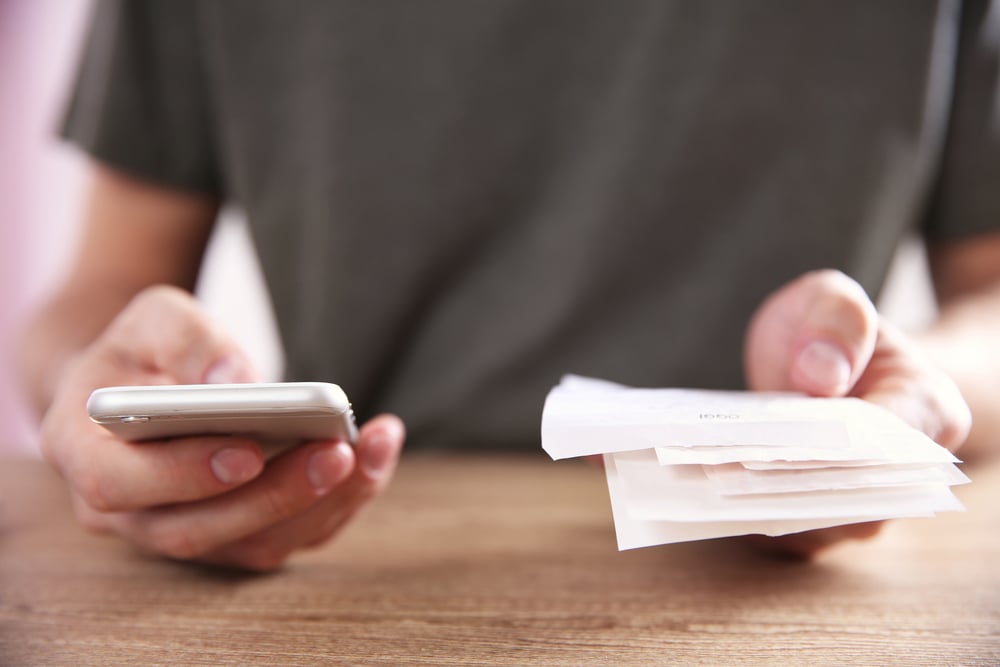 When lenders are looking for information about your background, credit history is the first place they're going to look. If you have no credit history, the lender will need to dig further to see if they can provide an affordable loan. Having various forms of documentation can assist in building your case.
Documentation may include:
Bank statements
Recurring bills
Paystubs
Utility and phone bills can be set up easily, and prove you're able to pay on time without any credit history necessary. A steady income is another thing lenders are always looking for. It can help you if you've been with a single employer for a substantial length of time, as it proves to a lender you're able to hold a job over a certain period.
Preparing for a Loan
The best thing you can do to prepare for a no credit loan is save. Saving for a down payment gives you a better chance of receiving a loan that meets your needs. A down payment shows you're committed to the purchase, and shows you've put in the work to save for a vehicle.
In this scenario, family and friends may be of great assistance-they may be co-signers on the loan. While you'll still be making the payments, you'll have the backing of these co-signers, who become partly responsible for the loan. Lenders are willing to work with drivers who have no credit, but something to keep in mind is that interest rates will likely be higher than a driver with established credit.
Financing Your Next Car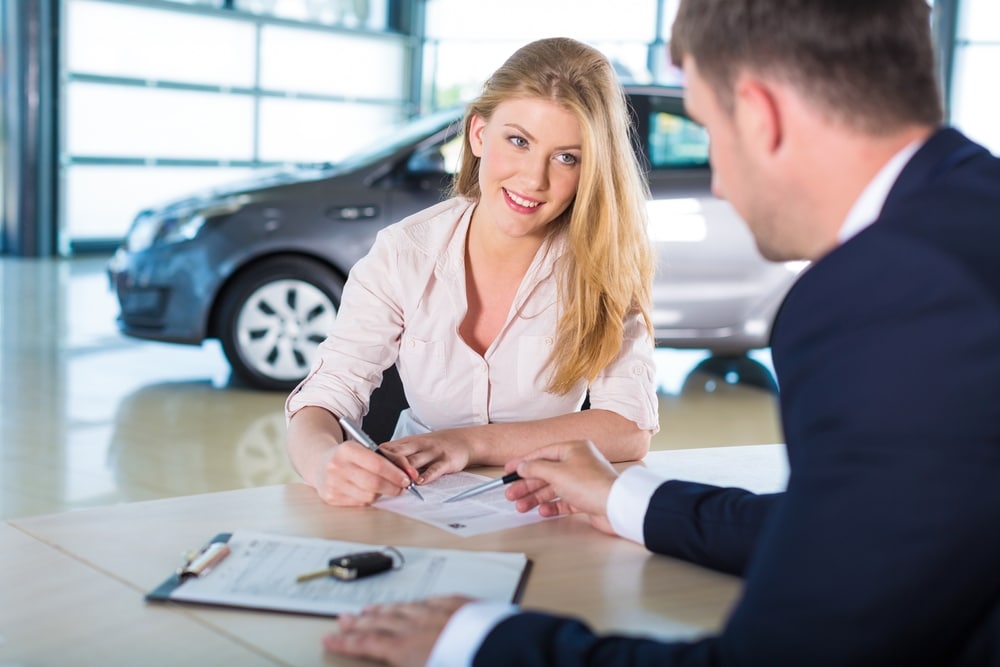 Get approved for an auto loan here at the dealership. When you sit down with our financial professionals, they'll go over all the available options. We've helped drivers with no, little, and poor credit find an auto loan.
Fill out the finance application on our website to get the process underway. Once you hit submit, we'll be able to start working on loan terms here at the dealership. In the meantime, check out our current new or used vehicle inventory online.
Explore Your Loan Options
Even if you don't have any credit to your name, there may be an auto loan out there for you. Visit Maguire Dealerships to see our Ithaca, Trumansburg, and Watkins Glen no credit loan options.
You May Also Like: