Hybrid vehicles might look, feel, and drive like your average internal combustion engine vehicle, but they're a little different, as they have an electric motor and a battery. With a conventional engine and battery, hybrid vehicles are able to provide you, the Ithaca, Trumansburg, and Watkins Glen driver, with better fuel efficiency on area roads.
How exactly does a Syracuse or Baldwinsville hybrid vehicle work? The Maguire Dealerships sales team is here to provide answers to that important question.
Exploring Hybrid Vehicle Features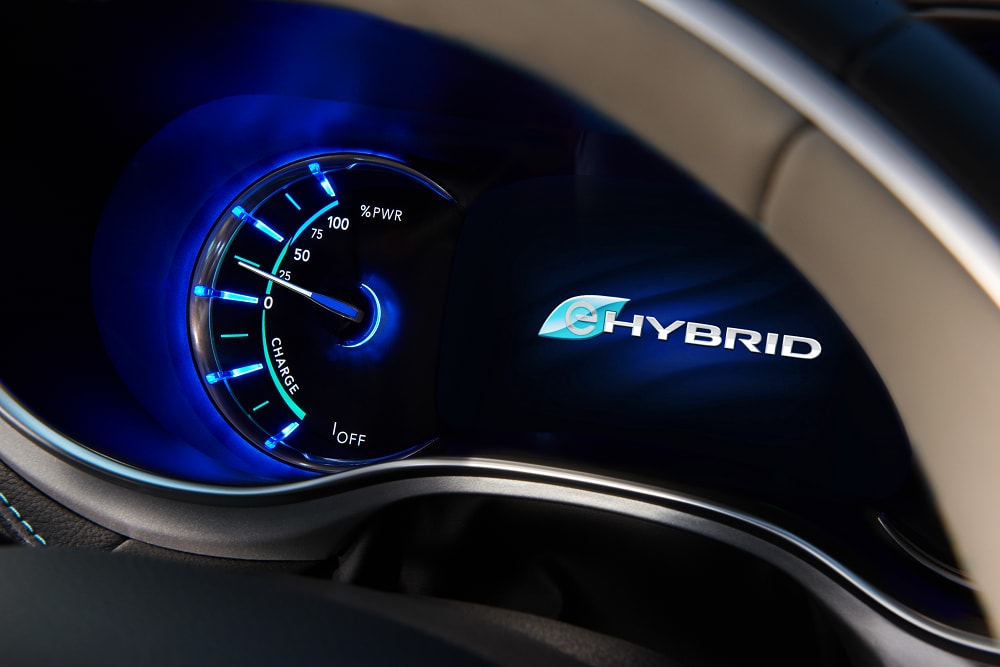 A hybrid car uses a pair of engines to deliver power. There's the old-fashioned internal combustion engine, along with the electric engine. The benefits of increased fuel economy and lower tailpipe emissions are evident immediately.
Your hybrid vehicle will shut off the conventional engine when the car is stopped or idling at a light, which helps to save fuel in the process. The battery is able to power the air conditioner and other accessories while the car is stopped or idling in traffic, and the electric motor is able to get the car moving again. When you need more power, the gas engine will kick in again to provide the acceleration you're looking for.
Hybrid Vehicle Technology
How are hybrid vehicles able to provide excellent fuel economy? Regenerative braking is a major part of the equation. Regenerative braking converts kinetic energy and is able to store it as electrical power, which increases efficiency. Instead of wasting energy from braking, regenerative braking is able to store electricity in the battery. Any stored electricity will then later on be used to run the motor and help accelerate the vehicle.
Outside of hybrid vehicles, plug-in hybrid vehicles are also becoming more and more popular on the roads today. These vehicles use batteries to power an electric motor, and then use gas or diesel to power the internal combustion engine. A plug-in hybrid is plugged in to an outlet to charge up the electric motor. Of course, electric vehicles are available, too. These cars do not use any gasoline or diesel, and are fully electric.
Shop Our Inventory Today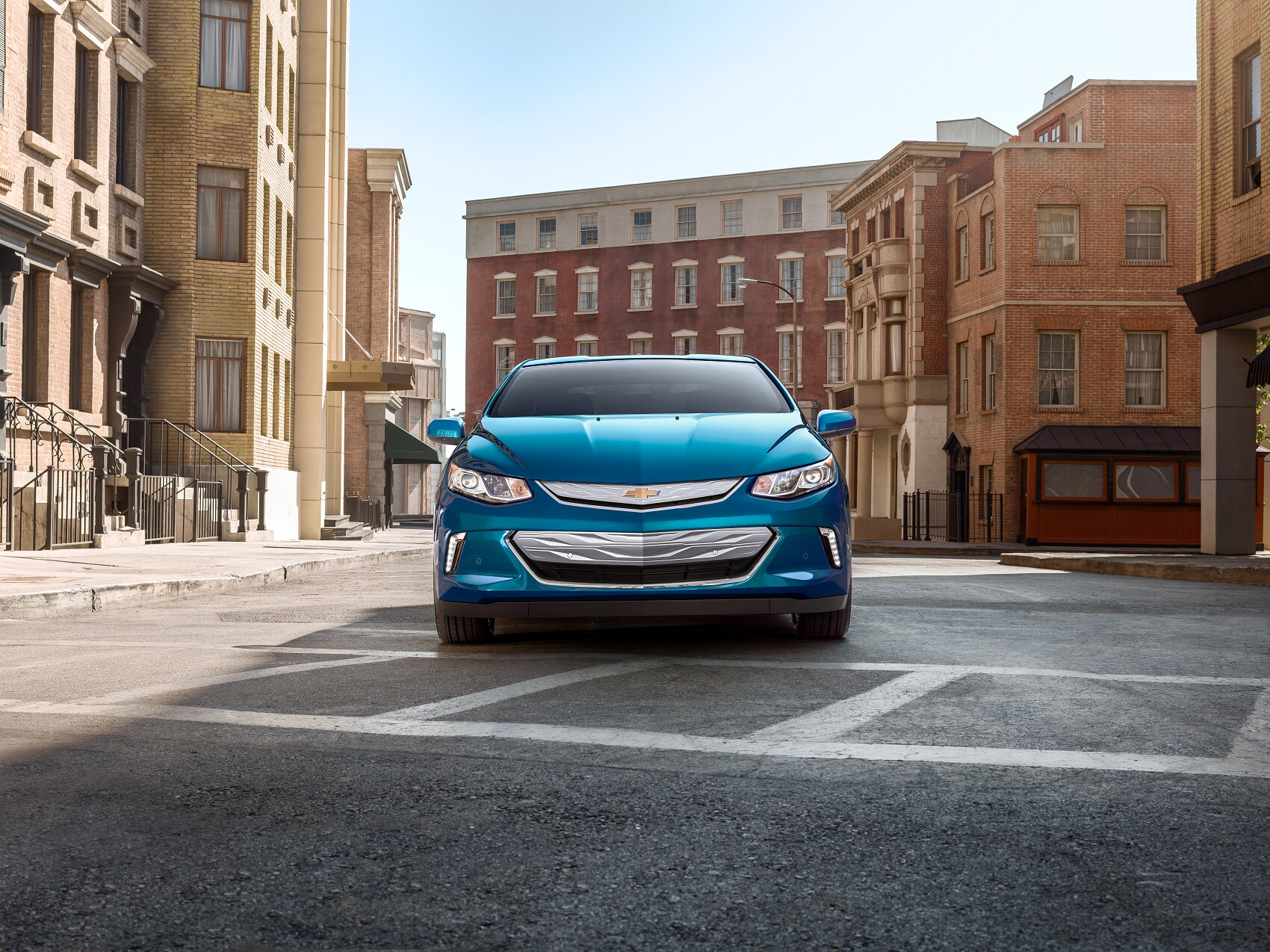 Our inventory is stocked with the latest hybrid models. You might already know about cars like the Chevy Volt and Toyota Prius, and you'll find those cars in the inventory. However, models like the Ford Fusion, Chrysler Pacifica, and Honda Accord have hybrid editions available. We also carry plug-in hybrid models at our location.
We invite you to visit us and take a test drive of a hybrid vehicle at the dealership. It's the best way to get a feel for how these vehicles handle the roads, and you'll be able to check out the interior amenities, design, and functionality of the car while you're here.
Take Your Test Drive Today
Explore life from behind the wheel of a hybrid car, as you travel the roads of Ithaca, Trumansburg, and Watkins Glen in style.
Check out our full hybrid inventory online or visit us here at our dealership today. We look forward to ensuring your travels throughout Syracuse and Baldwinsville are memorable.