Having your oil changed is an essential part of maintenance in Ithaca, Trumansburg, and Watkins Glen. Thankfully, it doesn't take too long to do it, and it's a relatively easy service for a professional technician to complete. How long does an oil change take? 
Maguire Dealerships is taking a closer look at when you need to get the oil changed, and providing an answer to this important question for all of Syracuse and Baldwinsville.
Changing the Oil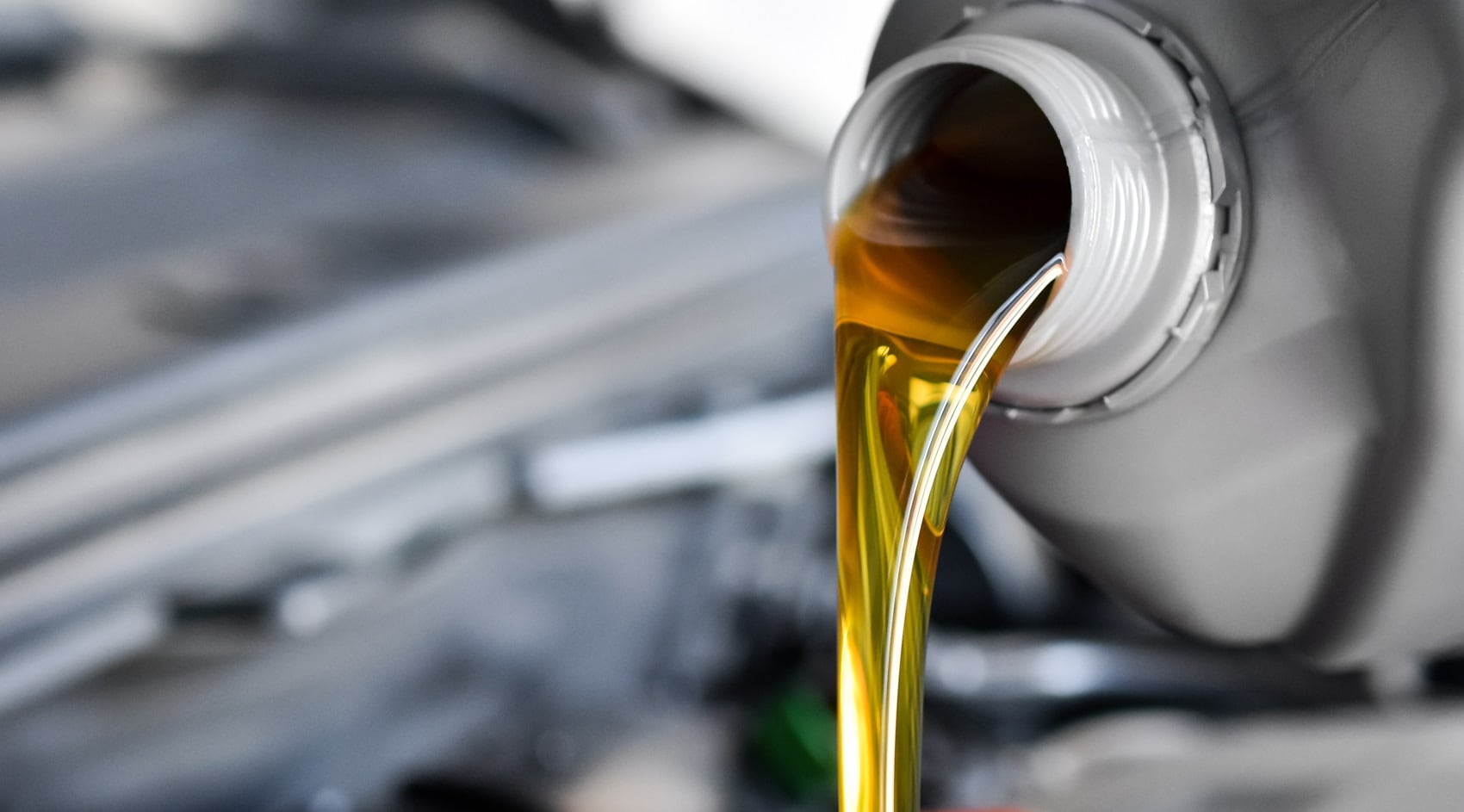 Expect to be here about 30 to 45 minutes for an oil change. That's all it takes to perform this basic maintenance item. If the air filter needs to be changed, or your tires require balancing, you may be here for a bit longer.
Changing of the oil involves draining out the existing oil and changing the oil filter, then putting new oil into the engine. We'll inspect the engine to ensure it's running efficiently and to make sure everything looks normal. All fluid levels will be checked, too, including coolant, transmission fluid, and brake fluid. If anything needs to be topped off, we'll be sure to take care of that for you, too.
Tires will also receive a visual inspection, with air being added if necessary.
When Should Oil Be Changed?

Every manufacturer has different requirements when it comes to changing the oil, so it's best to check your owner's manual. Asking the service technicians in our service center is a good idea, too. Make sure to keep an eye on the odometer, or the sticker the technician placed inside your windshield during a previous visit.
With conventional oil, expect to make a change every 5,000-7,500 miles. If your car uses synthetic oil, you may be able to travel around 10,000 miles between oil changes.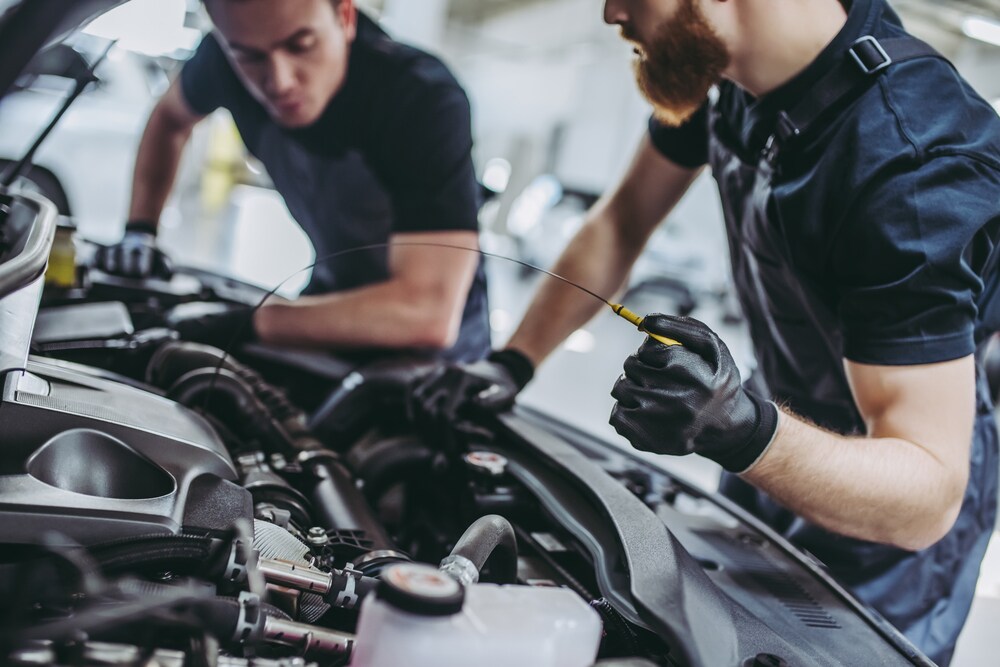 There are a few things to look for if you're not sure of the last time the oil was changed:
Loud engine sounds, like a knocking or clanging
Oil smell in the cabin
Decreased fuel efficiency
If the oil is dirty, it can cause engine overheating due to excess friction. That can lead to the clanging sound. If this is what you're hearing, it's likely time for an oil change.
Our Service Center
It takes just a few moments to schedule service on our website. We're here to meet your service needs. While you wait, grab complimentary water, tea, or coffee in our family-friendly waiting area.
We also do our best to make things convenient through our express service. Even if you don't have time to schedule an appointment, bring your car to our express service center-we can perform an oil change in 30 minutes.
Stop by for Your Next Oil Change Today
The Maguire Dealerships service professionals are here to lend a hand when it comes to changing the oil. If the oil and oil filter need to be changed, Ithaca, Trumansburg, and Watkins Glen service technicians are standing by in our service center.
We'll work efficiently to return your car to the roads of Syracuse and Baldwinsville as soon as possible.