Take one peek at the Maguire Dealerships' pre-owned vehicle inventory, and you'll soon see that we have many options to choose from. From the smaller sedans to the sleek SUVs and larger, heavy-duty trucks, we have something in store for every Ithaca, Trumansburg, and Watkins Glen driver.
However, you might be wondering how long you can finance a used car. If you aren't paying for a used car with cash, you will need to figure out the best way to finance it. We're taking a closer look at this question for Syracuse and Baldwinsville drivers below.
Finding the Loan That's Right for You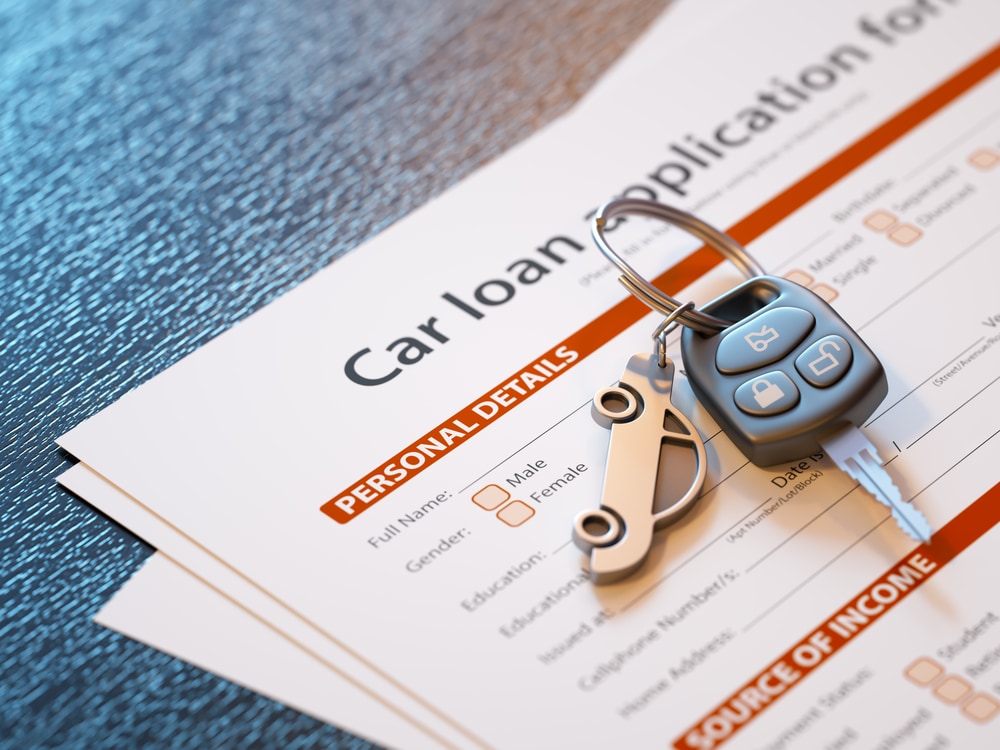 No two drivers are the same, and we understand that. Our goal is to help you feel comfortable with a financing package. How long can you finance a used car? According to data from Experian1, the average loan term is 69 months for a new car and 65 months for a used car. Do the math, and you'll see that the average used car loan is just over five years.
You may want to stretch out the used car financing a bit. It's possible to seek out a used car loan that can go up to 72 or even 84 months. However, you'll want to keep in mind that if you do that, you'll be making payments on an aging, high-mileage vehicle that may not have that much value.
Avoiding a Long-Term Loan
There are a number of good reasons to avoid a long-term loan, such as the 84-month option we mentioned above. Consider that if you purchase a car that's already three years old, you'll still be paying for it when it's 10 years old.
You'll likely be paying higher interest rates when stretching a loan. At the end of the term, that can mean you're upside down on the loan, and the chances of negative equity are higher. That means you will owe more than the vehicle is worth.
While you can use a longer-term loan to reduce the monthly payments, you're increasing the cost over the life of the loan. It's something to think about before signing on the dotted line.
We Care About Your Pre-Owned Vehicle Purchase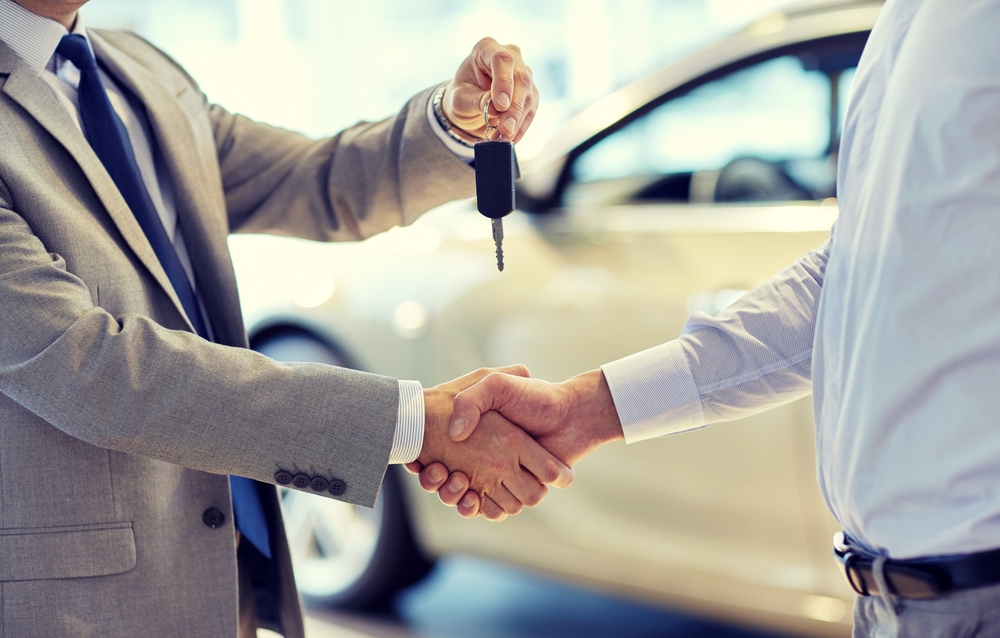 We take time to understand your needs and what you're looking for in your next car. We know it's a big decision, and it's one you want to get right. You'll feel good about any pre-owned purchase, thanks to our 30-day exchange policy.
What does that mean for you? It means you get to sign on the dotted line, drive the car off our lot, and call it your own. However, if within 30 days or 1,000 miles of driving, you believe that there may be a better fit out there, that car can be exchanged for another in our inventory--no questions asked. It's part of our Maguire Care promise to you.
Have a Financing Question? We're Here to Help
If you have any questions about financing a pre-owned vehicle through Maguire Dealerships, we're here to provide the answers for Ithaca, Trumansburg, and Watkins Glen drivers.
Schedule a test drive of a used car near Syracuse to get the process started. We'll start working on financing for Baldwinsville-area drivers, once you've submitted your finance application. It's time to take the wheel of your next car!
1. https://www.experian.com/content/dam/marketing/na/automotive/quarterly-webinars/credit-trends/q1-2019-safm-final-v2.pdf