Maguire Family of Dealerships is all about helping out our neighbors in Ithaca, Trumansburg, Watkins Glen, Syracuse, and Baldwinsville when it comes to finding the best possible deal on your next used car.
That's why we've come up with this quick how-to. Take a look in order to help boost your prospects as you search for the vehicle that suits your needs.
If you have any questions about the following information, feel free to get in touch with us by sending an email or giving us a call. We'll be happy to provide you with more details. You're also welcome to stop by whenever it's most convenient, if you'd prefer to speak with a member of our team in person.
Doing the Homework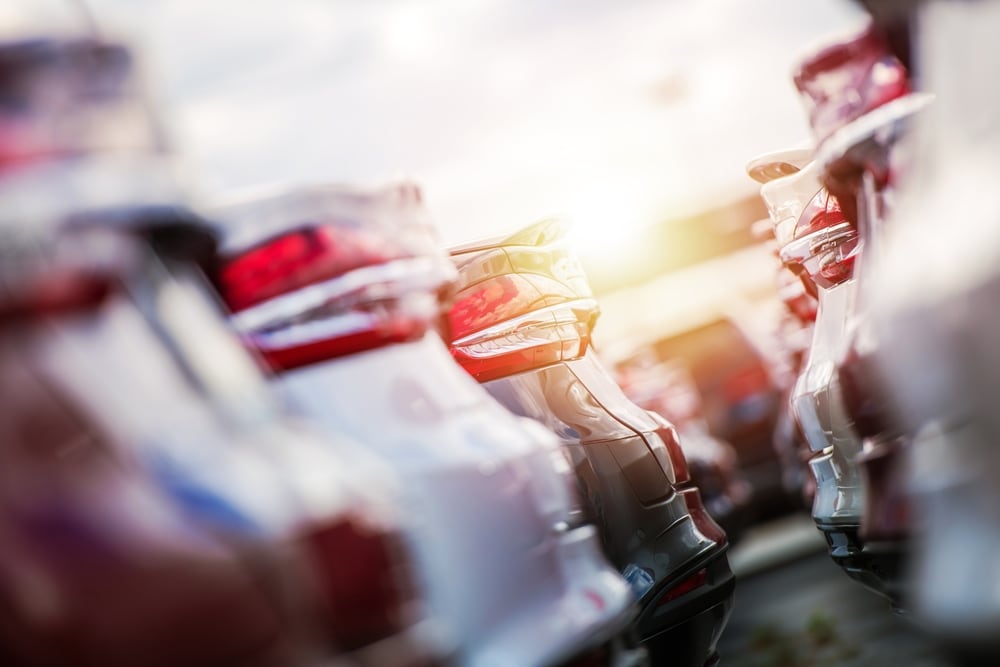 To begin, it's always a good idea to get a feel for what's out there. You can accomplish this by getting online and becoming familiar with dealerships in your area and diving into their inventories.
While you're finding out what sort of vehicles are currently available, you'll start to get an idea of the kinds of features you'd like to have the one you ultimately choose.
For example, if you have a growing family, you're going to want to be on the lookout for vehicles that offer an accommodating interior.
You may prefer your next vehicle to offer a full-bodied listening experience. In this case, you're going to want to narrow your search down to prospects with top-notch sound systems.
Remember to Ask Questions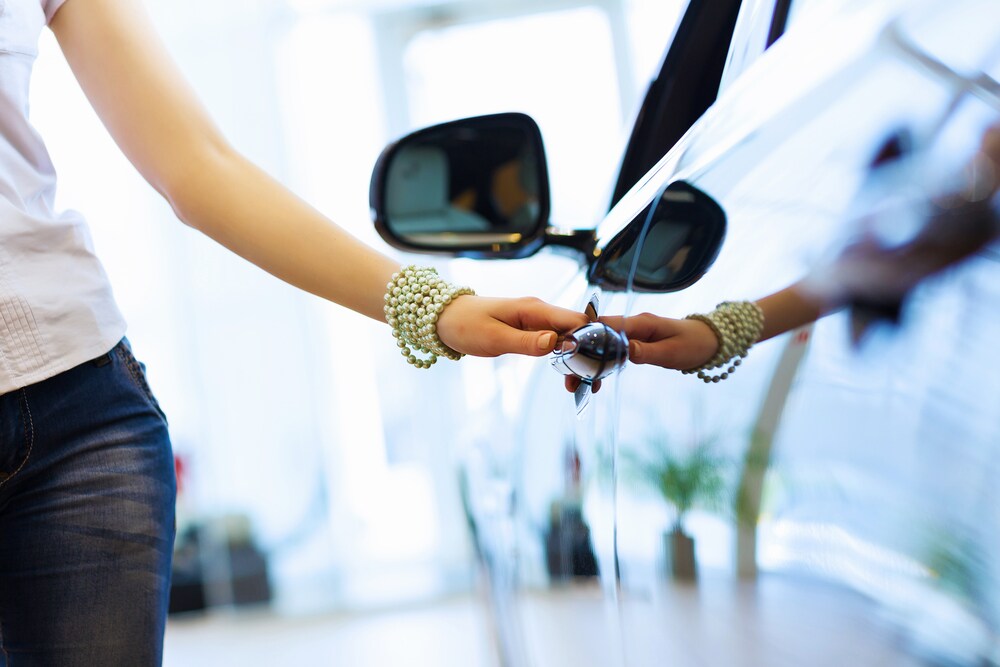 Now that you've compiled a handful of cars for your list, the next step is to get a feel for what they're actually like in person.
It's at this time that you're going to want to ask as many questions as you can while you whittle down the possibilities. Here are a few good ones to get you started:
How many miles are on the odometer?
Have any parts been replaced?
How many owners has it had?
What is its accident history?
Has it sustained any damage?
Tips for the Test Drive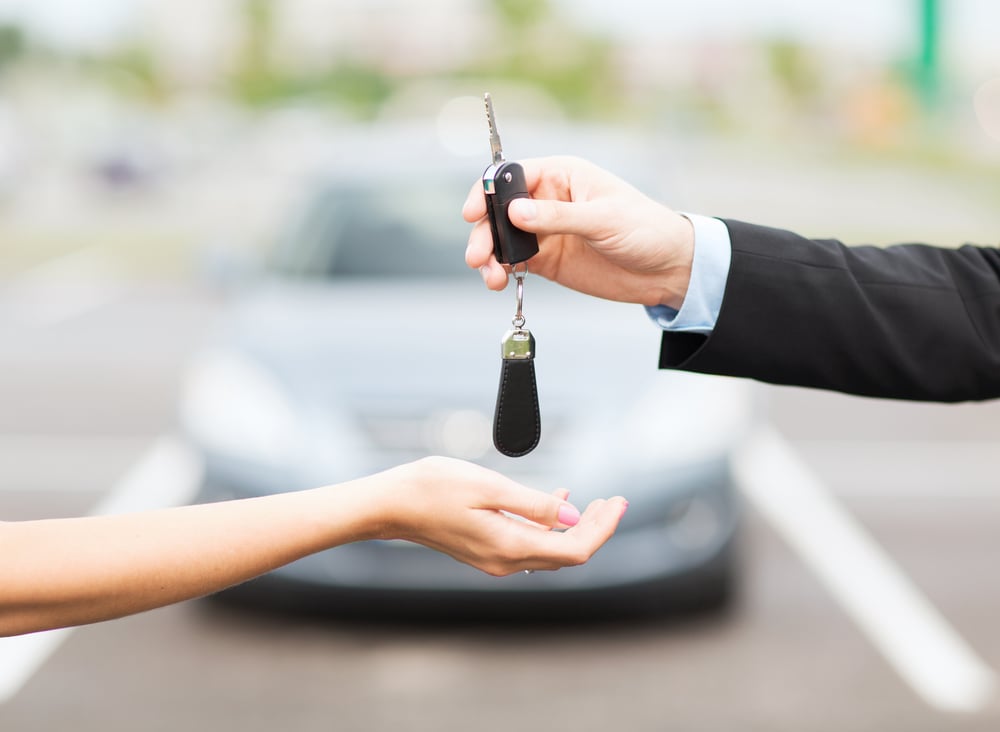 Here comes the moment of truth. The test drive is your chance to find out if the cars you've been pondering over have what it takes to be your next road companion.
See below for some of the things you'll want to watch out for when you're on the road:
Adequate cornering capabilities
Working turn signals, headlights, and taillights
Effective brakes
Operational power windows
You're Ready to get Started
The information that you've just reviewed is intended to prepare you as you set out to track down the best deal on a used car.
Ithaca, Trumansburg, Watkins Glen, Syracuse, and Baldwinsville drivers are invited to come check out what we have to offer here at Maguire Family of Dealerships.
Just contact us when you're ready, so we can get you all fixed up for a test drive.