Perhaps you don't need your car anymore, or perhaps you're preparing to make an upgrade near the Ithaca, Trumansburg, and Watkins Glen area. If the car you currently have has a loan on it, it can still be sold. Whatever the reason may be, the Maguire Dealerships team is here to explain how to sell a financed car.
Whether selling to a private party or trading it in at the dealership, we'll have you prepared for selling a vehicle near the Syracuse and Baldwinsville area.
What to Do When Your Car Still Has a Loan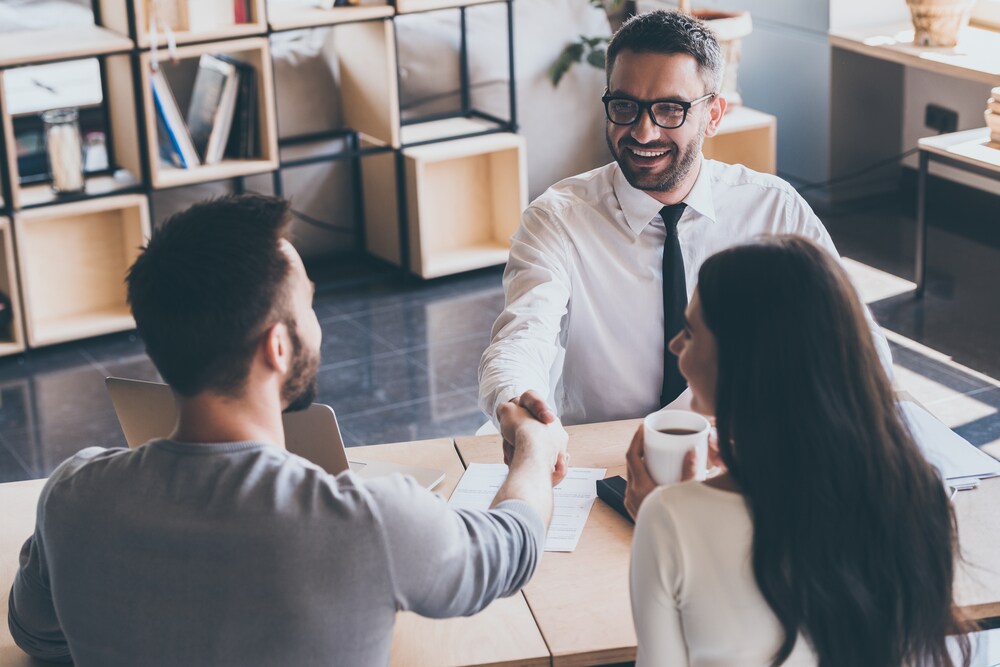 The first thing you can do if you're selling a car that still has a loan on it is to ask your lender for more information about selling the car. They should provide the payoff amount, which is the amount you still owe on the loan. You'll need to know this number so you're able to pay off the rest of the loan prior to transferring the title.
Determine what your vehicle is worth, too. Pricing guides can provide the current private party value of your car, what you'll get if you sell it yourself, and what it may be worth if you trade it in to a dealership. Take that payoff amount, and subtract it from the value of the vehicle.
If the result comes out on the positive side, you have equity in the car. If it's negative, then you're upside down on the loan.
Selling a Car When Upside Down on a Loan
If you're selling a car with negative equity, it means you owe more on the car than it's worth. This isn't uncommon; there are many drivers upside down or underwater on a loan. Once you've done the valuations and subtracted the loan amount, you'll know what you're working with. You may be able to cover the difference out of pocket, but reaching out to a lender is an option, too.
A private sale with positive equity is good news for you, the seller. You may have $5,000 left on the loan, and want to sell the car for $10,000, for example. That means you're going to pocket $5,000.
Complete the sale by passing the title along to the buyer, indicating you are relinquishing ownership of the vehicle.
Exploring Trade-In Options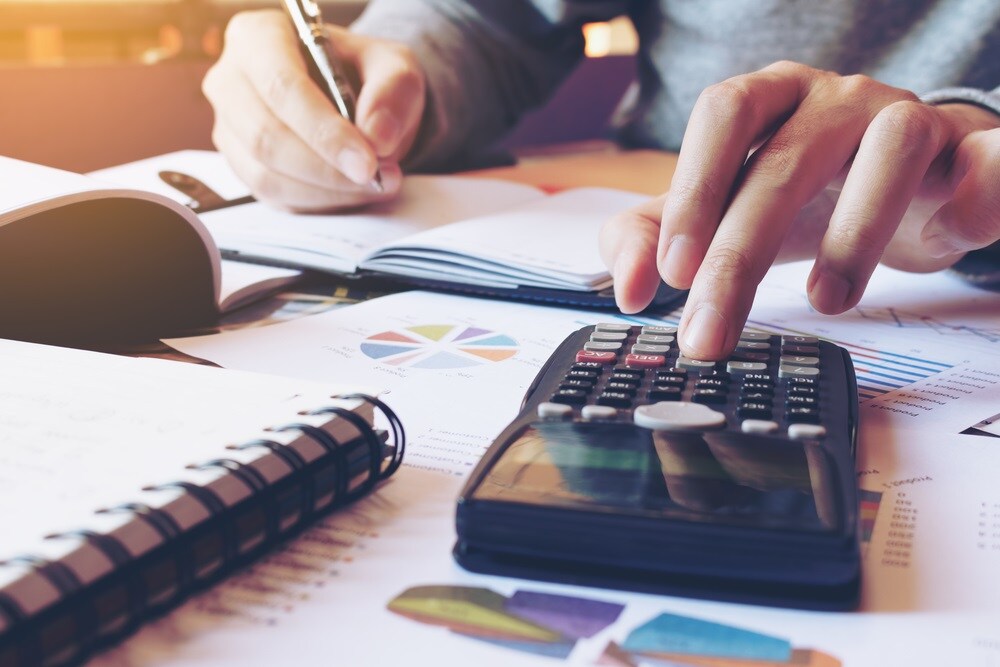 Trading in your vehicle can be easier than selling it privately. As a dealership, we handle trade ins every day and can take care of all the paperwork that needs to be completed. If paying off a loan ahead of time isn't an option, then you may seek out a trade-in option as your next best step.
Not sure if you're looking for that next car right now? Selling to a dealership without purchasing a new car is an option, and we'll explore if that's a strong choice for you.
Have Loan Questions? We Have Answers
If you have any further questions about your Ithaca vehicle's loan, get in touch with Maguire Dealerships today. We have the answers to the important questions that drivers near the Trumansburg, Watkins Glen, Baldwinsville, and Syracuse area have to ask. We look forward to hearing from you soon!