If you've purchased a brand-new car or a pre-owned model from Maguire Dealerships, it's important to take care of it to maintain its value. After all, there may be a day where you're trading that car in for your next one, and you want to get the best price for your Ithaca, Trumansburg, and Watkins Glen vehicle.
We've taken some time to put together tips for maintaining your car's value, so when it does come time to trade in your Syracuse and Baldwinsville ride, you're getting the most out of it.
Follow Your Car's Maintenance Schedule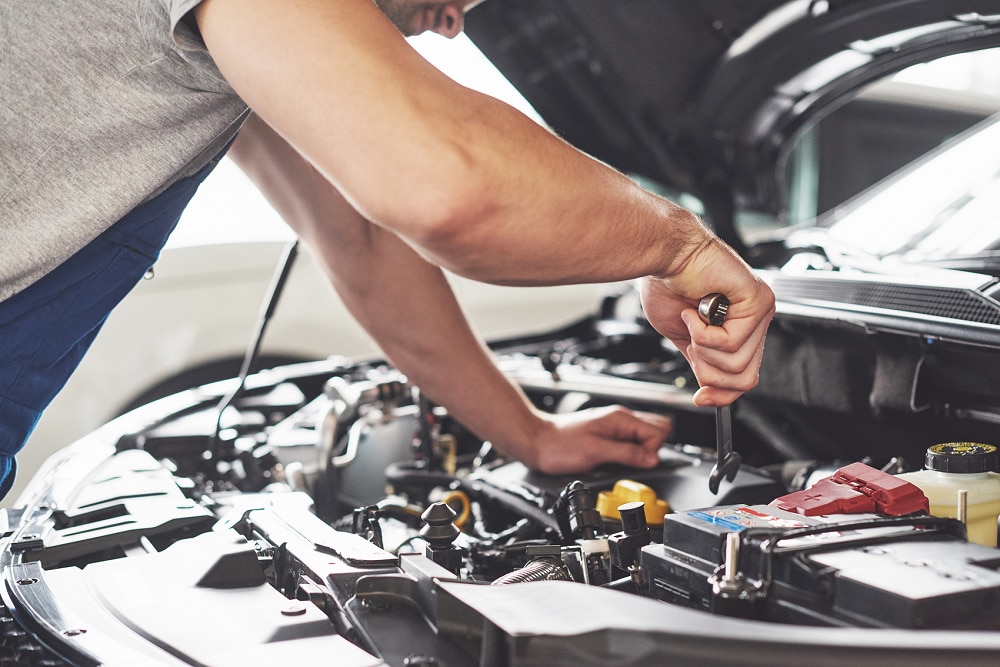 This really is the top tip we have to offer when it comes to maintaining vehicle value. Your car's maintenance schedule should be followed closely. The manufacturer has provided the information on what's best, and it's important to follow it.
This means getting the oil changed when required, typically every 5,000 or 7,500 miles, topping off any fluids, replacing brake pads, and rotating the tires. Pay close attention to important maintenance intervals. There may be some service that is expensive, but a private buyer or a dealership won't offer what you're looking for if expensive repairs are required.
Keep the Car Inside If You Can
In many homes, a garage can become a second shed or basement. It might be appealing to store boxes of holiday decorations, the lawnmower, and everything else in there, but make sure you save some room for your vehicle.
If your car is parked in the garage, that protects it from the elements for hours each day, such as the cold, the heat, the rain, and branches and debris that can fall from trees during a summer storm. Again, if you have a garage, you're lucky. Be sure to use it to your advantage.
Drive Your Car In a Relaxed Manner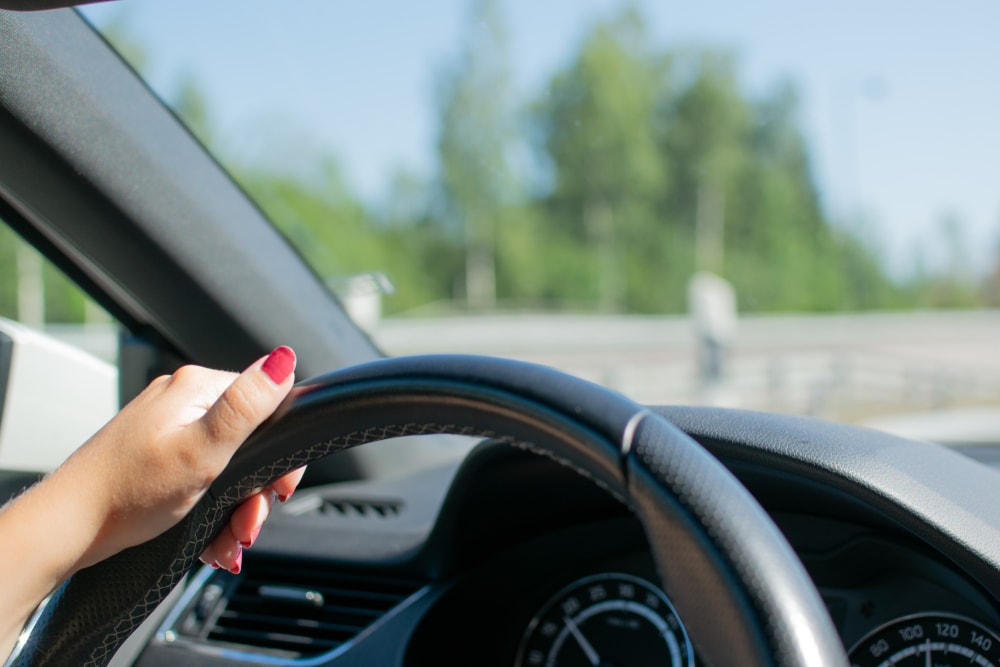 We all remember our first time behind the wheel. We're all fortunate that we don't drive like that anymore. Be sure to take care of your car using your years of driving experience. Don't accelerate rapidly, don't jam on the brakes constantly, and drive your car in a relaxed way.
Hard driving can mean wear and tear, increased pressure on the brake pads-and the rotors if you don't replace the pads-and certain engine parts can wear down sooner.
Keep the Odometer as Low as Possible
Mileage always has an effect on your car's value. More mileage can mean lower value. To keep the odometer from shooting up, do your best to consolidate grocery trips, carpool when you can, and use public transportation when possible. It can all add up when it comes time to trade in your car.
Getting the Most Out Of Your Car
With a little bit of effort and consideration, there's plenty that can be done to protect your car in Ithaca, Trumansburg, and Watkins Glen.
When you're ready to upgrade to that next Syracuse or Baldwinsville car, you'll own a vehicle with strong trade-in value. Our Maguire Dealerships sales team will be here to guide you through the trade-in process and help find your next car.