Maguire Dealerships strives to provide outstanding used car buying services to those in Ithaca, Trumansburg, and Watkins Glen. The truth of it is, if you find a used car dealership near you, you won't have to negotiate used car prices at all.
There are different ways to approach the search for your next car, and our team is here to be a part of the process.
Up-Front Lowest Pricing… Always
We seek to simplify things for you, and that begins by having the lowest prices available. The price you see on the windshield is our upfront lowest price, with all rebates and discounts applied.
We want to ensure you find the right car for your lifestyle. From sedans to trucks to SUVs, our lineup runs the gamut, with cars from well-known automakers like Chevrolet, Ford, Honda, Toyota, and Volkswagen, among others. We invite you to schedule a test drive with our sales team to get behind the wheel and experience the car you're interested in. A test drive is still the best way to experience a vehicle, new or used, and you can do just that here at our dealership.

Why Buy a Used Car From Us?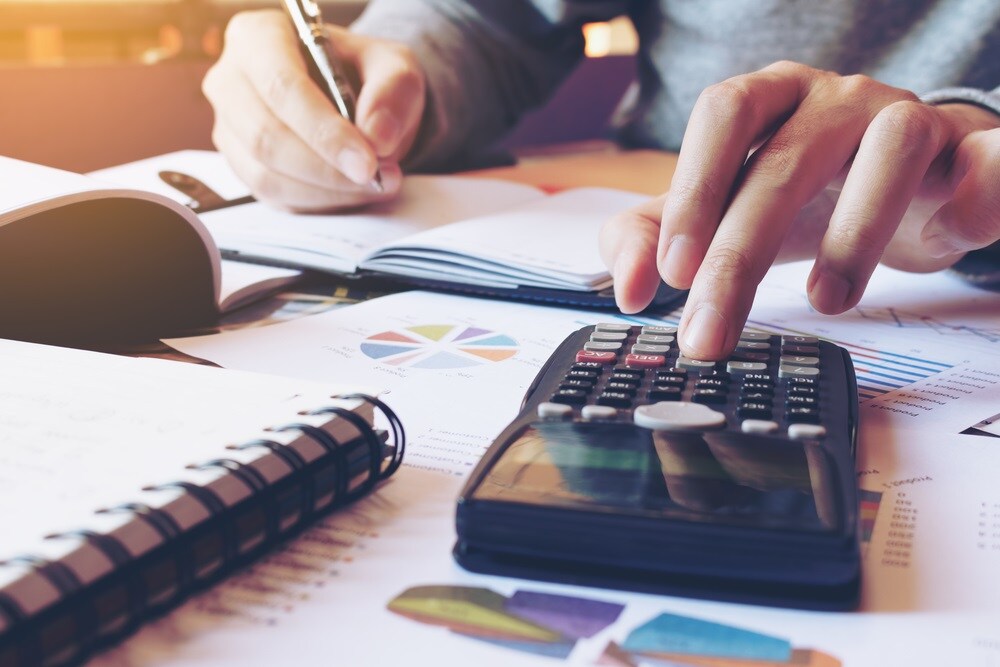 For any pre-owned car, if you aren't 100 percent satisfied, exchange it at full price within 30 days or 1,000 miles of driving. This gives you a chance to get used to your car and see if it's the one that's meant for you.
With Maguire Family Assurance, if you experience a major lifestyle change in the first year of ownership, such as accidental death, involuntary unemployment, loss of license, medical disability, or international employment transfer, we will buy your car back from you. If you owe more than the vehicle's current value, we'll take care of the difference, up to $6,000.
Fill Out Our Online Finance Application
financing process underway, we invite you to fill out the finance application on our website. It takes just a few minutes, and allows us to get to work on drawing up financial terms prior to your first visit to the dealership. Best of all, it saves time spent filling out paperwork.
The no-obligation application is completely free. Have a vehicle you're considering trading in, and want to use the value of that car towards the purchase of your next used car? Get in touch with our staff to discuss trading in your current model, and see how you can save.
Here to Help You Find that Next Car
Ready to start shopping? At Maguire Dealerships, we're here to help the car buyers of Ithaca, Trumansburg, and Watkins Glen. Check out our up-to-date used car inventory to see our latest models, and get in touch with us if you have any questions about the cars on our lot.
You May Also Like: