Preventative vehicle maintenance is a part of vehicle ownership that everyone needs to be aware of. You want to be able to protect the important investment you've made, and maintenance can do just that. An oil change is one of the easiest maintenance items to handle.

Our service technicians will perform an oil change in our service center so you can travel smoothly in Ithaca, Trumansburg, and Watkins Glen. Ensure your car is running efficiently with an oil change. Schedule yours today!
Resources:
Getting an Oil Change near Me

In general, the oil in your vehicle will need to be changed every 5,000 - 7,500 miles. Synthetic oil can last longer, sometimes over 10,000 miles between oil changes. Your owner's manual is the best place to look for any oil change information.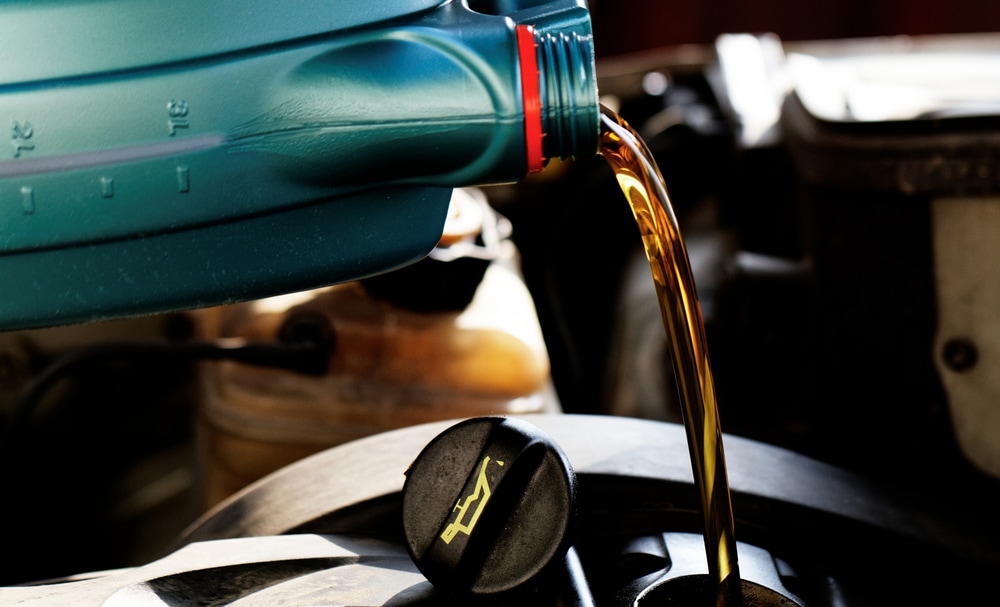 If you find yourself often tapping on the brakes, or you're in rush hour traffic often, the oil may need to be changed sooner. However, if many of your drives are on the open roads and you don't tap the brakes often, oil can last longer.
We'll be sure to check the oil filter during each oil change. This filter keeps dirt and debris away from the engine. Over time, that dirt and debris can get caught in the filter-it's just doing its job, after all. We'll provide a clean oil filter when it's needed.
Complete Maintenance and Care
When you stop into our service center, we'll take care of that oil change. Of course, we do more than just change the oil. From brake inspections to tire rotations to windshield wiper replacement, our service professionals will provide efficient service and return your car to the road as soon as possible. If any parts are needed, we will use genuine OEM parts for your make and model.
We know your life gets busy, too. That's why we offer express service. No appointment is needed for a range of services, including oil changes. However, if you do want to schedule an appointment, use our online scheduling tool to do so.
Ready for an Oil Change? Give Us a Call or Stop In
If an oil change is needed for your car in Ithaca, Trumansburg, or Watkins Glen, get in touch with Maguire Dealerships today. We look forward to having the opportunity to serve you.