From scenic Onondaga Lake Park to the Erie Canal Museum, North Syracuse, NY, offers much to explore for nature lovers and history enthusiasts alike. When it comes to relaxing and enjoying a meal, local attractions like Vince's Gourmet Imports and Full Boar Craft Brewery & Tap Room are a must.
Our team at the Maguire Family of Dealerships is happy to help you continue navigating North Syracuse, New York, safely. One of the best ways to keep your car performing at its best is by keeping up with routine oil changes. Keep on reading to learn more about this vital service and find out what to expect at our service center today!
---
How Often Should I Schedule an Oil Change?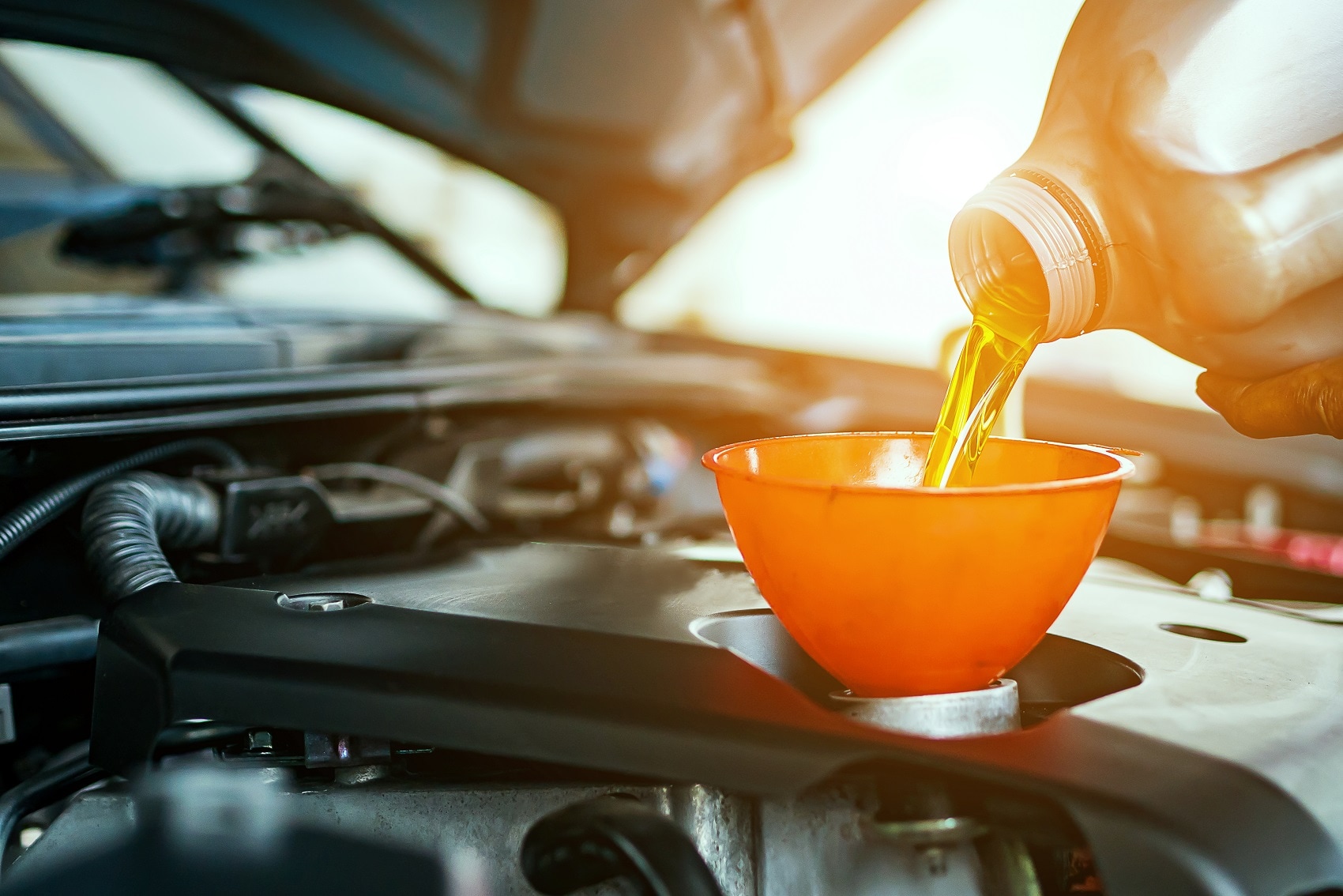 Depending on what type of oil your vehicle requires, as well as driving and weather conditions, your ideal oil change interval will vary. To be sure, check your recommended maintenance schedule for your specific make and model, which can be found in your owner's manual.
If you have a newer car, it may call for full synthetic oil. These vehicles generally don't require an oil change until between about every 7,500 and 15,000 miles. On the other hand, cars with conventional oil will require an oil change around every six months or between about every 5,000 and 7,5000 miles.
---
What Does an Oil Change Do?
The oil in your engine helps keep all the hardworking components both cool and clean. By lubricating each part, the oil limits friction, which in turn reduces heat. As you drive, things like particles and sludge are picked up by the engine oil. Over time, it can't clean or lubricate as well and needs to be replaced.
---
What Are Signs I Need an Oil Change?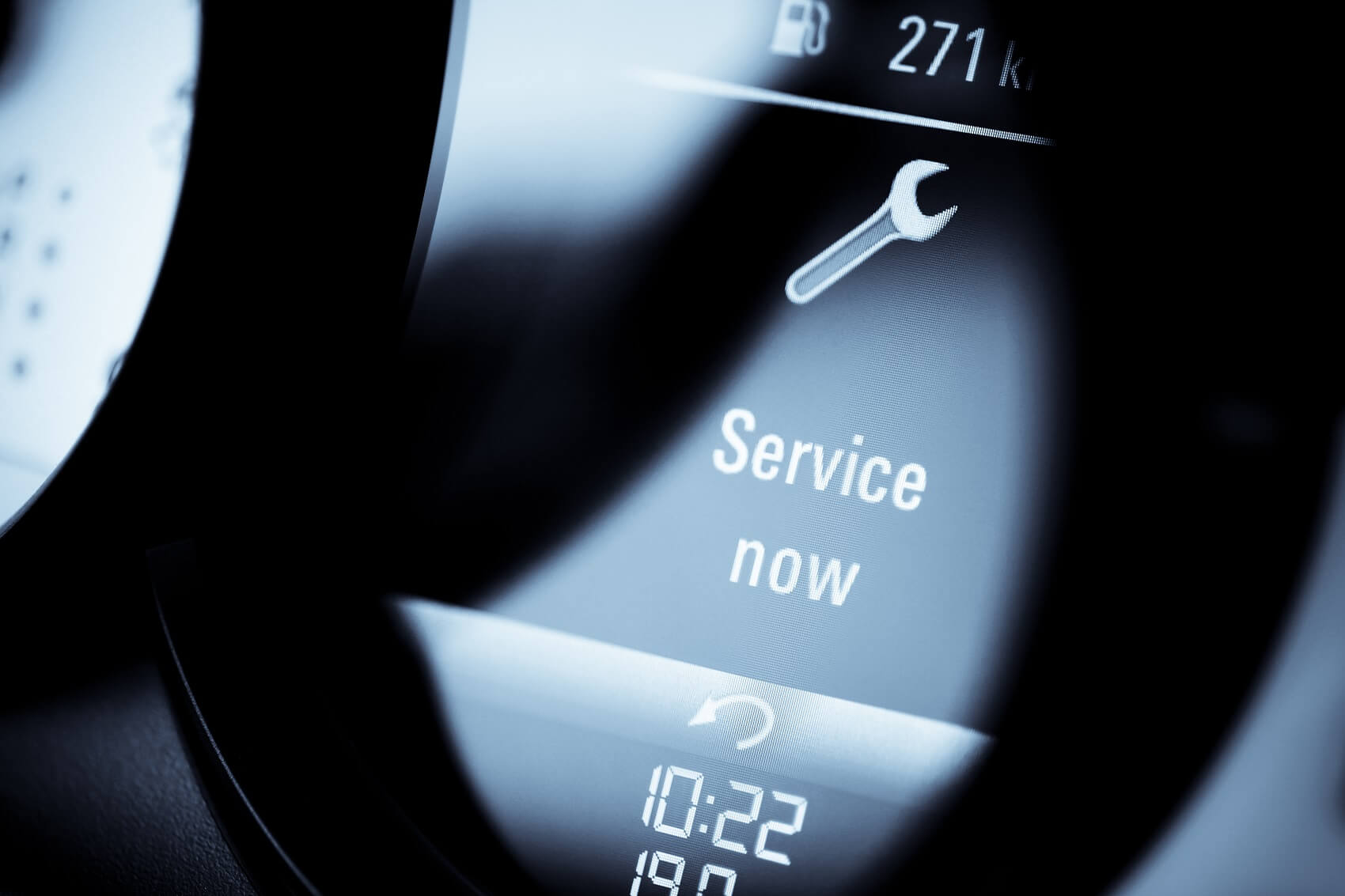 In addition to staying current with your recommended oil changes, there are a few signs to watch out for that may indicate it's time for an oil change or a necessary repair near North Syracuse, NY. These signs include:
Unusual engine noise.
Ticking sound when starting.
Check engine light comes on.
Strange vibrations when idling.
Dark or gritty engine oil.
To maximize your safety and mitigate any further damage, it's helpful to bring your car in for service as soon as you can. Our experienced service technicians can quickly diagnose and fix whatever may be going on under the hood.
---
How Long Does an Oil Change Take?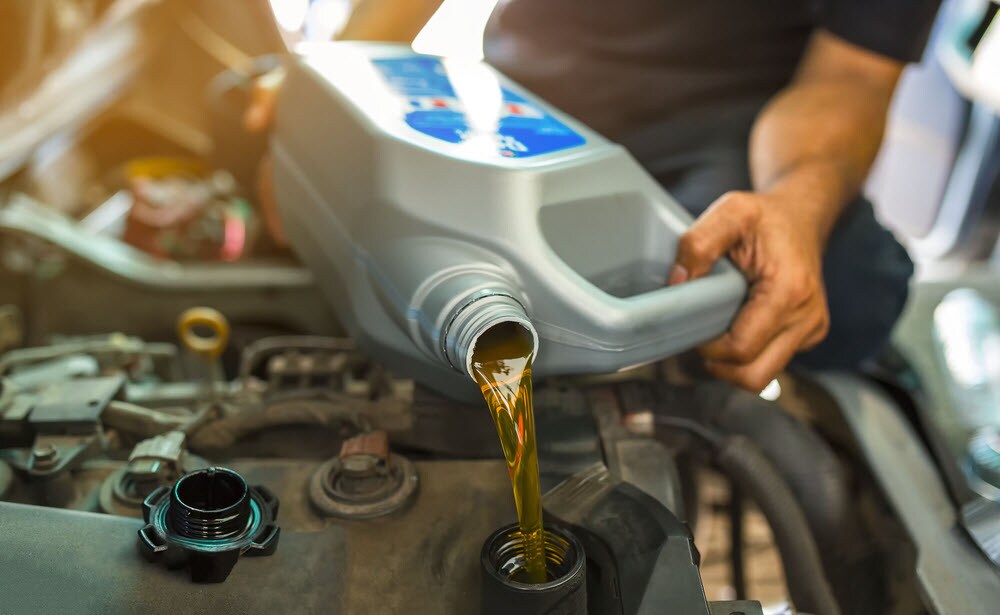 An oil change can take as little as 15 minutes and usually won't take more than 45 minutes. When you visit our service center, we'll work hard to get you back on the road as quickly as possible.
Tire rotations are another important part of your vehicle's service plan. An easy way to stay on top of this service interval and your annual oil changes is to schedule them together near North Syracuse, NY. Scheduling your next appointment with us is easy. Just head online or give us a call at your convenience!
---
Where Can I schedule an Oil Change near North Syracuse NY?
Think your car needs an oil change? Contact us at the Maguire Family of Dealerships to schedule your next oil change service near North Syracuse, New York, today! We look forward to giving you and your car the automotive care you both deserve.
Bottom of Form