Finances are something everyone in Ithaca, Trumansburg, and Watkins Glen think about. If you're a driver, that means you may have an auto loan. Refinancing a loan can free up finances for other life events and needs, but you may be wondering how, exactly, to do it.
The team at Maguire Dealerships is here to help. We've put together this guide on vehicle refinancing, so you know the step-by-step tricks of the trade.
Reviewing Your Credit History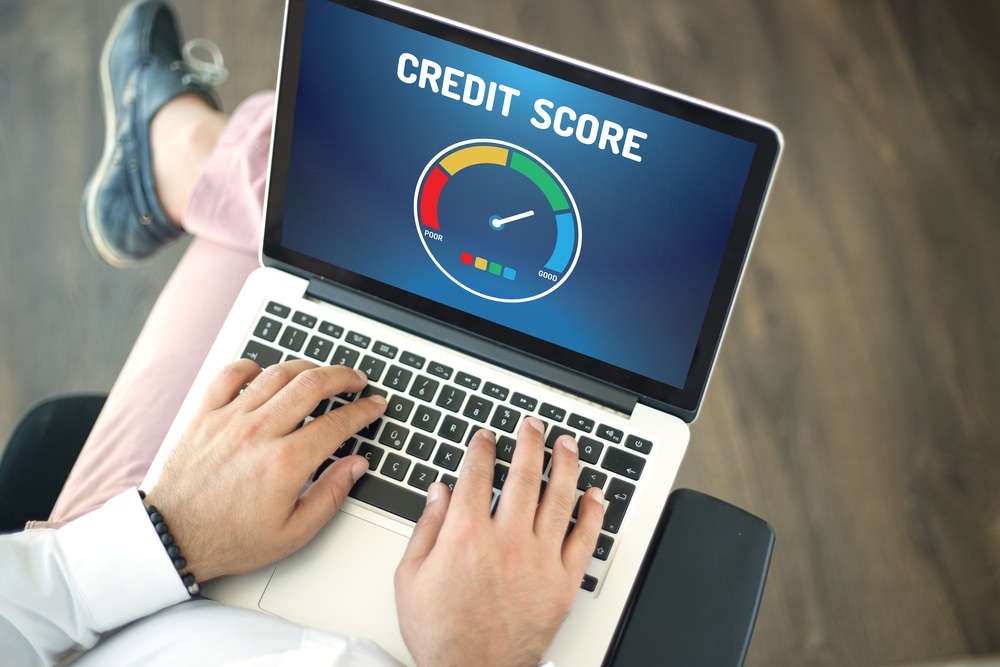 A thorough review of your credit history is called for, particularly when thinking about refinancing a car loan. It's possible that as time has moved on, you've made on-time payments and your credit score has changed for the better.
Keeping all financial commitments up to date is key here. You can pull your own credit report, with a full history of credit activity, or check your credit score for free to see if there are any problems such as a missed or late payment.
Banks and lenders will be relying on these important numbers to paint a picture and tell a story. If your credit has received a significant boost from the initial loan you took out, consider refinancing as a way to lower payments with new loan terms.
Comparing Interest Rates and Applying for a Loan
A variety of factors determine current interest rates. It's a good idea to watch them closely if you're considering refinancing an auto loan. With an increase in your credit score and a decrease in the interest rate, you have an opportunity to save on payments each month.
Our financial professionals can assist you with any questions you might have about refinancing an auto loan. You'll want to apply to a few different refinancing companies, so comparing rates and finding the best offer is possible. We can work with various banks and lenders to find a loan rate that guarantees your finances are more comfortable than if you had kept the current loan.
Selecting the Best Refinancing Option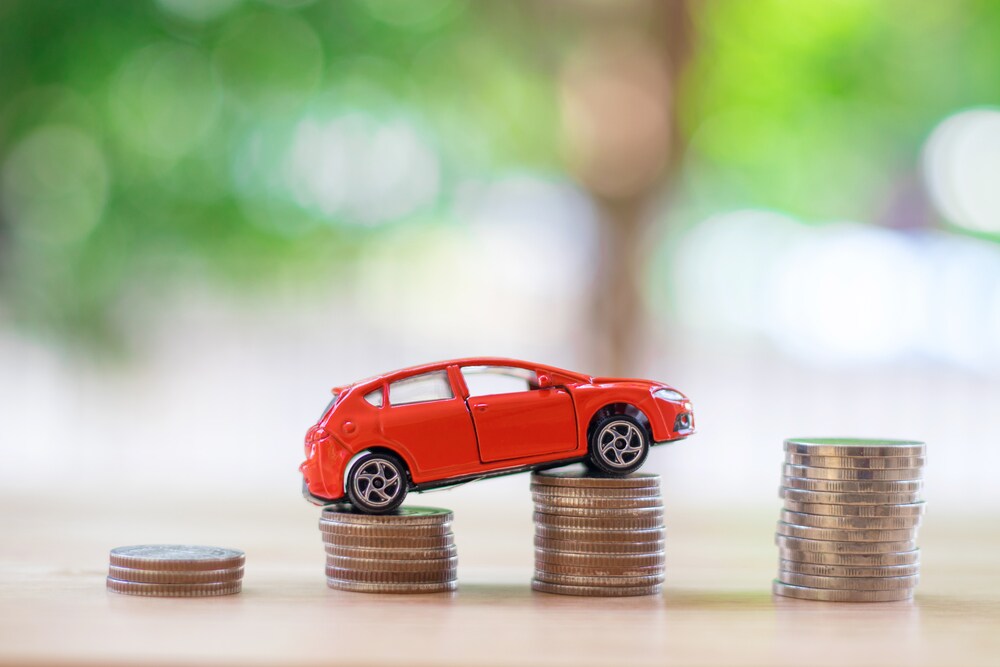 If you've chosen to move forward with refinancing, you may want to leave the length of the loan as it was. Of course, there are options. You can pay off the loan more quickly. This option is appealing because you might be able to keep the payment similar but shorten the loan, saving you money.
Or, you can consider taking a bit longer to pay the loan. If the refinanced loan number is giving you a bit more breathing room, the loan term can be extended. While you may pay more interest, that's still a better option than missing a payment or damaging your credit.
Learn More About Your Financing Options
The team at Maguire Dealerships is here to guide you through refinancing an auto loan. If you have any questions for our team, get in touch with us. We look forward to assisting drivers from Ithaca, Trumansburg, and Watkins Glen. We hope to help save you money on monthly loan payments!
You May Also Like: