If you're looking to make that upgrade to a new car, or you're simply ready to move on from a car you currently own, you might be looking into selling your used car to a dealership. At Maguire Dealerships, we've helped many drivers in Ithaca, Trumansburg, and Watkins Glen receive a fair value for their vehicle.
Selling a car to a dealership is a great option, particularly if you don't want to work with private parties or have to sell it on your own time. Keep reading to see our used car selling tips.

Research the Price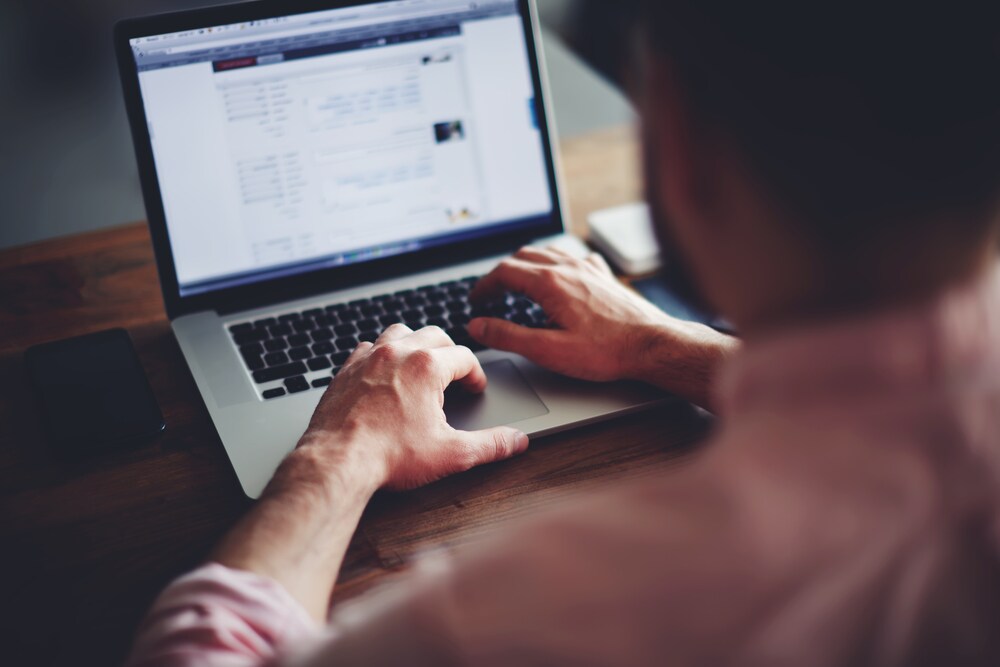 Knowing what your vehicle is worth can go a long way to making an informed decision about selling your car to a dealership. The Kelley Blue Book® value of your car can give you a solid understanding of what it's worth. You deserve to sell your car for a fair price. Comparing it to other vehicles in the area can give you a better idea for what it should sell for, too.
If you were the only owner of the car, you should have a good understanding of the service and maintenance that's been performed. If you're not the only owner, check the CARFAX Vehicle History Report™ for more info about service and maintenance history, so you have a fuller picture of the car when trying to sell it.
Clean and Prepare the Car
Have you taken care of all the regular maintenance for your car? Be sure to do so before taking it to the dealer, and keep a record of maintenance. Top off fluids like brake fluid, oil, and windshield wiper fluid.
Cleaning the car inside and out can add value. You don't want to turn in a dirty car with wrappers, bottles, and old candy inside (we've seen it!). Run it through the car wash or wash it at home prior to selling it. If there are any scratches or dents that are visible and can be removed without damaging the paint, or there are tears in the upholstery, do your best to provide a fix.
Consider buying new tires, too, if the treads are worn down. Be sure the owner's manual and anything else that came with the car, like a lug nut wrench or jack, are returned to their proper place.
Negotiate Confidently
If you are trading in this car for a new car, remember to first settle on a price for the new car. It's possible the dealer may raise the price of the new car to offset the trade-in value.
Consumers and dealers will have access to databases to research a VIN number and find accident history, so leave it to the dealer to do the work and inspect the vehicle before making an offer.
Sell Your Used Car at Maguire Dealerships
We hope you've enjoyed these helpful tips for selling your used car. Ready to make that next step? Bring your vehicle to Maguire Dealerships today. We've helped many drivers from Ithaca, Trumansburg, and Watkins Glen sell their used car, and we're here to help you, too.
You May Also Like: