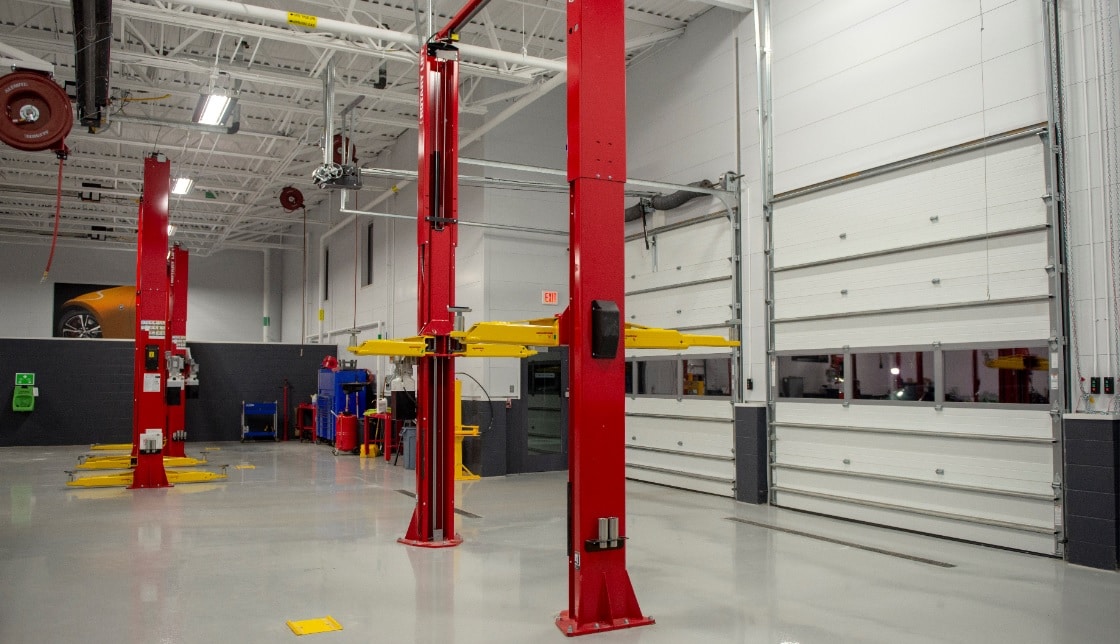 Welcome to Our Service Scheduler!
Even if you didn't purchase a vehicle from us, we are more than glad to service your vehicle!  Choose your make and give us a call at the service shop location that meets your needs.

***If you choose to wait for your vehicle, keep in mind we have family-friendly waiting areas, complimentary water, hot chocolate, tea and coffee.  
*** If you need a lift back to your place of work or home, we also provide a complimentary concierge service within the city of Ithaca.  If you need to be towed, please call the location you need to be towed to (below) and we will give you information on our towing and wrecker services.

If you are trying to schedule a service that is not part of your normal maintenance, please call the service department ahead of time. Thank you!