When searching for that next car, you want to find the one that's just right for your Ithaca, Trumansburg, or Watkins Glen drives. A test drive is the best way to get a feel for the car you're interested in.
You can take that test drive with one of the experienced sales professionals here at Maguire Dealerships. We're always ready to help area drivers get behind the wheel to experience what may be their next car.
Where Do I Find a Used Car?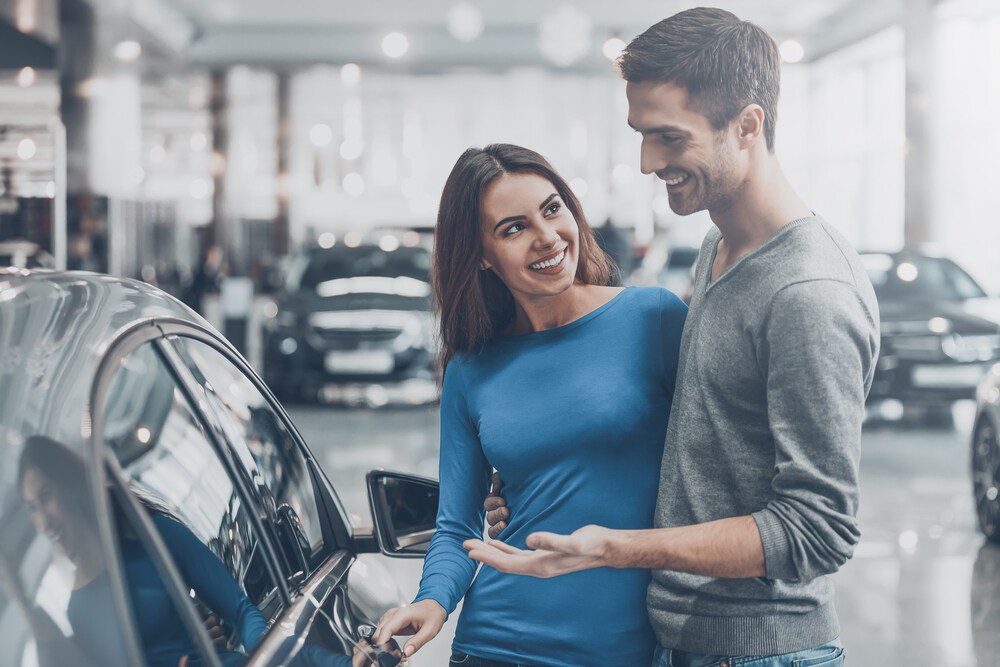 Check out the pre-owned inventory on our website or visit us in-person to see the available options. You might be interested in a sedan that's just right for the ride to work. Or, you could be looking at an SUV for your weekend adventures. Perhaps a minivan makes sense for a larger family.
It's always good to create a wish list of important vehicle features you desire. This way, it's easier to check them off when visiting us for a test drive. Before stepping inside the vehicle, be sure to lift the hood and take a look at the engine.
Walk around the vehicle, too, to get a look at the exterior. You'll want to check for any potential paint color differences, scratches, bumps, or other items that need to be fixed. The vehicle history report will let you know if the car has ever been in an accident and provide info about previous ownership. It's a must-read prior to buying a used car.
Checking Out the Interior
After you've had a chance to take a look at the exterior and under the hood, you'll step inside and get behind the wheel. Get a feel for the seats both in the front and in the back, and play around with the front seats to ensure there's enough legroom for those in the rear seats.
Turn the lights on and off and get out to check that they're working. The heating and cooling system should be tested, too.
You'll also want to test the windshield wipers and any active safety features if the car has them. Go through the radio stations infotainment system to check the audio, as well.
Test Drive Time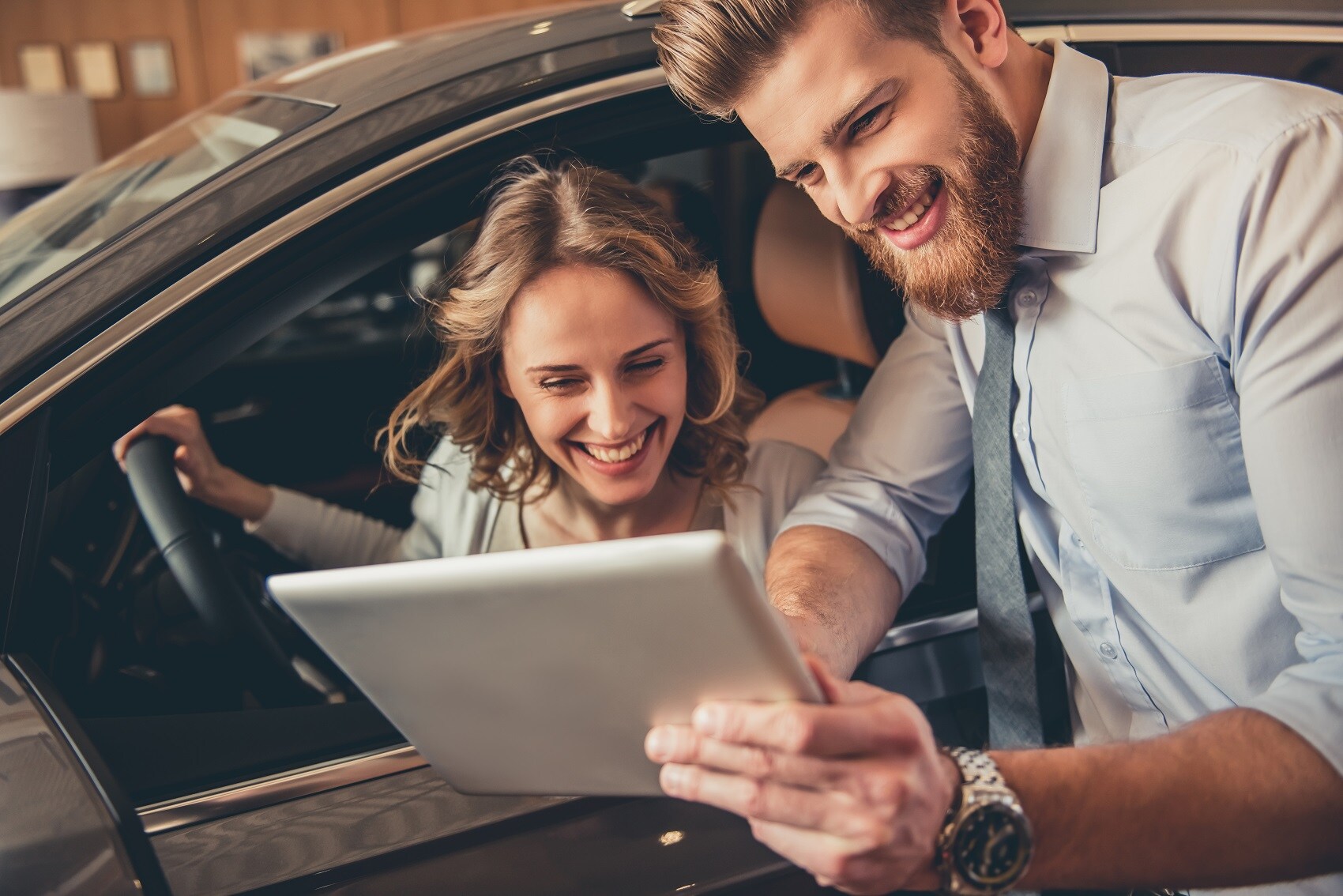 Once you've inspected the interior and exterior, it's time to take that test drive. Keep the radio volume low while driving so you can listen for any potential noises or disturbances. Testing the brake system is important, too.
It's good to practice parking, too, whether parallel or regular, to check out the sightlines and see how you're able to manage the vehicle. You'll want to take note of any blind spots that exist, and check the rearview camera (if the car has one) to ensure it's functional.
Ask Us for More Test Drive Tips
If that new car smell isn't the most important item on your vehicle wish list, there are a number of value-laden pre-owned cars in Ithaca, Trumansburg, and Watkins Glen to choose from.
Visit Maguire Dealerships to take one of the pre-owned models on our lot for a test drive today.