While the Ithaca, Trumansburg, and Watkins Glen roads are typically smooth, there may be that unavoidable pothole, nail, or other debris that you just don't see coming. Maguire Dealerships is here for those unpredictable drives.
We provide comprehensive tire repair services for drivers throughout the region. There's a chance that we may be able to save your tire and not have to replace it. Let our tire repair services get you back on the road.
Resources:
Tire Services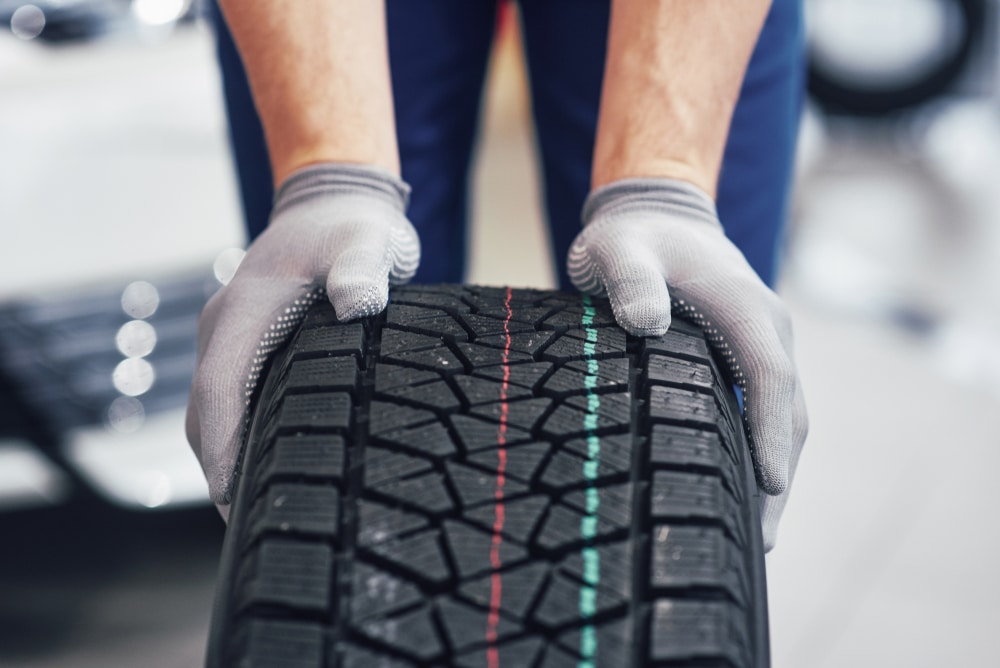 If the tire pressure light has turned on in the dashboard area, that could be a sign that one of your tires is losing pressure, or may already be flat. If no obvious flat tire is visible to the naked eye, check the tire pressure in all four tires and add air as needed. If the air doesn't seem to be helping, there may be damage or a puncture to the tire itself. It might be possible to repair it, by plugging and patching it.
We'll take the tire off the wheel, inspect it, and look for any potential damage. If it's determined that the puncture damage is irreversible, we'll look into other options, which may include installing a new tire.
We're often asked what can be done at home to protect tires. Make sure they're inflated to the proper levels, as outlined in your owner's manual. Keep an eye on tread depth, as well. Tread depth lets you know how the tire will grip the road.
Our Service Center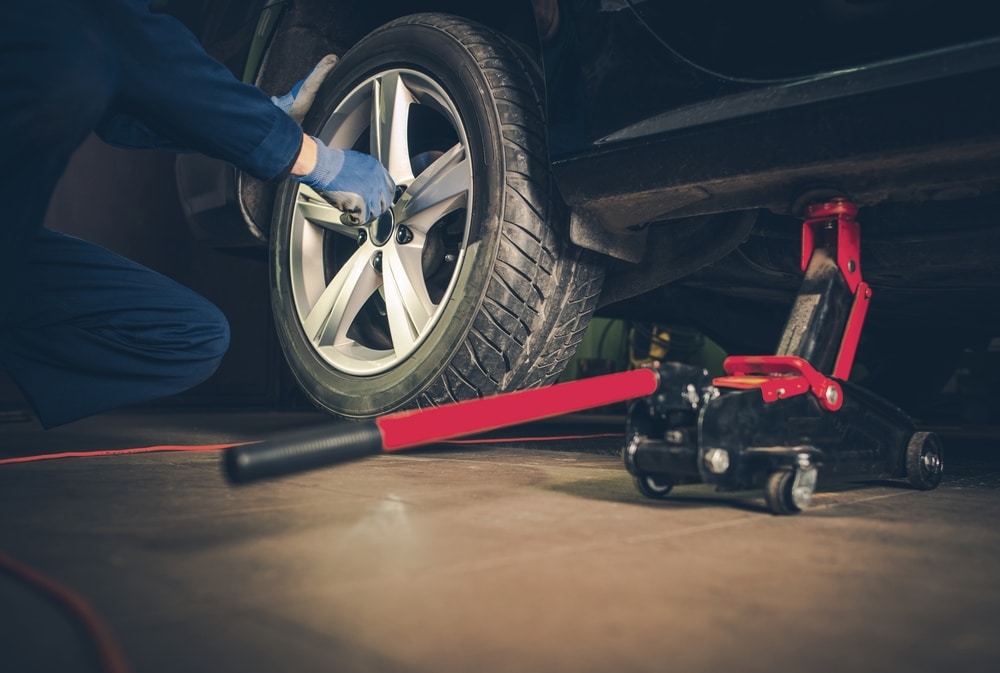 Turn to experienced technicians when tire repair is needed. Along with tire repair, we'll keep your vehicle up-to-date with a tire rotation, which should be done about every 5,000 miles. This maximizes tire tread life and helps them wear more evenly.
We'll also handle those important oil changes, brake pad replacements, and engine tune-ups. Schedule your next service online today.
Complete Tire Repair
If your tires have been punctured or damaged, turn to the Maguire Dealerships technicians for safe tire repair. We'll work hard to return your car to Ithaca, Trumansburg, and Watkins Glen roads as soon as possible, with your tire receiving a new lease on life.