When out and about on the roads around Syracuse, NY, you never know what you'll cross. Whether it's small piece of glass or a stray nail, those little objects can sometimes cause some tire issues.
At the Maguire Family of Dealerships, we are familiar with those little things needed to keep your tires performing at their best. That's why we provide tire repair near Syracuse, NY, to get you back on the road as quickly as possible. Whether you need to service tires or get a new set, our team will perform an inspection and provide the best options for you.
Tire Repair Step-by-Step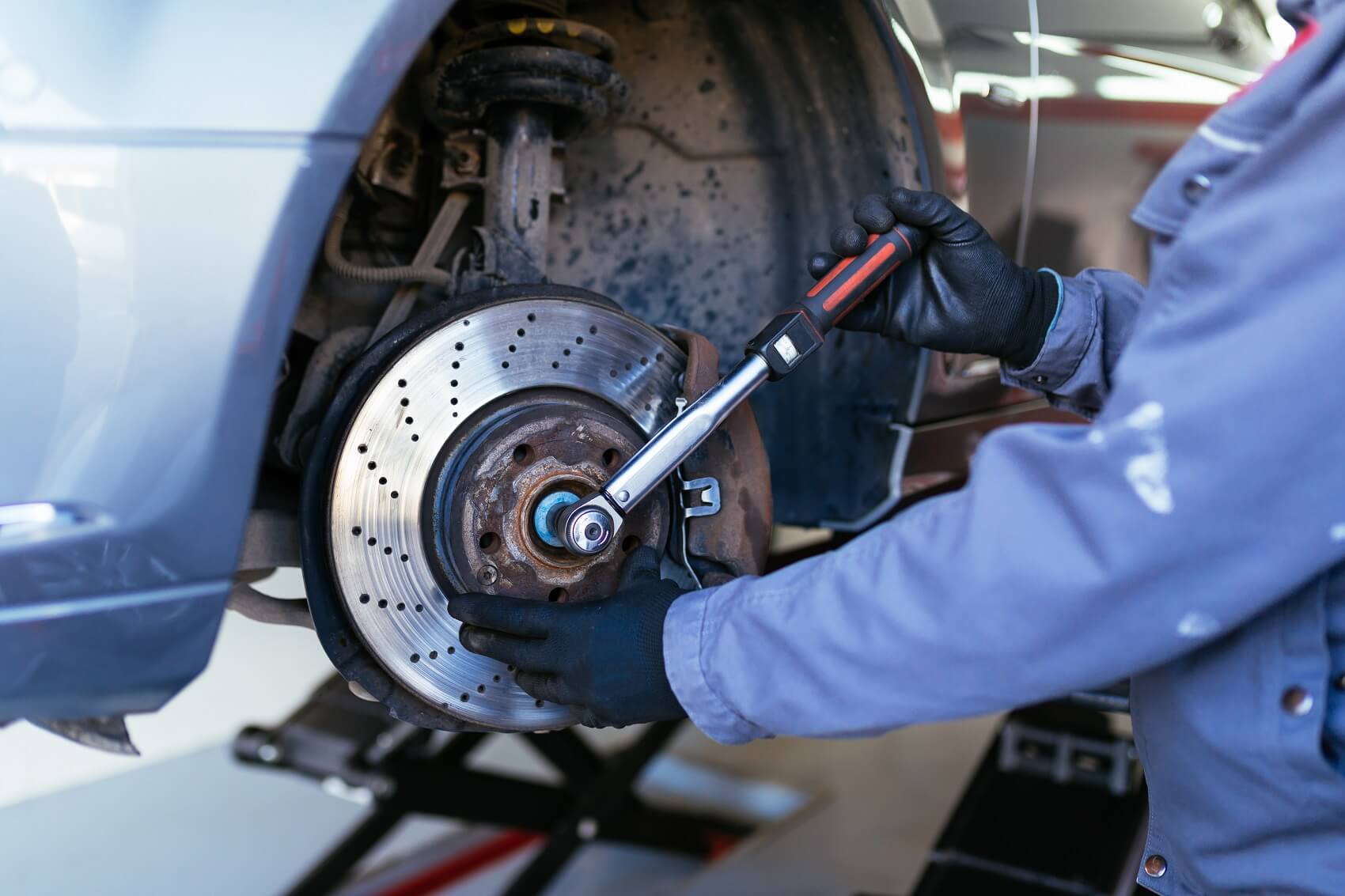 For tire repair near Syracuse, NY, look to our service centers. We'll keep a keen eye out for whichever solutions are needed during tire service. We'll take the tire off the wheel and inspect it for any potential damage. If we determine the puncture damage is more severe, we'll look into all possible options, which may lead to new tire installation.
Our service center has a large variety of new tires, as well as great expertise by our service technicians. Whether it is tire service, a rotation, or finding new tires, we've got you covered. We will discuss your needs and select the new tires that are just right for you!
Signs You Need Tire Repair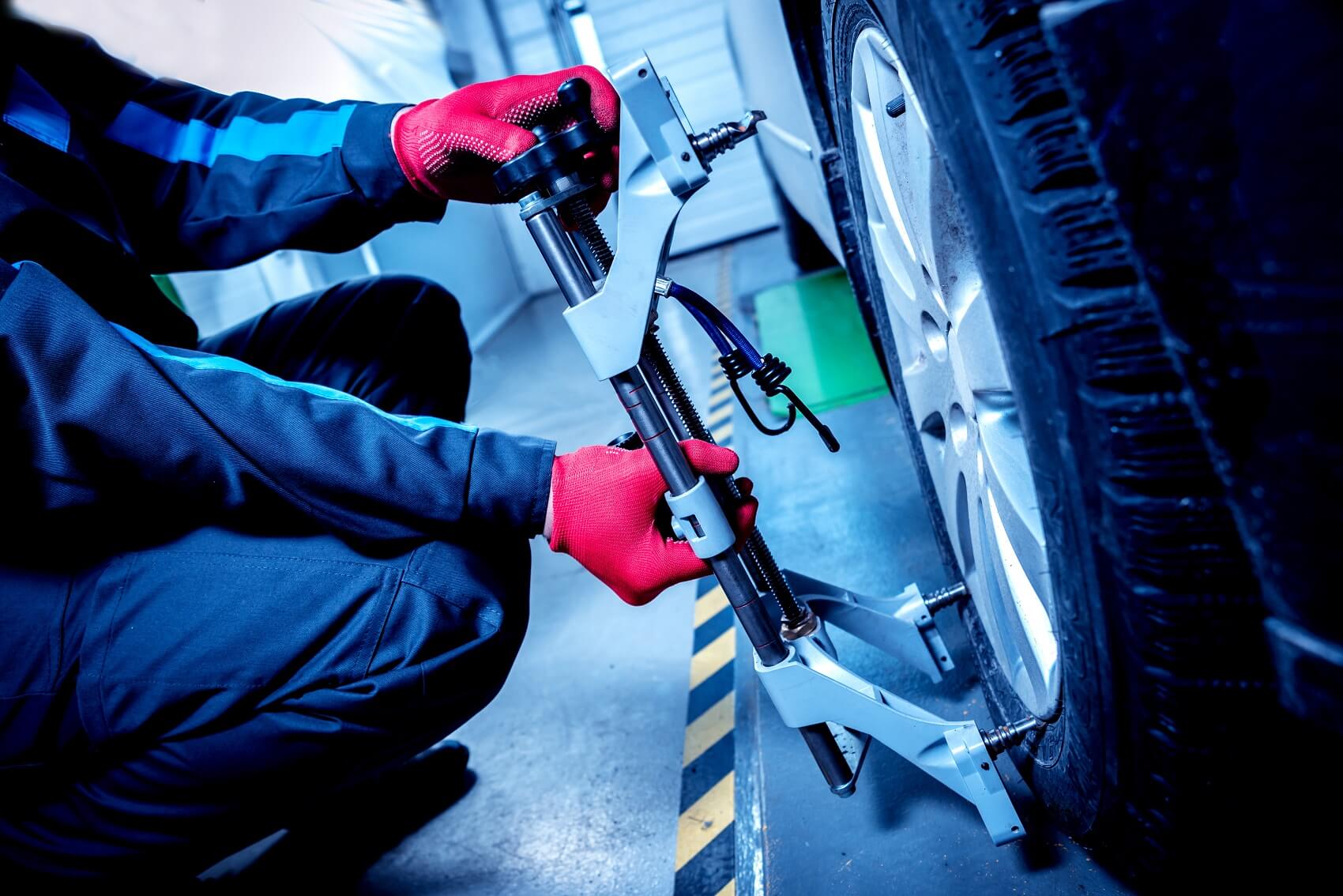 Every time you hit the road, your tires transport you around in all sorts of conditions. It is normal for them to experience wear the older they are and the more use they get. A rule of thumb is to consider a new set every 50,000 to 60,000 miles. That's the average amount of time it takes for the tread to wear down to the point where replacement is needed.
Now, keep in mind this varies depending on a number of factors, from road conditions to frequency of tire use. That's why its important to check your tread every few months. You can do this easily with a penny. Flip the penny around so Abraham Lincoln's head is upside down. Then, place the penny in the groove of the tire's tread. If you can see all of Abe's head, then you should consider getting a new set.
It's always a good idea to keep tabs on your tires so you can quickly take action if needed. Another easy way to do this is to monitor the tire pressure light on your dashboard. If it turns on, one of your tires could be losing pressure, if not entirely flat. If you can't tell by simply looking at them, check the air pressure and fill them up as needed. But, if that light turns on soon after, you should take your car in for tire service.
Car Service Convenient for You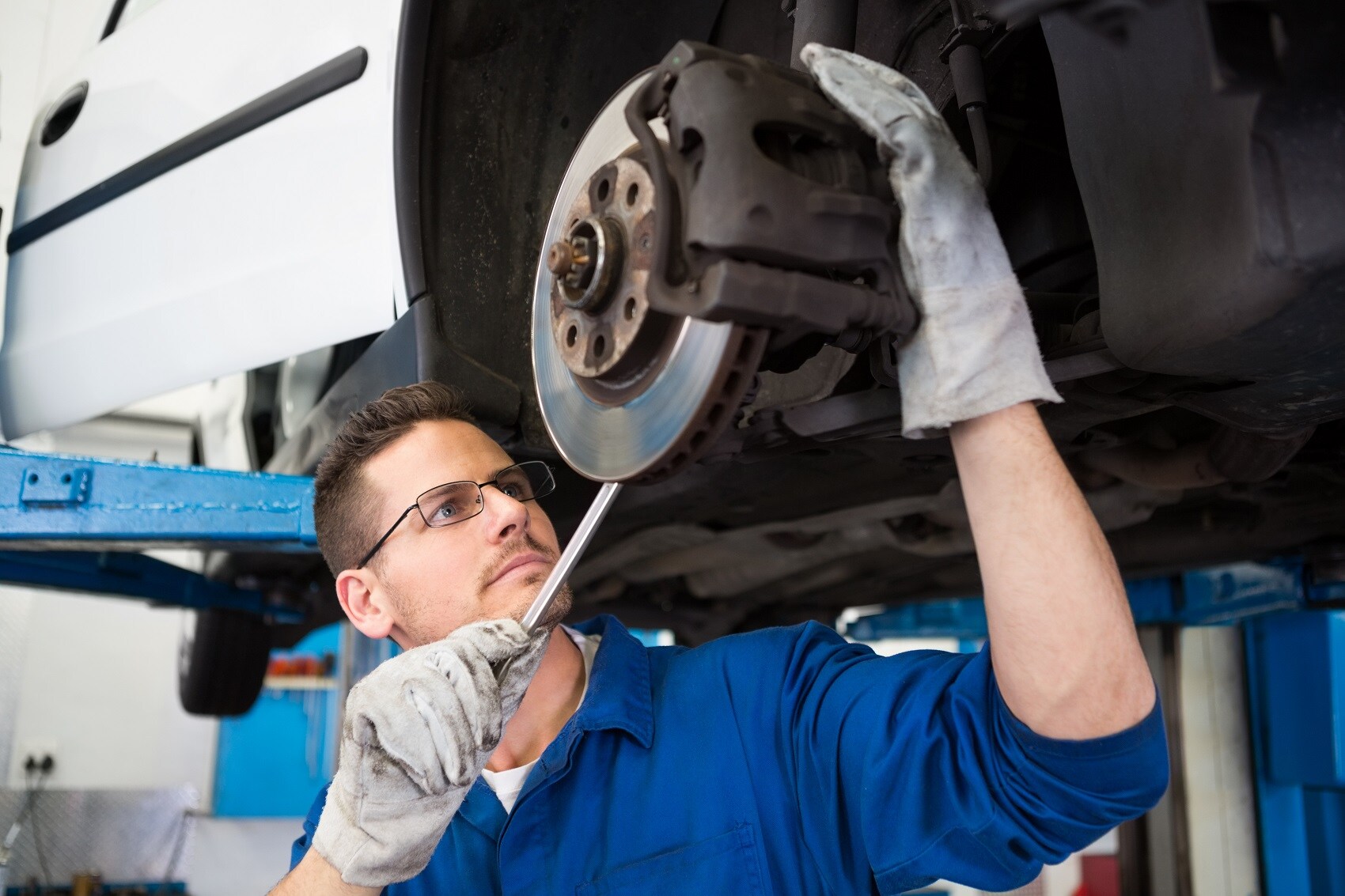 At our service center, sit back and relax knowing that your tires will get the treatment they need. Along with tire repair, we can rotate tires, too. This will maximize tread life and will keep your tires gripping the road.
We work around your availability. Our convenient service scheduling provides a variety of appointments to best serve your needs. These include:
Shuttle service that can get you back to work, home, or wherever you need to be while your tires get worked on.
Free Wi-Fi in our waiting area, so you can get work done or stream your favorite show while you wait for your tire service.
Available rental cars if your vehicle needs extensive service
Know that your tire service is in the hands of our trusted service technicians. With many years of experience under their belts and the latest equipment, they've got the knowledge and power to get you back out on the road quickly.
Schedule a Tire Repair near Syracuse NY!
Whether your tires have been damaged by a small shard of glass or a large pothole, turn to the Maguire Family of Dealerships. Our expertise will get you reunited with your repaired vehicle quickly.
You can get around the streets of Syracuse with confidence knowing that our service center has your back, no matter what happens. Schedule a tire repair near Syracuse, NY, and let us take care of your car's needs!