If you're searching for that next car to get you around Ithaca, Trumansburg, and Watkins Glen, then you may be considering trading in the one you currently own. At Maguire Dealerships, our goal is to ensure the trade-in process is as streamlined as possible.
Syracuse and Baldwinsville drivers considering trading in their car should keep this valuable checklist on hand while going through the process, so you know what to expect.
1. Do the Research.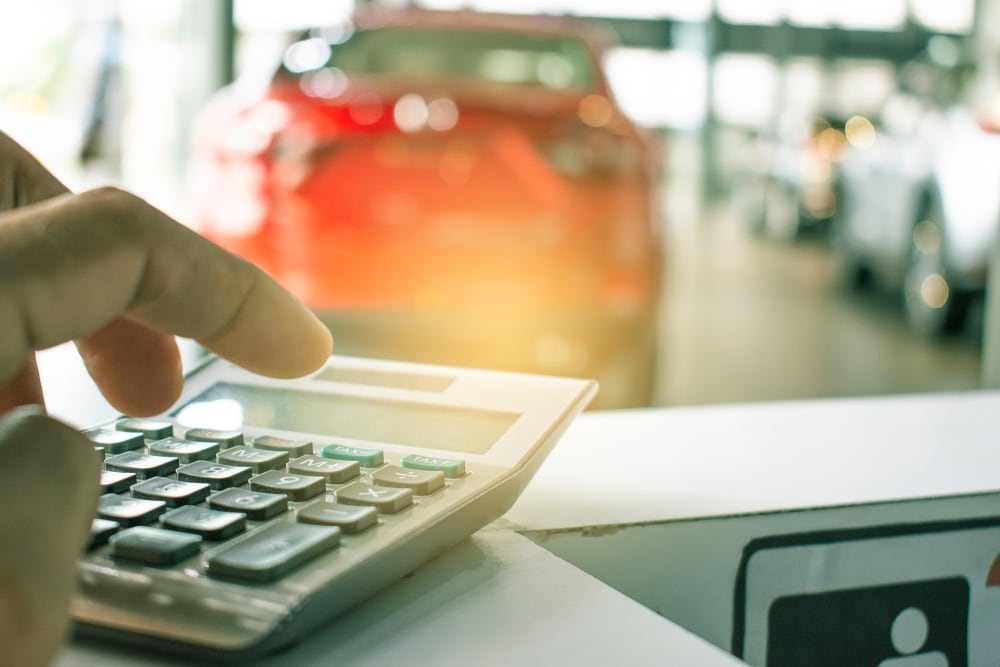 The research process is important when it's time to trade in your vehicle. You'll want to find out just how much the car may be worth. Use the Kelley Blue Book (KBB) calculator, which is a valuable tool. You'll be able to find out what the estimated value of that car is.
You may also want to consider using our auto valuation tool on our website. If you're able to provide us with some basic information about your vehicle, we'll be in touch to discuss what it may be worth.
2. Consider the Next Car You'll Drive.
You may already be doing this, but think about the next car you want to drive as you're preparing your current ride for the trade-in. Will an SUV be the right fit? Or, is a sedan right for you? Check out the latest dealership inventory, look at pictures, and see the price of each vehicle.

3. Prepare the Car.
To get your car ready for trade-in, note which cosmetic changes or tune-ups you've perhaps put off, which could raise the value of the car. Check the exterior for any dents or scratches. If you solve these minor imperfections before the car is appraised, it can make a difference.
Clean up the interior, as well. Make sure there are no rips in the cloth or leather seating. Vacuum and wipe down the interior with approved cleaning products. Baking soda may be used to lift out any aromas that may be deeply ingrained.
4. Bring Everything You Need to the Dealership.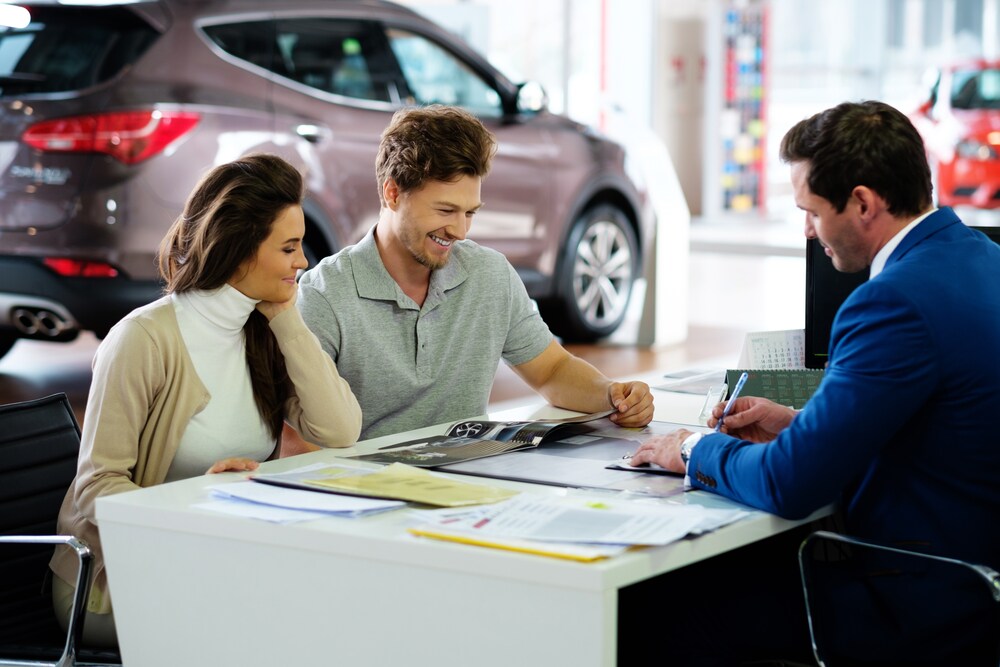 When it comes time to trade in the car, you may have some mixed emotions-perhaps even some bittersweet feelings. You'll be getting rid of the car you've been driving for years, but you may be getting behind the wheel of a brand-new car, which is exciting.
Make sure when you visit the dealership, you bring documents and items, which includes:
Driver's license and Social Security Number
Bank information
The car's title
Auto insurance
Maintenance log or repair information, if you have it
Trading in a Car at the Dealership

There are many advantages to trading in a car at the dealership. We'll be able to take care of the appraisal, paperwork, and the car itself. You just need to show up with the car while we handle the rest.
We want to ensure the process goes smoothly. If you sell a car privately, you may have to deal with advertising and showing off the car to prospective buyers. We'll explain how the trade-in money can be used towards the purchase price of your next car and get you on the road in that new car.
Follow the Trade-In Checklist to Get the Best Possible Vehicle Value
We hope our Syracuse and Baldwinsville trade-in checklist has provided you with some tips and tricks to know before going through the process. Trade your car in at Maguire Dealerships, and experienced staff in Ithaca, Trumansburg, and Watkins Glen will take care of the rest.