Have you noticed a strange smell when you step out of your car? Or maybe your road companion is being stubborn when it comes to switching gears. These could be indicative of a problem with your transmission, and you should bring it in to us at Maguire Family of Dealerships for a diagnosis.
If you're looking for transmission repair near Baldwinsville, New York, stop into our service center and we'll get you taken care of.
---
What is your Transmission, Anyway?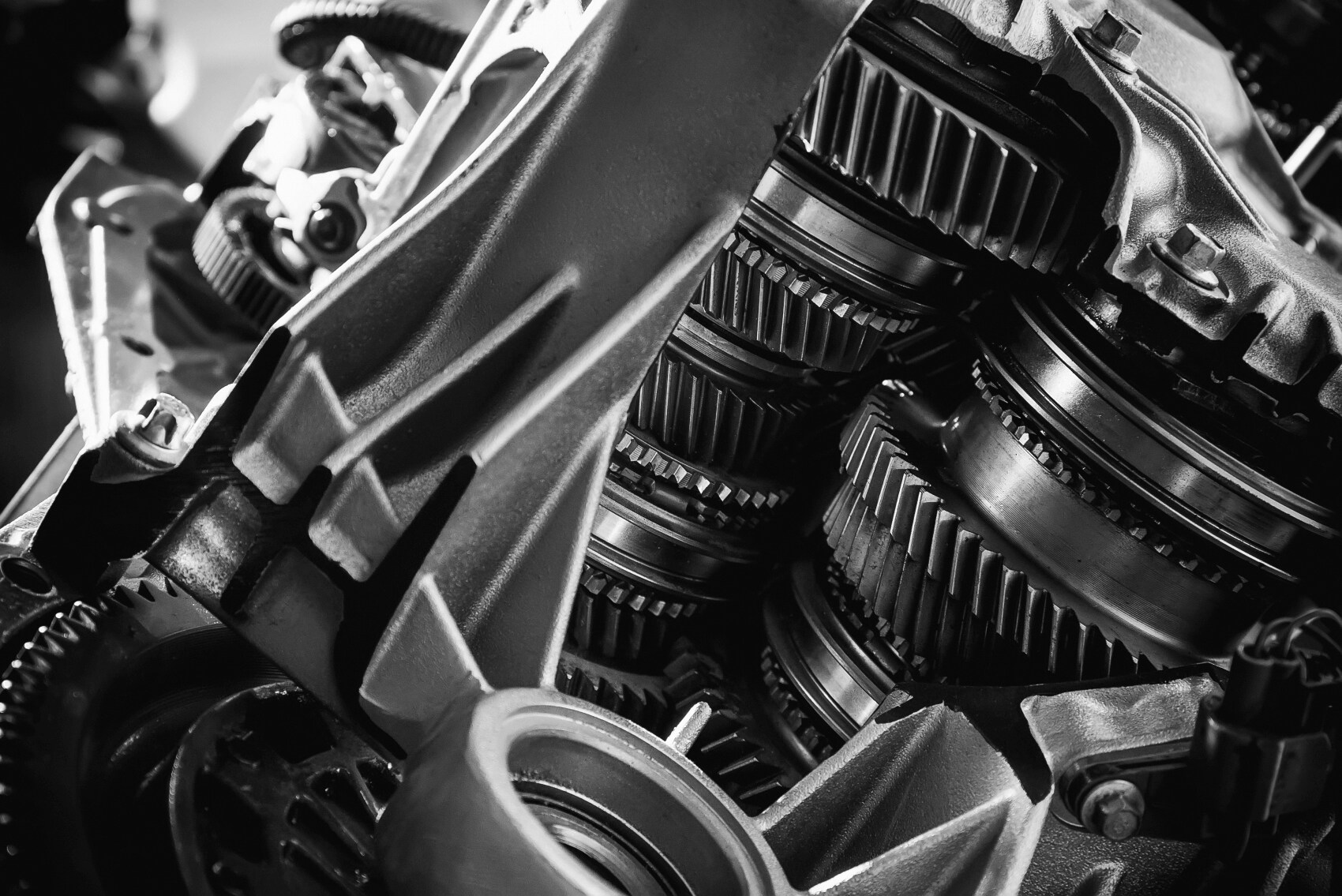 Do you know what your transmission does? If you don't, that's okay, because we're here to explain. Your engine puts out an enormous amount of power that is not good for slowing down or stopping on its own. The transmission is what translates that raw power into usable power to your wheels, so you can decelerate and stop when you need.
Your transmission does this by shifting gears to keep the level of power appropriate to your driving. On a manual transmission, you'll do this yourself, while an automatic will shift as needed on its own. If you have a Continually Variable Transmission (CVT), then you won't have traditional gears, but rather a spectrum of gear ratios that adjust automatically.
---
Signs You May Need Transmission Repair
Now that you know exactly what your transmission does, how do you know if it needs to be fixed? There are a few signs you should look out for, which include:
Refusal to Shift Gears or Gear Slipping: When you feel like your car is revving high without shifting gears, this is known as gear slipping and could indicate the need for repair.
Burning Smell: If you notice a burning smell when you exit your car, this could be transmission fluid burning, and you should bring it in to our service center as soon as possible.
Check Engine Light: This is the most obvious of the signs. If the check Engine Light on your dash has come on, take it in for a diagnostic test.
You know your car best, so if you notice things are off, don't hesitate to bring it in. We're here if you need transmission repair in the Baldwinsville, NY, area.
---
What is Involved in Transmission Repair?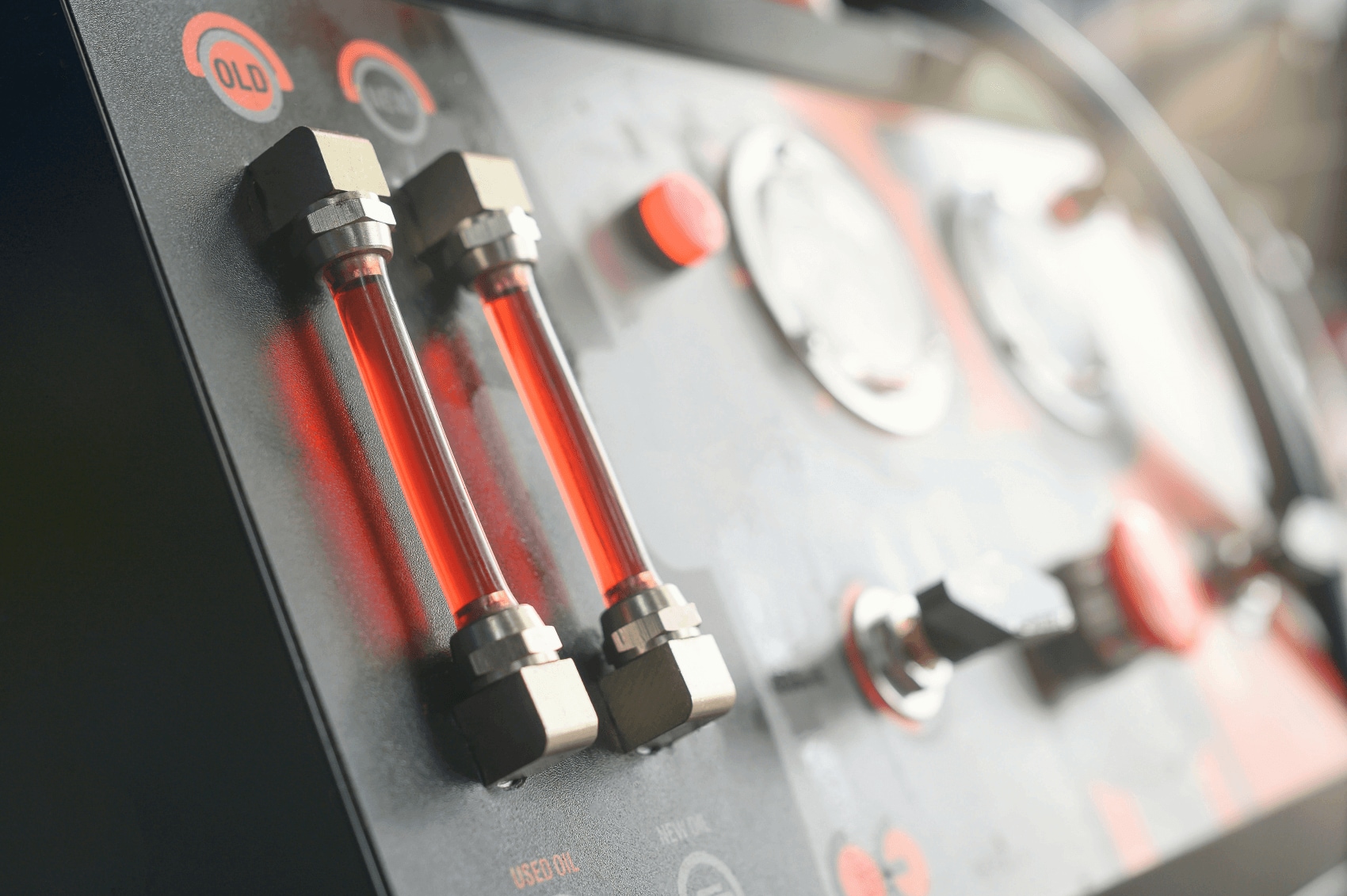 You know what the transmission does and the signs it needs service, but what do those services entail? Transmission service usually entails changing or flushing the fluids, and, in extreme cases, a transmission replacement. Many experts recommend that you change your transmission fluid every 45,000 to 80,000 miles.
Changing the transmission fluid is similar to an oil change. It involves replacing the used product with fresh liquid. Transmission fluid helps to cool and lubricate the many interlocking pieces of your transmission. This procedure usually takes around 30 minutes.
You could also need a transmission flush. This is when a combination of transmission fluid and cleaning solutions is flushed through the system to remove any dirt or grime caked in your transmission. A transmission flush can take an experienced mechanic between three or four hours.
Keeping up with routine car service can help extend the life of your vehicle and help avoid things like a full transmission replacement. If you need your transmission rebuilt or replaced, it could take three or four days.
---
Let Us Get to Know Your Transmission
If you're looking for a transmission repair near Baldwinsville, NY, come stop in to the Maguire Family of Dealerships. We'll check out your transmission and make sure it's all set for the miles to come, taking care of everything from simple fluid changes to more complex rebuilds and replacements.
Your transmission is the translator between the engine and the wheels, so keep the communication smooth with our transmission service.