Whether it's the gears, fluids, or filter that safeguards it, there are many important parts of the transmission found in your car. The transmission is what powers the wheels, so you're able to enjoy a safe trip every time in Ithaca, Trumansburg, and Watkins Glen.
When the transmission isn't operating properly, you may need transmission repair near me in Syracuse and Baldwinsville. The knowledgeable repair technicians at Maguire Dealerships are experienced in transmission repair, and are here to help you get back on the road as soon as possible.
Symptoms of a Faulty Transmission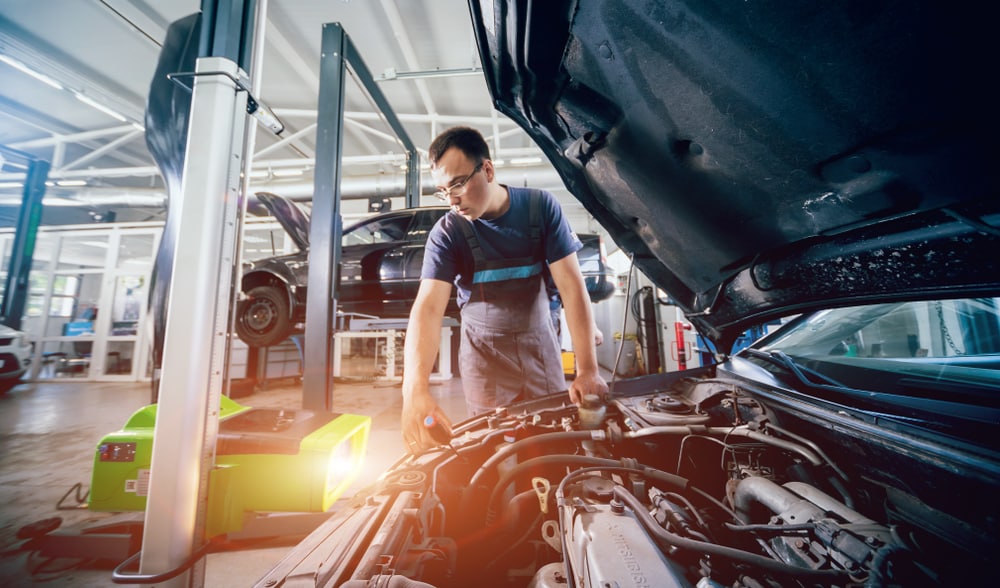 When your car is in motion, you expect it to shift from gear to gear and provide a smooth and efficient trip. When a transmission problem exists, it usually falls into one of two categories: the car won't go at all, or it won't go smoothly.
If the transmission warning light has flickered on in the dashboard area, the transmission may need to be inspected by our technicians. While there's a chance the car may still turn on, it may struggle to reach top speeds, which can cause it to work harder.
The transmission shouldn't be trying to shift into one gear while the car is trying to move into another. If you've noticed a pause between pressing on the gas and the vehicle acceleration, or it lurches forward unexpectedly, the transmission may need to be looked at.
Comprehensive Service and Repair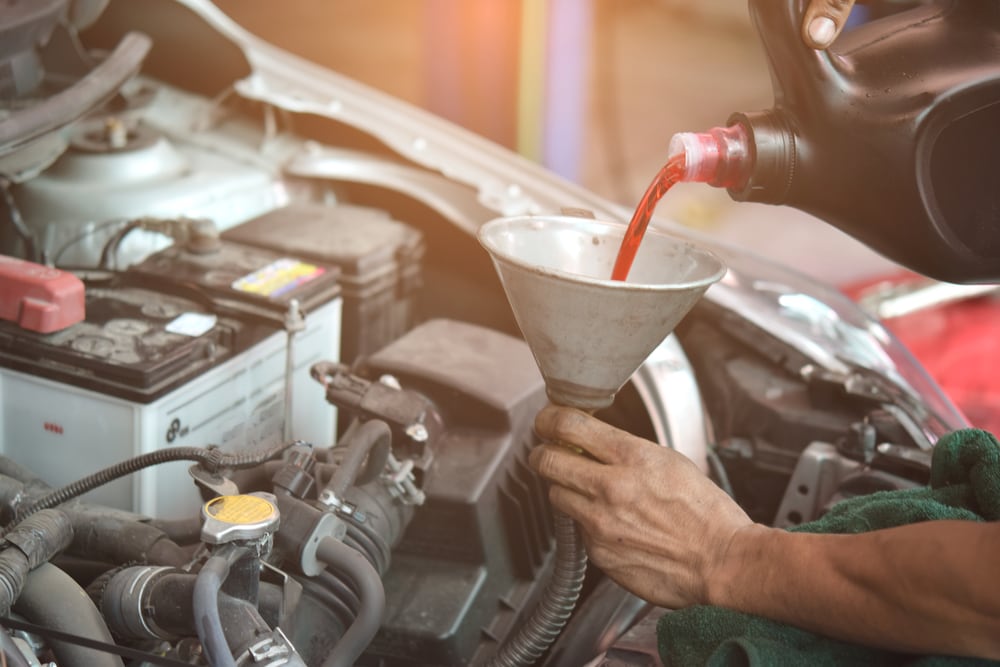 While there are times when a complete transmission rebuild is needed, a minor issue like a damaged seal could be the case, too. Transmission parts which may need to be replaced over time include filters, gaskets, valves, and O-rings. Clutch repair may be needed, as well.
If any debris has gotten into the transmission fluid, it can build up and cause problems. A transmission flush may be performed to remove any dirt and debris, before fresh transmission fluid is added.
Contact Our Service Team Today
Schedule a service appointment on our website today. We look forward to working with Ithaca, Trumansburg, and Watkins Glen drivers.
If you have a more immediate concern about your transmission, stop by Maguire Dealerships during business hours. We'll provide experienced transmission repair to Syracuse and Baldwinsville drivers so you can enjoy the roads ahead.