We get it. That new car smell can be completely intoxicating, as can that fresh leather and latest infotainment system. All that being said, there are many reasons to buy an Ithaca, Trumansburg, or Watkins Glen pre-owned vehicle at Maguire Dealerships.
A used car offers many advantages, and we'll explore some of them in the space below. We look forward to seeing Syracuse and Baldwinsville represented here at our location, and we'll seek to get you on the road as soon as possible.
Why Buy a Used Car?
There's little doubt that the main advantage of buying a used car is the cost-savings you'll be able to enjoy. Even if the car is a year old and only has 5,000 miles on the odometer, it will sell at a lower price than a brand-new edition of that model. The best part of this is that the car that's a year old will have the same factory warranty coverage as the new edition.
Yes, you'll have a year less of coverage, but the savings you'll enjoy? That's something to take into consideration before buying. With a pre-owned model that's a couple of years old, you may be able to fit that extra package with certain features into your budget. This may mean you're able to enjoy those leather seats, that moonroof, or driver-assistive safety features.
Avoid Steep Vehicle Depreciation
When buying a new car, there's a certain reality to the situation that you may not realize. Of course, that makes sense, you're caught up in the excitement of driving a new car and might not be thinking of anything else but putting the windows down and enjoying your new vehicle. However, when you buy a new car, that car can lose about 30 percent of its value the second you drive it off the lot.
With a used vehicle, it's already gone through the depreciation hit. A used car can be a great investment as long as you take care of it properly. Along these lines, you may not be able to afford a luxury vehicle when buying new. However, a used luxury car can be a great choice, and it can cost thousands less than the new model.
Browse Our Latest Pre-Owned Inventory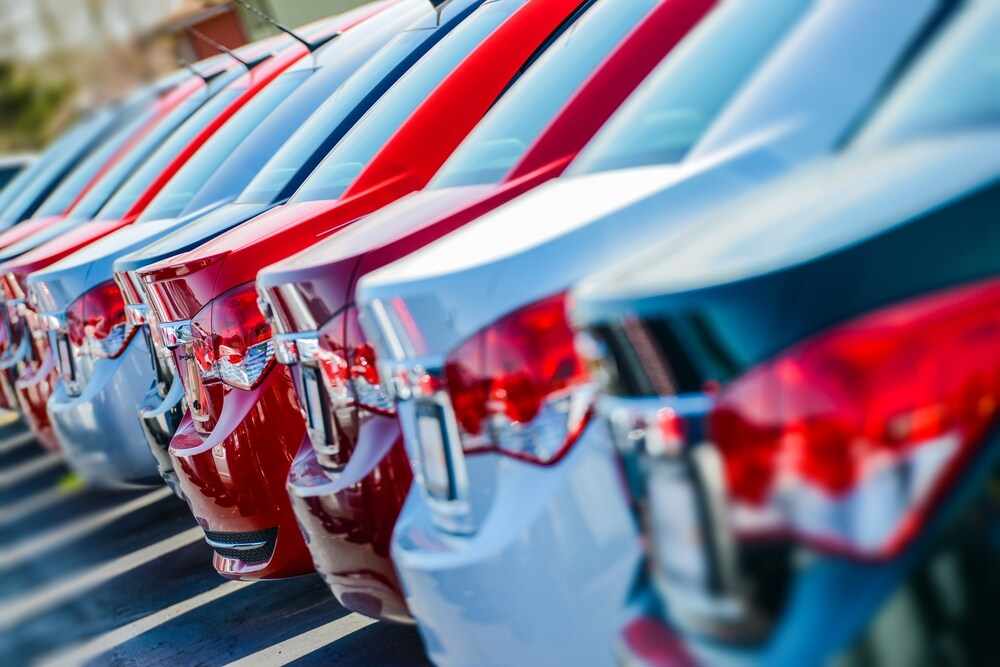 There are dozens of used cars in our inventory, including sedans, hatchbacks, SUVs, trucks, and even commercial vans. No matter what you're looking for, we believe we'll have something in our inventory for you.
However, if you aren't able to find the perfect match, just use our CarFinder tool. This tool allows you to provide some key vehicle details to us, and we'll send a notification when cars come in. From eco-friendly cars like the Toyota Prius to luxury models like the Audi Q5, our inventory is truly diverse. Explore it online or in-person today.
Find the Pre-Owned Car You Love Driving
Take a test drive of any used car here at Maguire Dealerships. There are many reasons to buy a pre-owned vehicle for your travels throughout Ithaca, Trumansburg, and Watkins Glen, and we hope this article has informed you of at least a few of them.
Now, get ready to take on the roads of Syracuse and Baldwinsville in your next car.