Is it time for you to find that next car? It's possible the odometer in your current vehicle has reached a number that's lead you look for a new ride or maybe you're a college student searching for that first Ithaca, Trumansburg, and Watkins Glen ride.
It's good to keep some budgeting tips for buying a used car in mind prior to a visit to Maguire Dealerships. With these tips in hand, you'll have a better idea of what it's like to look for a used car when visiting our Syracuse and Baldwinsville dealership.
Setting a Used Car Budget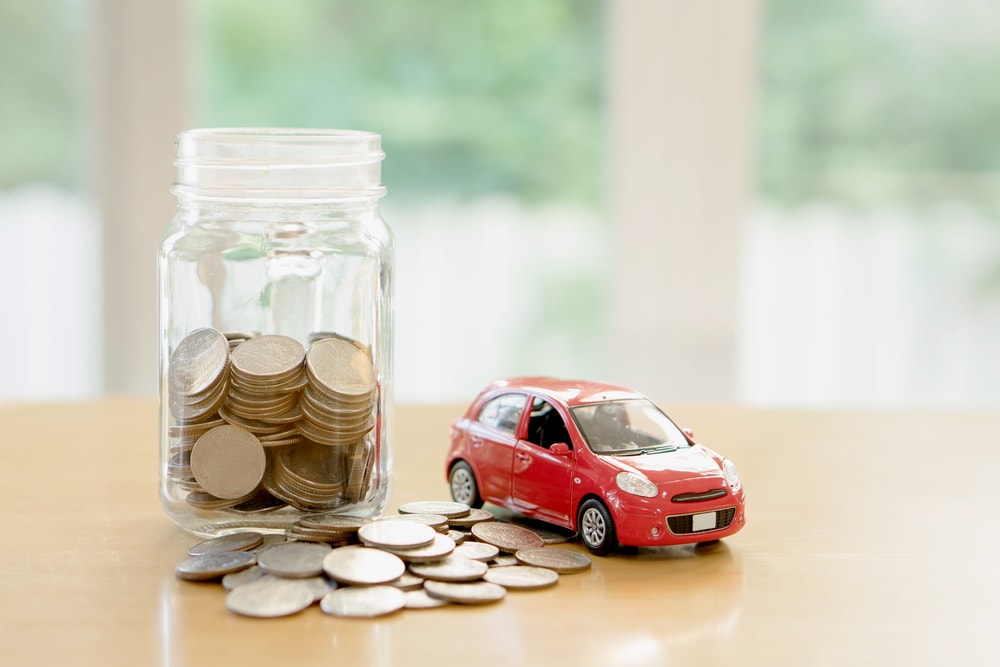 A used car can be purchased via loan or with cash. Paying for a used car with cash is a good idea for those who can afford it. You won't have to pay hundreds of dollars in car loan payments every month, and you'll save on paying interest when paying in cash.
You may not think buying a used car with cash is possible, but there are vehicles on our lot available at various price points.
Generally speaking, you shouldn't spend more than 20% of your current salary on a used car. Some people will decide to spend more, while others will choose to spend less. This is a relatively reliable number, though. Always ensure you have money not just for the car, but for gas, insurance, and any future maintenance.
Finding the Car That's Right for You

You'll want to keep in mind a simple mantra: The more you add on, the more the car will cost. When you're looking at cars with more interior features-perhaps leather seats-it can increase the cost of the car. If it has a V6 engine instead of a 4-cylinder engine, that can increase the price of a used car, too.
Keep in mind the car you need, not the car you want. You'll want to ensure you have plenty of cargo space, and enough room for the family, but you might able to avoid a larger SUV and instead go with a sedan if most of your driving is done solo.
are you won't find every single feature you had on your wish list, but that's okay. Be honest about the kind of car you truly need.
Our Financial Experts Are Here to Help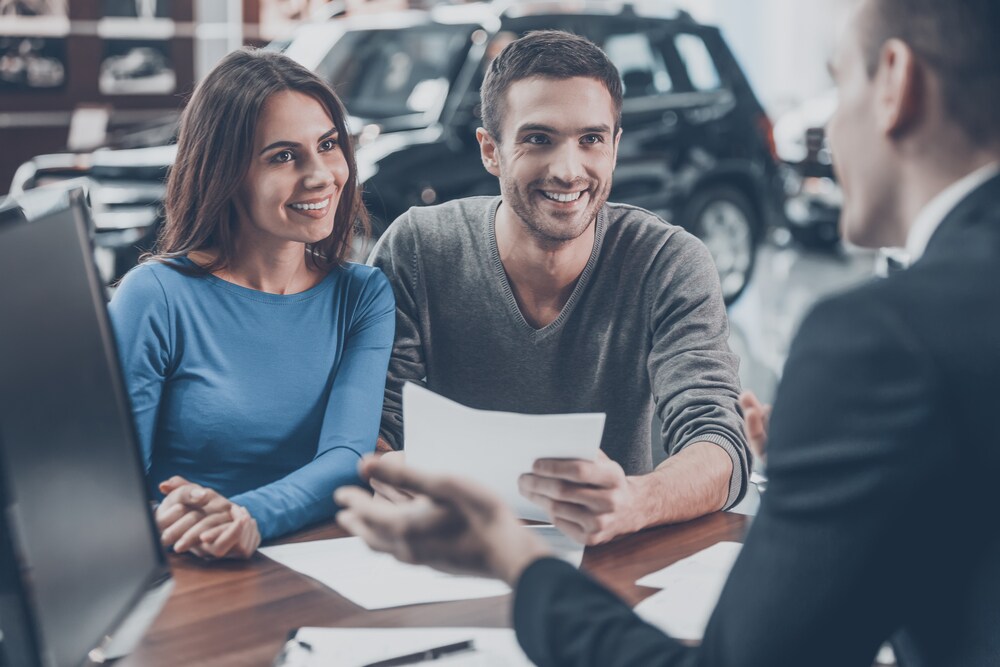 If you have any questions about your next car, get in touch with our financing experts. We'll explain the differences between paying for a car in cash and securing a loan, running the numbers to show you what makes the most sense.
Fill out the finance application on our website, and we'll start working on loan terms before your first trip to the dealership. In the meantime, browse our current pre-owned inventory to see the latest models for sale.
Check Out the Pre-Owned Inventory at Maguire Dealerships
Now that you have some budgeting tips for buying a used car in mind, check out the pre-owned inventory at Maguire Dealerships today. We look forward to serving drivers in Ithaca, Trumansburg, and Watkins Glen.
We'll see you here at our showroom near Syracuse and Baldwinsville to discuss our pre-owned vehicles soon. We'll have the keys waiting for a test drive.