Whether you're shopping for a used car from a private buyer or a dealership, there are some basic rules you should keep in mind when doing so. Our used car buyers checklist can be the perfect companion for Ithaca, Trumansburg, and Watkins Glen drivers.
Maguire Dealerships serves Syracuse and Baldwinsville, too, so be sure to read this used car buyers checklist to learn the ins and outs of the process.
Buying a Used Car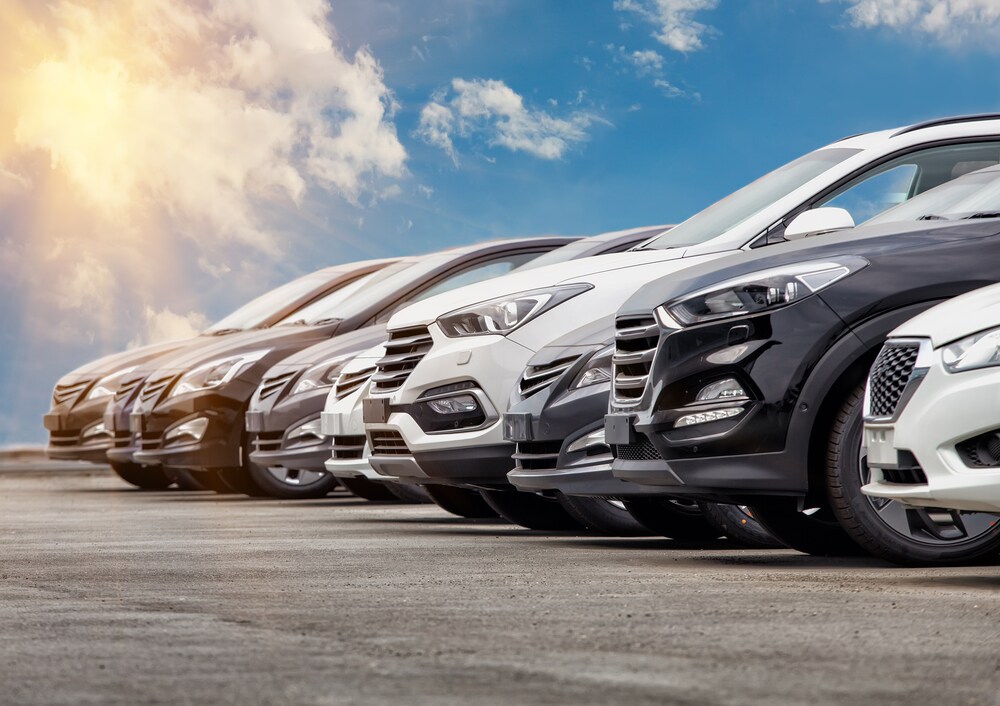 It's important to keep in mind that there are many variables when buying a used car, and everyone's used car buying experience will be a little different. However, we've put together some basic checklist items for every driver.
1. Buy the car you need, not the car you want.
A good rule of thumb is to not go over the 20% threshold. A car payment shouldn't be more than 20% of your salary. There are various calculators available online, which you can use to see what kind of car will be the right fit for your lifestyle.
Research which car is the right fit for your needs. You don't need an SUV if you're often flying solo. On the flip side, if your family might be growing soon, consider an SUV and not a sedan as your next car.
2. Perform a visual inspection.
Once you've found a car you're interested in, perform a visual inspection. Check to see if there is any rust on the car or the hinges and look for any leaking fluids under the car. If you see any black spots or grease in the exhaust region, that can be a cause for concern. Check the glass, too.
3. Be sure no unwanted lights turn on.
If you step inside the car and see there is a check engine light on or another warning light, that's a sign that you shouldn't go any further in the process. The car may need repairs, and that's not something any prospective driver should have to handle.

Browse Our Full Pre-Owned Inventory Today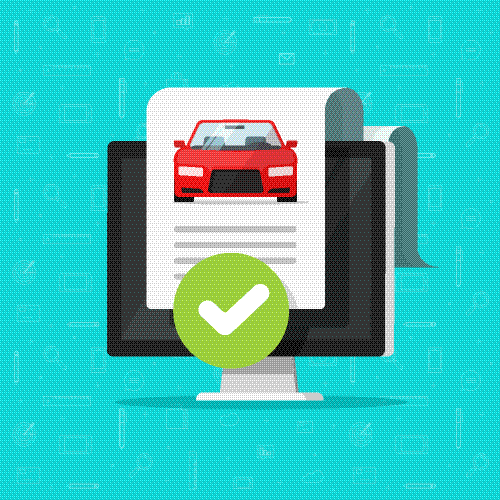 The Maguire Dealerships pre-owned inventory is always evolving. From sedans and hatchbacks to SUVs and trucks, we have you covered each and every day with a wide variety of vehicles in our inventory.
The good news for you? When looking at a pre-owned car, you have access to the CARFAX® Vehicle History Report. Here's a checklist of what you'll find in this report.
1. Accident history.
You'll know whether or not the car has ever been in an accident or if it has incurred damage.
2. Previous owners.
The average used car has around 2.4 owners. Many of the cars on our lot have had just one.
3. Maintenance.
Each history report lets you know where the car has been serviced and what maintenance has been performed.
Find Your Next Car at Maguire Dealerships
That new car smell isn't always at the top of every driver's wish list, which means you may enjoy having the opportunity to check out the pre-owned cars at Maguire Dealerships, your local dealer serving Ithaca, Trumansburg, and Watkins Glen.
For more information about the Syracuse and Baldwinsville used cars you'll find at our location, get in touch with our sales specialists today.