Whether going through the car buying process for the first time or looking for the next vehicle in your lifetime of driving, Maguire Auto is here to guide you through the process. You might be considering a used car as your next vehicle in Ithaca or Trumansburg.
We're taking a closer look at why a pre-owned model might be enticing, with some tips for Syracuse and Watkins Glen motorists.
Resources:
Pre-Owned Car Buying Tips
The first thing to consider when buying a pre-owned car is what its primary use will be. Make sure the vehicle will fulfill all of your needs. If you're looking for a vehicle to take you to and from work, perhaps a sedan is on tap. An SUV or minivan might be better for a larger family.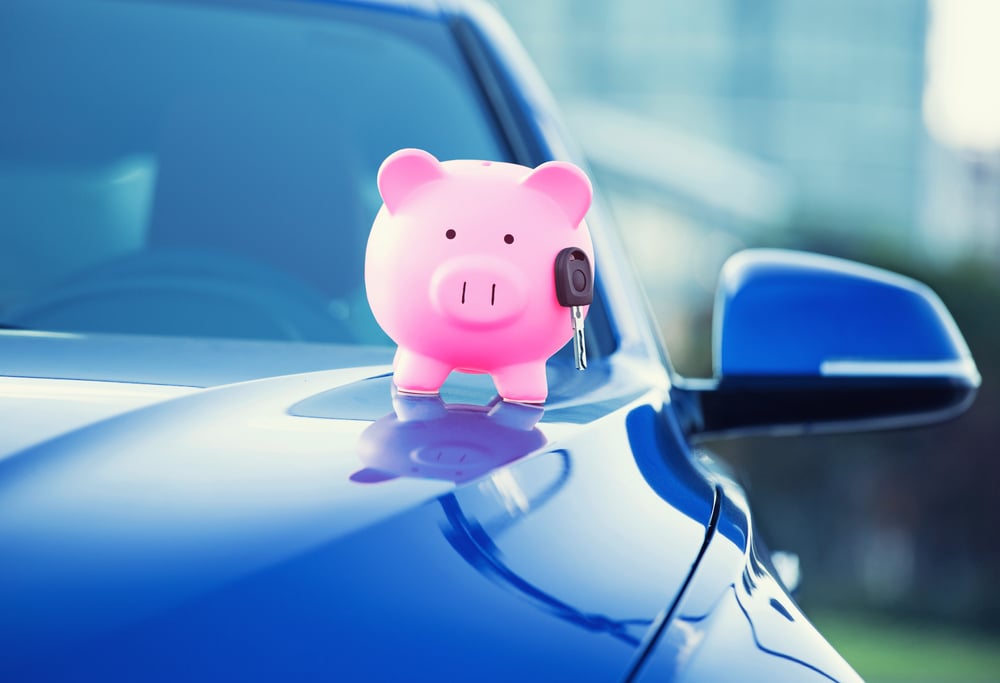 Once you have a car in mind, take care of the following:
Set a budget. Take note of how much you're going to spend. Many drivers spend about 20% of monthly income on a car, but a more frugal driver might look to spend 10-15% of monthly income. This also includes service, maintenance, gas, and inspections.
Read the history report. Research and due diligence will help you throughout the process. Always ask to see the vehicle history report. Companies like AutoCheck™ and CARFAX® provide information about a car's maintenance history, odometer readings, and previous ownership.
Test drive. It's well worth your time. Get a feel for how the engine performs on the highway and on quieter streets. Sit in the driver's seat, play around with the infotainment system, and explore the trunk and cargo space.
Shopping Our Inventory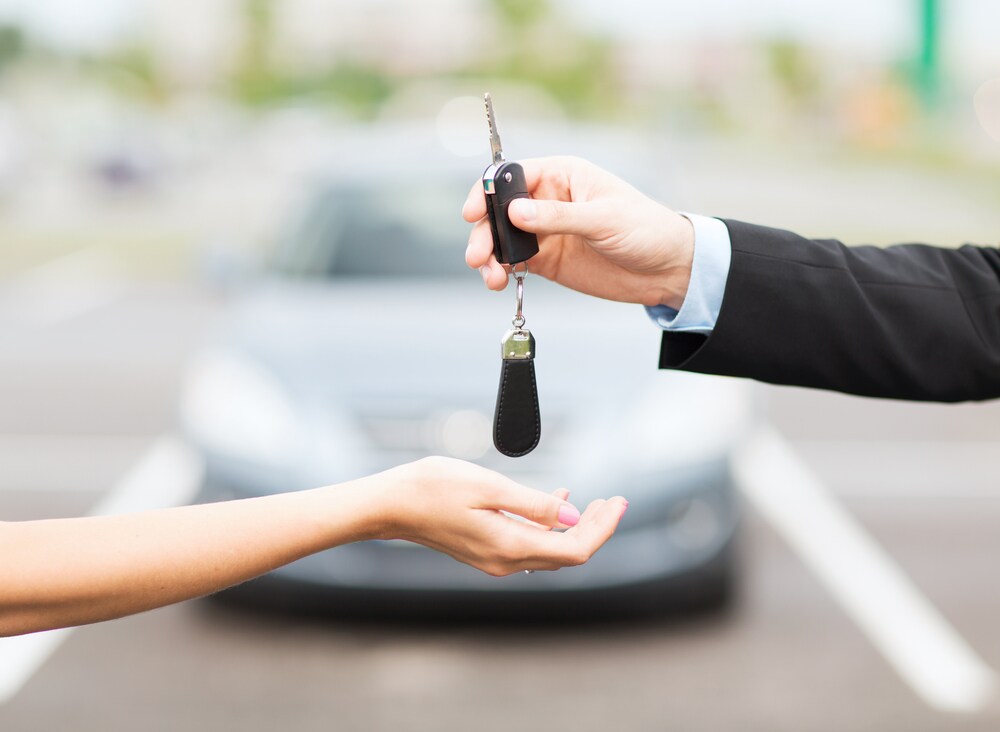 Want to find that next car? It's worth shopping our pre-owned inventory. We feature a range of used models, with brands like Ford, Dodge, Jeep, Toyota, Nissan, Audi, and Volkswagen available.
If you aren't seeing the car that's a perfect match at the moment, use our CarFinder tool and complete the form. We'll let you know when a car comes in to our inventory that matches your needs.
Always Focused on Your Needs
Maguire Auto is committed to your success. We look forward to serving Ithaca and Trumansburg motorists at our dealership. Search for a used car in our online inventory, or visit our lot near Syracuse and Watkins Glen.