Whether going through the car buying process for the first time or looking for the next vehicle in your lifetime of driving, Maguire Family of Dealerships is here to guide you through the process. You might be considering a used car as your next vehicle in Ithaca or Trumansburg.
We're taking a closer look at why a pre-owned model might be enticing, with some tips for Syracuse and Watkins Glen motorists.
Resources:
To get the best vehicle for the best value, you need to buy your next used car at the right time. Read ahead to learn more so you can start planning your next exciting car-buying journey!
Shopping the used car lot is a great way to increase your options and get top value from your next ride. At Maguire Dealerships, we want to show you some of our best used cars for teenagers.
Buying new has many benefits. As you might imagine, there are many benefits to buying used, too. Continue reading to learn more about the key differences between the two.
Can You Lease a Used Car?
When leasing a used car, you're able to avoid the deprecation curve that's found when leasing a brand new car. Cars depreciate in value after just a few short years on the road. A used car lease means you can find a deal on a car that's still like-new but just isn't as highly valued as it once was.
We want to ensure your vehicle is a solid investment, which is why we've put together this guide to discuss interest rates on used cars.
We seek to simplify things for you, and that begins by having the lowest prices available. The price you see on the windshield is our upfront lowest price, with all rebates and discounts applied.
If you're looking for a used car, you're looking for something you can count on. We're shining a spotlight on some of our favorite ones.
Selling a car to a dealership is a great option, particularly if you don't want to deal with private parties and selling it on your own time. Keep reading to see our used car selling tips.
When looking for a car, there may be some questions you want answers to. We're here to provide answers to used car financing questions.
After you've had a chance to take a look at the exterior and under the hood, you'll step inside and get behind the wheel. Get a feel for the seats both in the front and in the back, and play around with the front seats to ensure there's enough legroom for those in the rear seats.
We strive to simplify the process when it comes to the pre-owned models you'll find at our locations. Check out this used car checklist, which can prepare you for buying a pre-owned car from us.
You might be wondering what to look for in a used car and how many miles it should have on the odometer. We're taking a closer look at what is a good mileage to have in a used car.
We put together the aspects of the car you will want to inspect and check to ensure yourself of the used car you want and give yourself confidence that the car will continue to perform smoothly for years to come.
Pre-Owned Car Buying Tips
The first thing to consider when buying a pre-owned car is what its primary use will be. Make sure the vehicle will fulfill all of your needs. If you're looking for a vehicle to take you to and from work, perhaps a sedan is on tap. An SUV or minivan might be better for a larger family.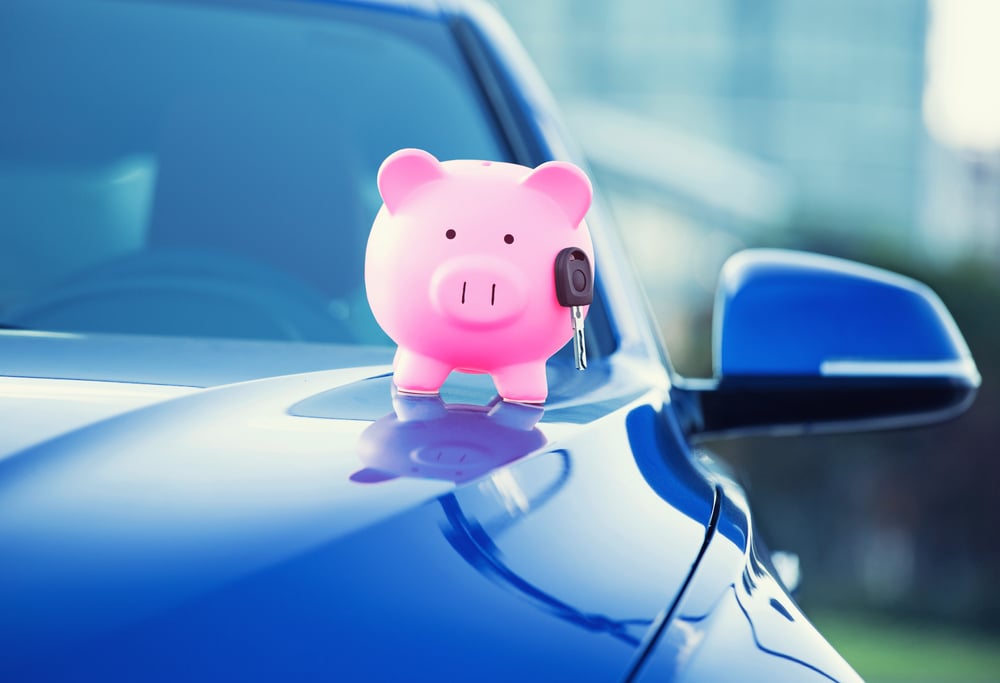 Once you have a car in mind, take care of the following:
Set a budget. Take note of how much you're going to spend. Many drivers spend about 20% of monthly income on a car, but a more frugal driver might look to spend 10-15% of monthly income. This also includes service, maintenance, gas, and inspections.
Read the history report. Research and due diligence will help you throughout the process. Always ask to see the vehicle history report. Companies like AutoCheck™ and CARFAX® provide information about a car's maintenance history, odometer readings, and previous ownership.
Test drive. It's well worth your time. Get a feel for how the engine performs on the highway and on quieter streets. Sit in the driver's seat, play around with the infotainment system, and explore the trunk and cargo space.
Shopping Our Inventory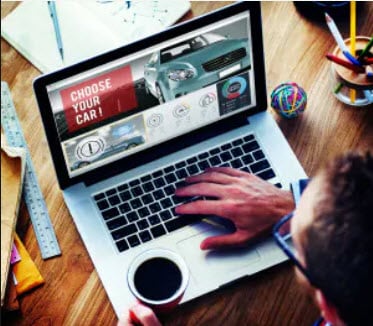 Want to find that next car? It's worth shopping our pre-owned inventory. We feature a range of used models, with brands like Ford, Dodge, Jeep, Toyota, Nissan, Audi, and Volkswagen available.
If you aren't seeing the car that's a perfect match at the moment, use our CarFinder tool and complete the form. We'll let you know when a car comes in to our inventory that matches your needs.
Always Focused on Your Needs
Maguire is committed to your success. We look forward to serving Ithaca and Trumansburg motorists at our dealership. Search for a used car in our online inventory, or visit our lot near Syracuse and Watkins Glen.
Give us a call!