Finding your next car is an easier process when you know what to look for and how to approach things. At Maguire Dealerships, we strive to simplify the process when it comes to the pre-owned models you'll find at our locations.
If the new car smell is enticing, we understand that. However, we urge you to browse the Ithaca, Trumansburg, and Watkins Glen pre-owned inventory, too. Check out this used car checklist, which can prepare you for buying a pre-owned car from us.
Buying a Used Car: What to Look For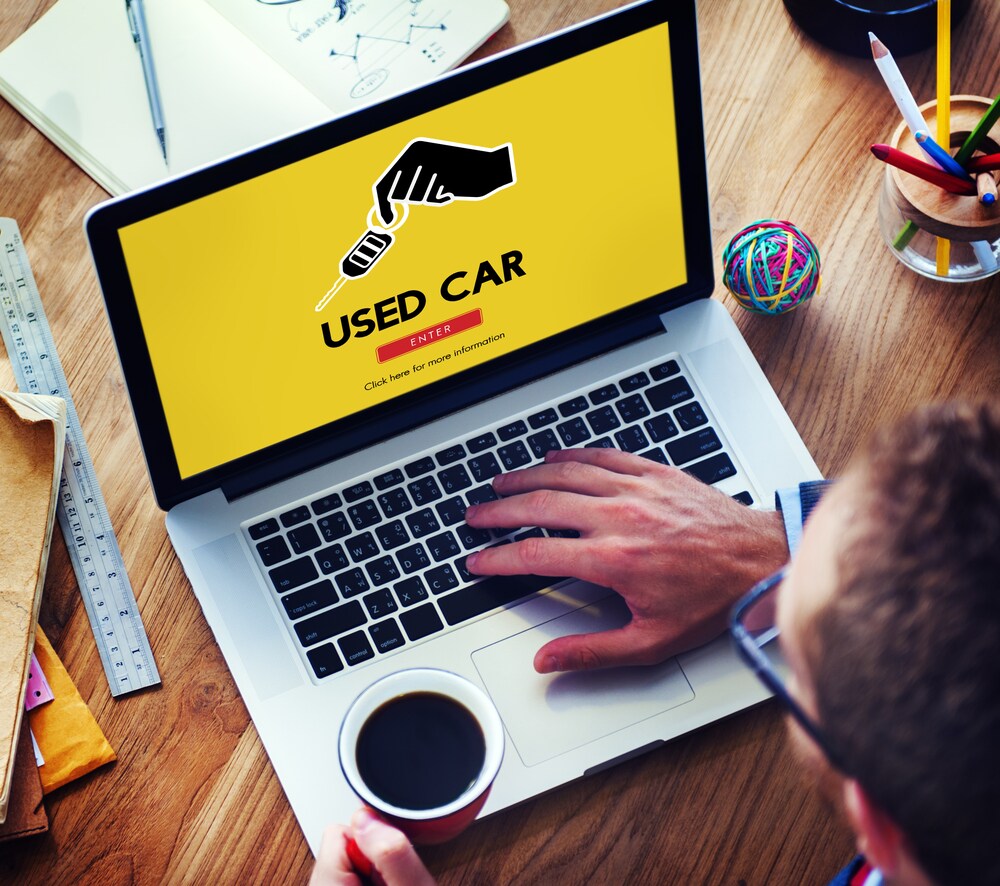 If you have decided to check out our used inventory, it's a good idea to know what to expect going in. This used car checklist is meant to explain what to expect before and during your visit to a dealership.
Research. Before you make that first visit, research online. You'll have the opportunity to get a feel for what's currently on the market, and you can begin to see which models may be the best fit for your lifestyle.
While you might consider a compact car or hatchback as a great choice now, balance that with thoughts about starting a family and needing a larger car in the future. Look into everything from interior amenities to safety features to exterior paint color in this stage.
Ask questions. If you're looking at a certain model in our inventory, get as much information as you can about the car, even if it seems like you won't need it in the future. You may want to know about previous owners, what condition the car's in, or how long it's been sitting on the lot.
Take a test drive. This is non-negotiable, whether buying new or used. You want to be able to get an idea for how the car handles the roads, and a test drive is the best way to do it. Check out the trunk space, cabin space, seating, and infotainment features, checking to make sure every feature in the listing is found in the vehicle.
Read the vehicle history report. The vehicle history report is a must-read prior to agreeing to purchase a pre-owned car. Check out the vehicle's history, previous owners, where it's been serviced, and any applicable accident information. This gives you a big-picture look at any pre-owned car.
Browse the Pre-Owned Inventory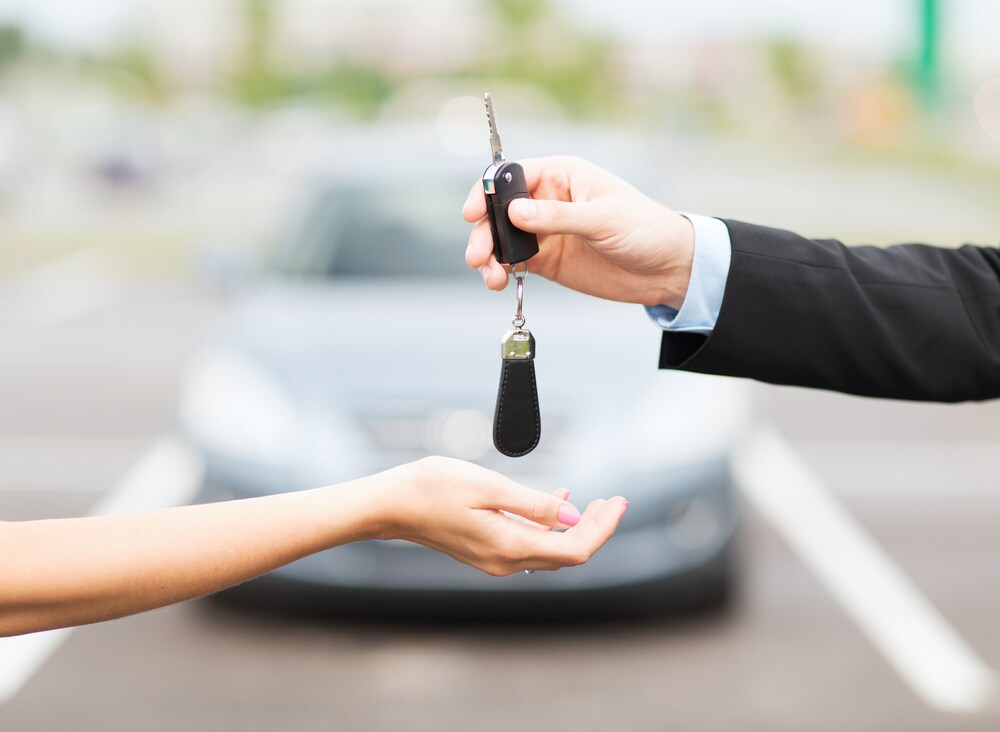 In our pre-owned inventory, you'll find cars from many top automakers, including Audi, Ford, Nissan, Subaru, Toyota, and Volkswagen. From sedan to hatchback to SUV, we've got you covered, with a range of options available.
Up-front low pricing ensures the price you see on the windshield is the price you'll get. For any pre-owned car, if you aren't fully satisfied, you can exchange the vehicle at full price within 30 days or 1,000 miles. It's our pre-owned promise to you!
Ready to See Our Used Cars? Visit Us Today
Maguire Dealerships carries a large inventory of pre-owned models for you to choose from. Start the process by searching online, and schedule a test drive of a model (or two) with our sales team. We're proud to serve Ithaca, Trumansburg, and Watkins Glen, and we look forward to helping you find that next car.