The car-buying process is an exciting time in your life, and at a used car dealer near Endicott, NY, you can get behind the wheel of your next vehicle. Of course, that comes with a little help from your friends at Maguire Dealerships.
That new-car smell may not exactly be important to you. That opens up a world of opportunity, though, with a wide range of used cars on our lot worth exploring.
About Endicott NY
Endicott may be best known as the birthplace of IBM. Today, it's a quiet and welcoming village, which offers performing arts amenities, and a central location close to the Finger Lakes an Ithaca, Cornell University, New York City, and the Adirondacks.
Whether you're new to the area or you've lived here your entire life, Endicott can be a great place to settle down and spend time. Of course, it's a lot better if you have a car you love driving.
Our Pre-Owned Inventory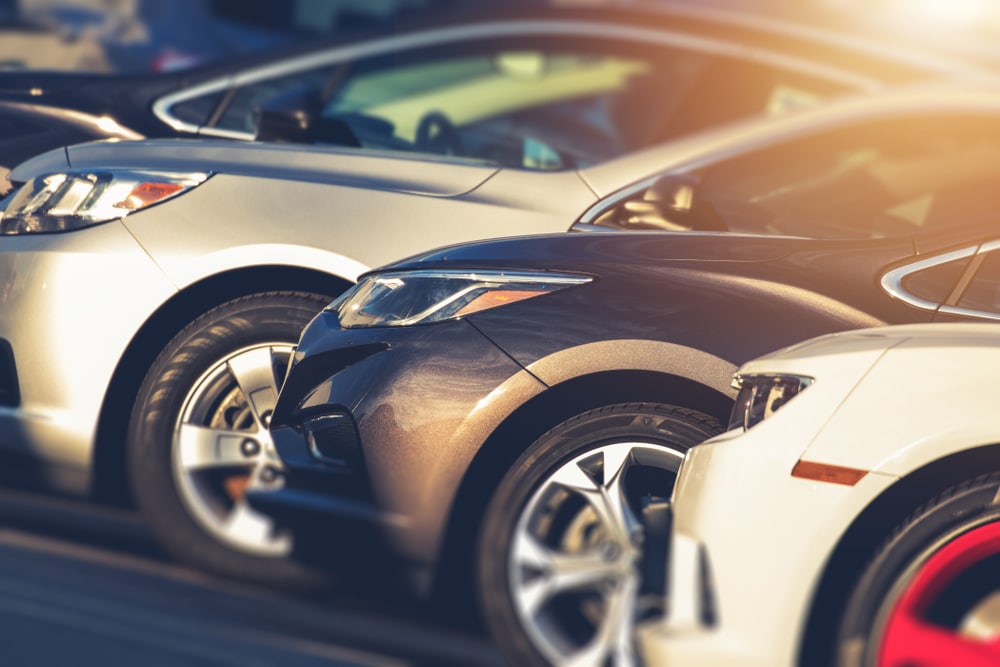 Browse the pre-owned vehicles in our inventory online, or pay us a visit to speak to one of our sales experts while walking the lot. These cars are sold at a low price, with all discounts and rebates applied up front-so, the price you see is the price you get.
Test drive cars from top manufacturers like Audi, Chevy, Honda, Toyota, and Volkswagen. Of course, that's just the beginning. If you're looking for a specific make and model but don't see it in our current inventory, just let us know and we'll see if we can find a perfect match. You may also use the CarFinder tool on our website, and provide us with some basic information about the car you're looking for. If there is a match, we'll send it to your e-mail address with pictures and information included.
If you are not completely satisfied by the pre-owned vehicle you have purchased, don't hesitate to let us know. It can be exchanged for another car in our inventory within 30 days or 1,000 miles.
Convenient Vehicle Financing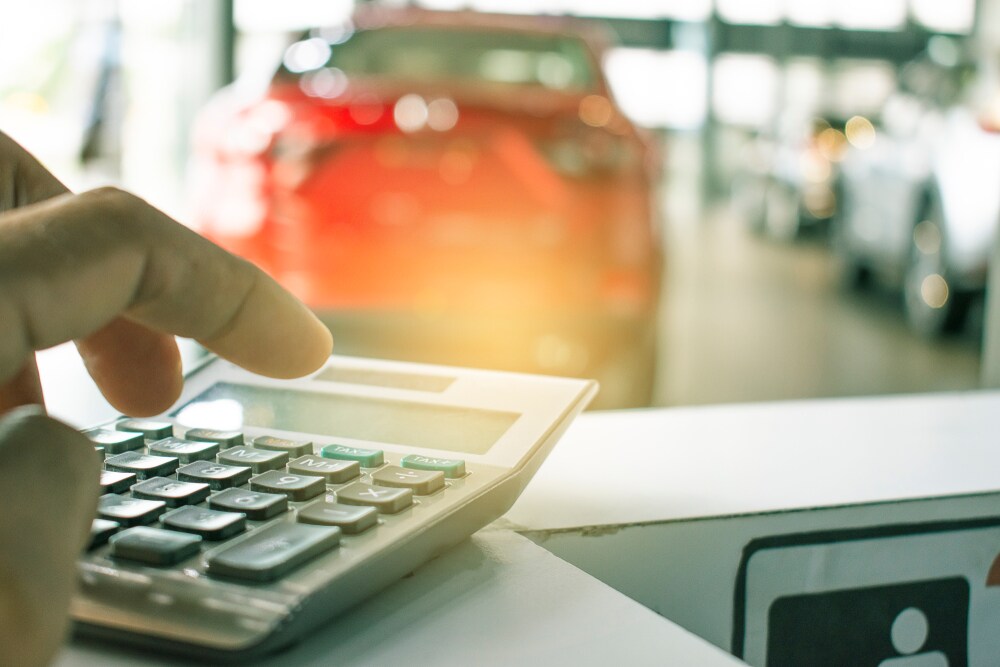 While some drivers do choose to pay for a vehicle in cash, most motorists on the road today opt for a loan or lease. Both are great ways to get behind the wheel of that next car, and in most cases when it comes to a used car, a loan will make more sense.
Sit down with our financial experts here at the dealership to discuss what you're looking for when it comes to paying for a pre-owned car. Start the process by filling out the finance application on our website. It takes just a few minutes to fill out but can save time spent at the dealership going over paperwork.
Visit Our Location Today
After you've had the opportunity to browse our pre-owned inventory, visit a used car dealer near Endicott, NY. The Maguire Dealerships staff will be sure to walk you through every step of the buying process, so you have peace of mind as you enjoy your new car.