The staff at the Maguire Family of Dealerships knows the car you drive often reflects who you are. We want to provide the best possible dealership experience, and as a 
used car dealer near Ithaca, NY
, strive to do just that each and every day.
Whether you're a first-time driver or just looking to get behind the wheel of that next vehicle, let us assist you. From test drive to first drive to important service down the road, allow us to help you see the trees through the automotive forest.
Browsing a Used Car Dealership Lot
Providing you with an up-front price with all discounts and rebates applied is one way we make your life a bit easier. The used car inventory is constantly evolving with a range of cars, trucks, and SUVs to discover. You'll see vehicles from Audi, Chevrolet, Dodge, GMC, Mazda, Toyota, and Volkswagen, along with other top manufacturers.
If you've taken a look at our inventory and don't see the perfect match, that doesn't mean the right match won't be there the next day. Find out with the CarFinder tool. This tool can guide you to a sedan, truck, or SUV. Fill out the form on the CarFinder page. You'll receive an updated e-mail with photographs including any matches.
We want you to feel good about your pre-owned purchase with our 30-day exchange policy. If you don't fall in love with your pre-owned car, we understand. It can be exchanged for another car within 30 days or 1,000 miles of driving.
That's our pre-owned promise to you. It could be that the color isn't what you wanted, or perhaps you've realized you should have bought an SUV instead of a sedan. Whatever the reason may be, we'll make sure you're satisfied with your car.
Stop by for Service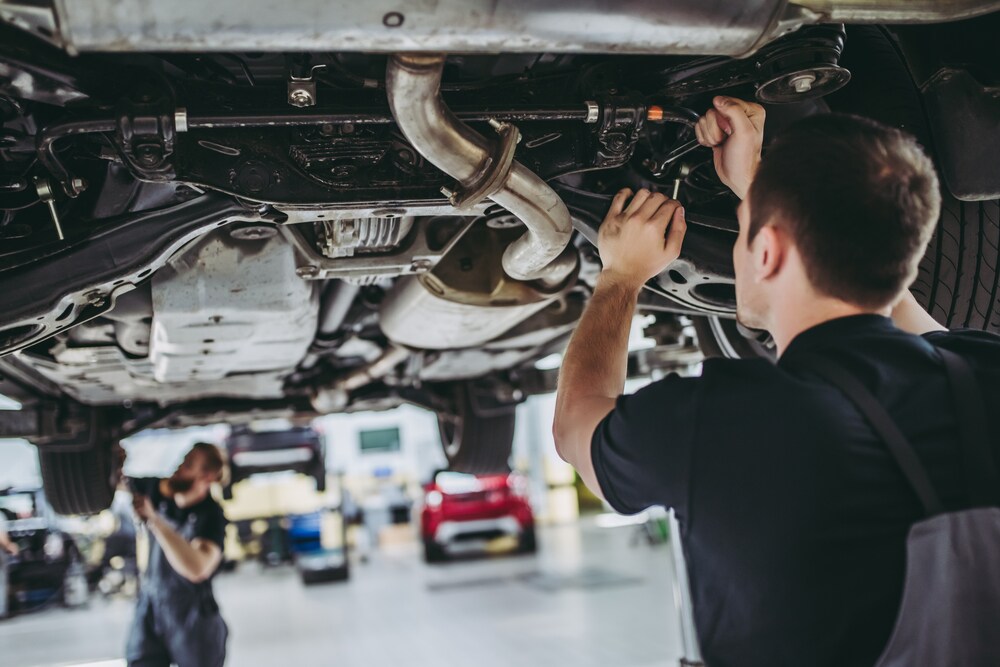 When it comes to that oil change, tire rotation, or battery check, it's important to have it done when the owner's manual says to have it done. You don't want to wait around when it comes to maintenance. Preventative maintenance is one of the best things you can do for your vehicle. Make sure to follow all directions in your owner's manual, or ask our service technicians if you have any questions about when certain services need to be performed.
Express service is an option, too. Don't have an appointment? That's not a problem. For oil and filter changes, tire rotations, brake inspections, and a host of other services, no appointment is necessary. We can perform regular maintenance on all makes and models.
Our Financial Professionals are Here to Help
When it comes to financing, there are different options. One may zig while the other zags. Unless you're paying for a car in cash, you'll be presented with the option of either buying or leasing your next vehicle.
If you choose to buy your car, we'll discuss the loan process with you here at our dealership. As the owner of the vehicle, you're able to drive it where you want, when you want. It's yours to keep and call your own, and you're free to modify it as you please. A lease works a bit differently, as you'll have your car for a few years before returning it to the dealership when the lease term comes to an end.
Our finance application is available right here on our website. Take a few moments to fill out this application, and we'll be able to start working on a loan or lease before your first visit to our dealership.
You may also have a vehicle you're currently driving that you want to get the value of. Our online auto valuation tool will provide an estimate of what that car may be worth.
Tips for Your Used Car Test Drive
After you've browsed our pre-owned inventory, you may want to get behind the wheel of one of the cars you've seen. You may even want to take a test drive of two or three different options. After all, you want to find a car that speaks to your personal style and needs.
Creating a wish list can be a good idea. This is a great way to know what features to look for during your test drive. Before you step inside the car, be sure to take a look at the exterior and make sure all lights are working and everything looks as it should.
Once you're behind the wheel, you'll have the chance to play around with the infotainment system, check the temperature, and see how the safety features work.
The CARFAX® Vehicle History Report™ will provide you with a wealth of information, too. This report will be provided to you so you're able to understand the big picture. It will provide information about where the car has been serviced, how many previous owners it has had, and if it's ever incurred any damage in an accident. This gives you the important information you need to know prior to buying your next car.
About Ithaca NY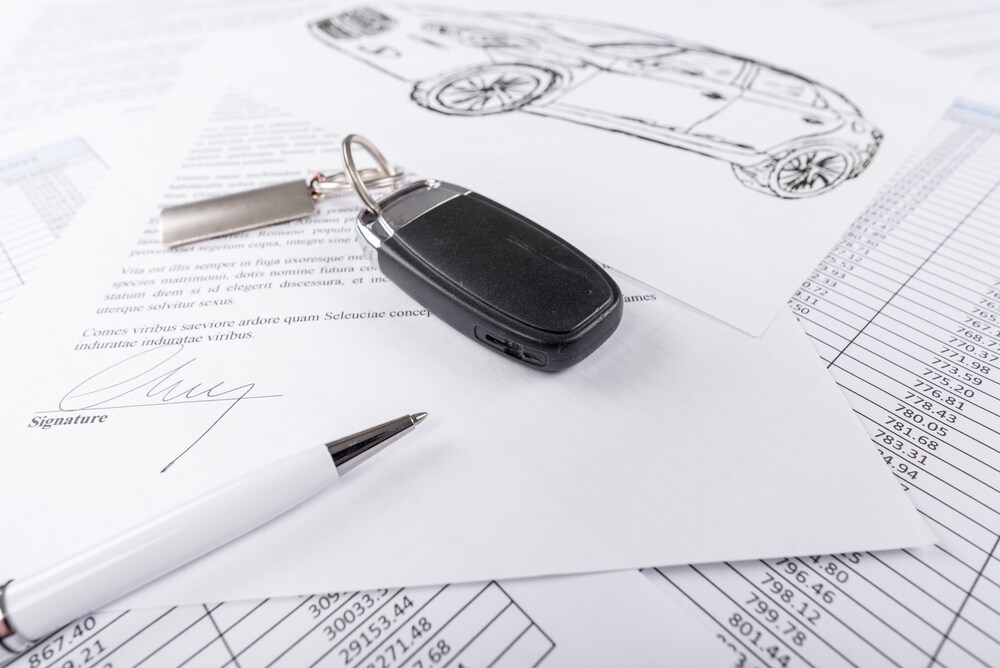 The Finger Lakes city of Ithaca may feature over 150 waterfalls within just 10 square miles, but the natural beauty doesn't end there. There are state parks, trails, and cool open spaces to see. Students hit the books at Cornell and Ithaca College and add vibrancy to the region.
If you're looking for something to do downtown, Ithaca Commons is the place to be. With a long list of restaurants and shops to visit, there's something for just about everyone there. Music is also very important to Ithaca, so spend a night at the State Theatre with your favorite bands.
Visit Maguire Dealerships Today
Shop for your next car at a used car dealer near Ithaca, NY. The Maguire Family of Dealerships sales, financing, and service experts are standing by. Schedule a test drive or your next service appointment with us today. We look forward to having the opportunity to serve you.