The Maguire Family of Dealerships is always happy to welcome curious car buyers to the showroom floor. As a used car dealer near Johnson City, NY, we're proud to focus on our pre-owned inventory. We put a lot of time and effort into assembling our used car inventory, stocking it with the latest vehicles for area drivers.
All pre-owned Maguire cars are sold at an up-front low price with all discounts and rebates applied. Have a question for our staff? Contact us today!
Used Cars Available at Our Dealership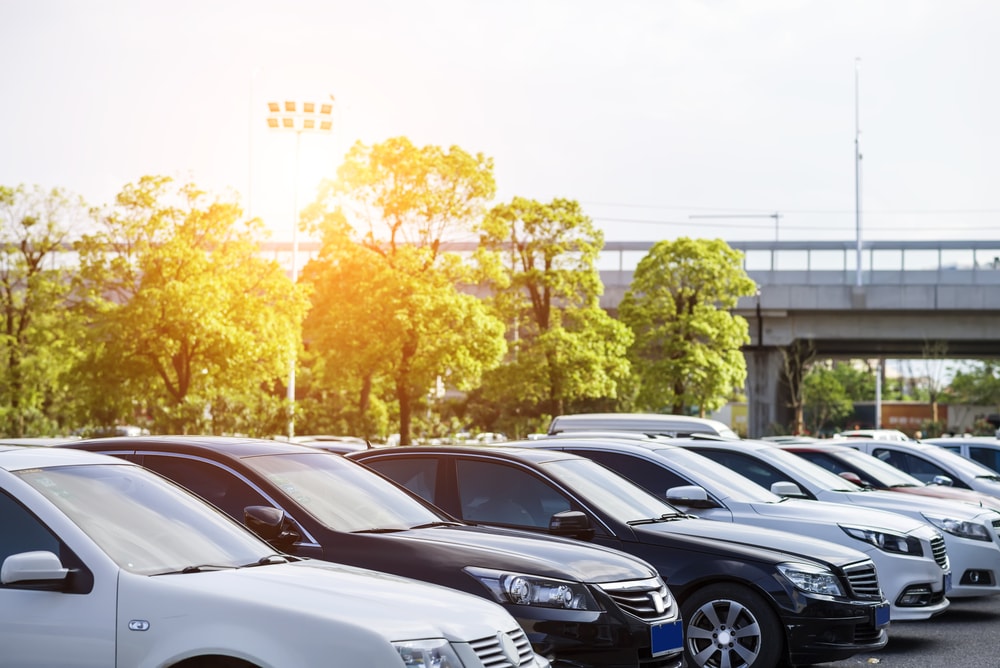 You'll have no problem finding a used car in our inventory. We have approximately 800 pre-owned models in the Maguire database at any given time. These cars are from manufacturers you know and love, including Acura, Chevrolet, Dodge, Ford, GMC, Honda, Toyota, and Volkswagen.
Whether you're picturing yourself behind the wheel of your first car and want a compact vehicle, or you're ready to move up to a truck or SUV, you'll find it in our inventory. That inventory can be searched online whenever you'd like. Of course, we're available and ready to help you in our showroom during business hours.
We make a pre-owned promise to you, too. If you don't absolutely love the car that you've selected, it can be returned to us within 30 days or 1,000 miles of driving. This gives you enough time to decide whether it's the right fit for you. While we don't think you'll return your car, we do give you the option to do so.
We're Here to Help You Find the Right Car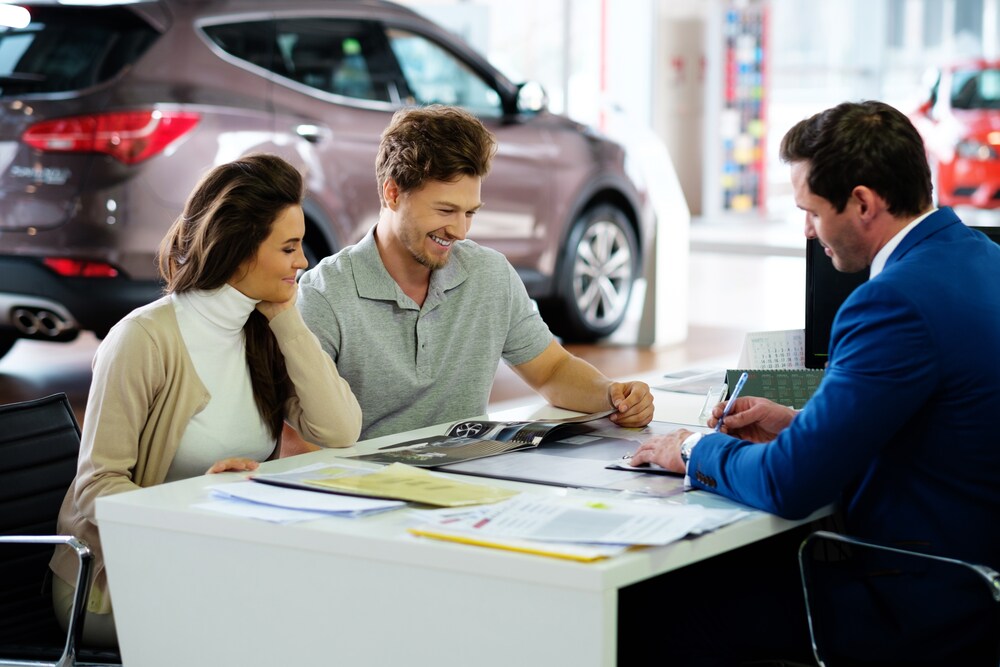 We're here to do more than just fulfill your vehicle needs. We want to welcome you into our family. That means providing you with the best buying experience.
Our knowledgeable sales representatives will walk the lot with you and answer any questions you have about the pre-owned models we have in stock. By the way, they're non-commissioned sales professionals. That means they're paid based on your satisfaction, not by how much you spend on a car. They focus on your driving needs and the details that matter to you.
Browse our online pre-owned inventory today, then get in touch with us when you're ready to take that next step with a test drive.
About Johnson City NY
The gorgeous village of Johnson City just feels like home. That's what visitors say, and residents know it's true. With top-notch schools in the Johnson City School District, easy access to numerous Southern Tier hotspots, and parks and playgrounds for all to enjoy, this is a place that has a lot going for it.
Whether you're hopping in your car and heading to Red Robin Diner or heading out for some fresh air at the Binghamton University Nature Preserve, there's so much to do in this area.
Shop Our Used Car Dealer Today
The good news for curious buyers? You can begin your search for a pre-owned car right here on our Maguire Family of Dealerships website. As a used car dealer near Johnson City, NY, we're focused on your goals.
Have a question about a car you've seen in our inventory? Get in touch with us today!