The team at Maguire Dealerships is happy to welcome you to our used car dealership near Owego, NY. If you're in the market for that next car, and the new car smell isn't at the top of your wish list, you'll want to check out the pre-owned models in our inventory.
Of course, that can be done during business hours at an area Maguire dealership, but you can also check out the latest pre-owned options on our website any time you'd like.
About Owego NY

Owego is the kind of quiet, welcoming place that's fun to visit, but even more fun to call home. If you're an Owego resident, you know exactly what we're talking about. Whether you're heading into town to shop or grab a bite to eat, there are plenty of options.
Of course, getting out and walking along the Susquehanna is always enjoyable, particularly on an early fall afternoon when the leaves are turning color. Owego is a cool town with quite the personality. Now, you just need to have the right car to get around the area.
Pre-Owned Maguire Inventory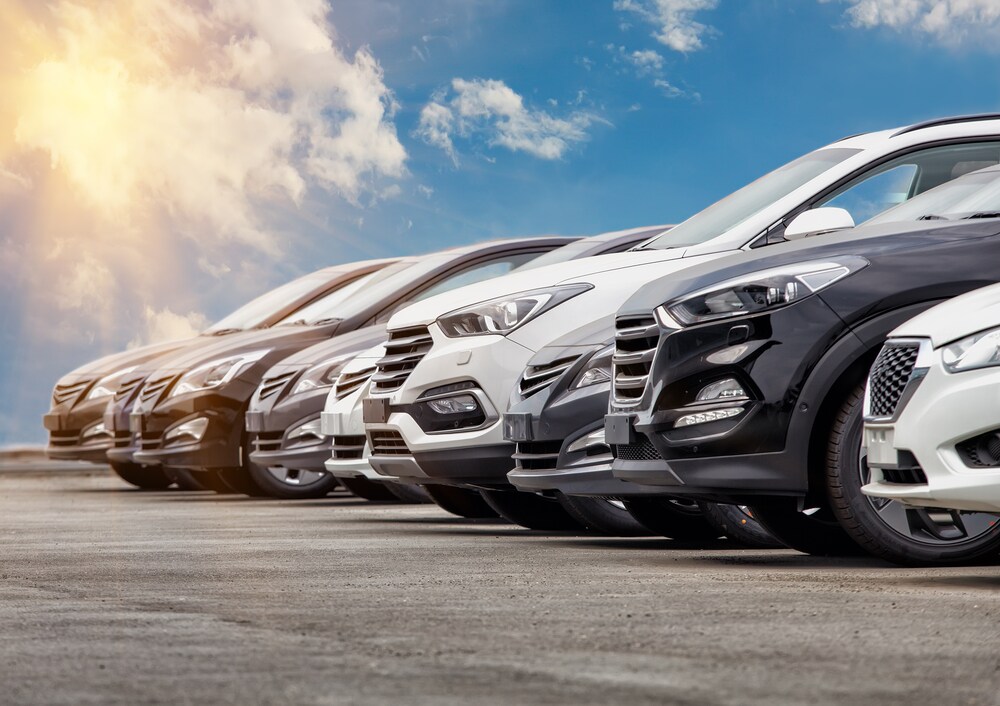 We sell our cars at an up-front low price with all discounts and rebates already applied. Our service technicians inspect every vehicle before it becomes part of our inventory, so know that you're always choosing from safe and reliable pre-owned cars looking for their next driver.
The latest used car specials on our website can be a great way to save. We are always updating our inventory with the latest pre-owned vehicle specials, so you're able to save on your purchase. Whether you're looking for a sporty sedan, a spacious family-friendly SUV, or a powerful truck, we have plenty of vehicles to choose from at each Maguire Dealerships location.
When you buy a pre-owned vehicle from us, we want to make sure you love it. A pre-owned vehicle can be exchanged for another in our inventory within 30 days or 1,000 miles driven. It's our promise to you.
Handling All Automotive Repair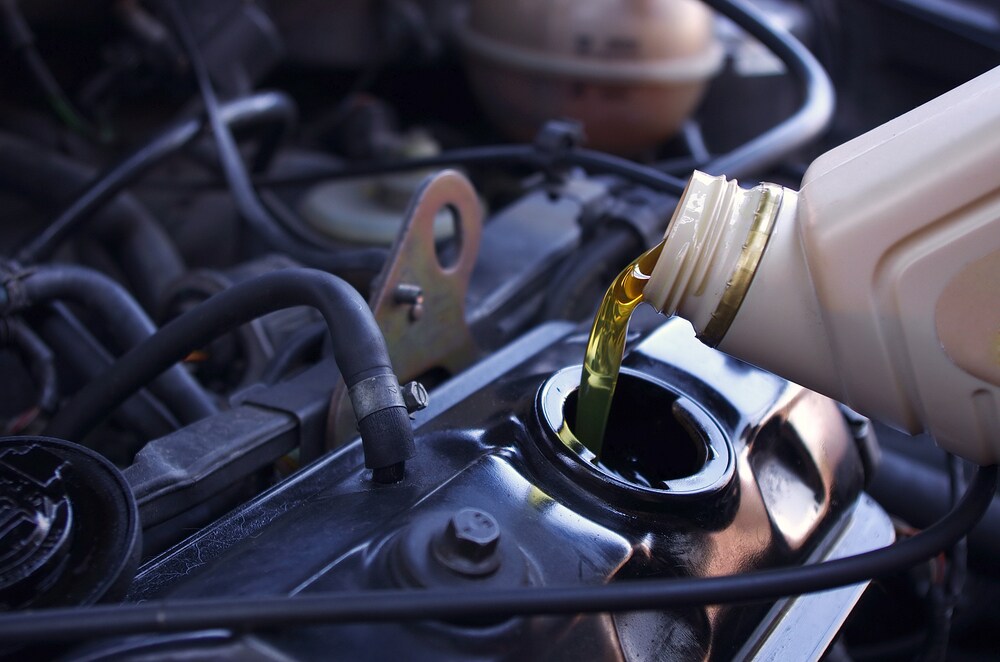 When it comes to taking care of your car, the Maguire service technicians are here to help. Our knowledgeable technicians are well-versed in a range of vehicle repairs. Want to ensure you're getting the most out of your engine? An oil change can go a long way. Trying to protect your tires for the long run? Be sure to get that tire rotation. Rain's coming? We'll install new windshield wipers for you.
Schedule a service appointment on our website, or contact us to schedule an appointment. We also offer express service, which can get you in and out and back on the road quickly. With express service, no appointment is needed for certain repairs.
Discover Your Next Car at Our Dealership Today
Whether your search for that next car starts online or in person at the dealership, the Maguire Dealerships staff will be there to help you. Shop our used car dealer near Owego, NY, inventory. We look forward to seeing you here at our showroom soon!