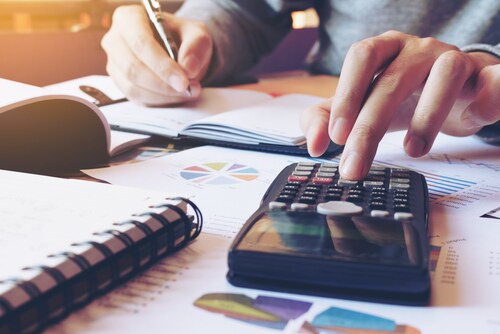 When it comes to vehicle financing, there are some important items Ithaca and Trumansburg drivers should keep in mind. We've had many people tell us they're more interested in a used car than a new car, and it makes sense, because these cars are well-maintained and offer great value.

While you might not have that new car smell, you'll own a vehicle in Syracuse and Watkins Glen you'll love driving. We're taking a closer look at getting behind the wheel, with some tips for financing a used car.
Used Car Financing
When looking for a car, there may be some questions you want answers to. We're here to provide answers to used car financing questions.

You might be asking yourself, "What will the term and interest rate be?" Interest rates can change without much notice, so you'll want to keep that in mind. You'll want to think about how long you plan on driving the car. Make sure you're fully aware of what the payments will look like on day one and at the end of the term, to ensure it's within your budget.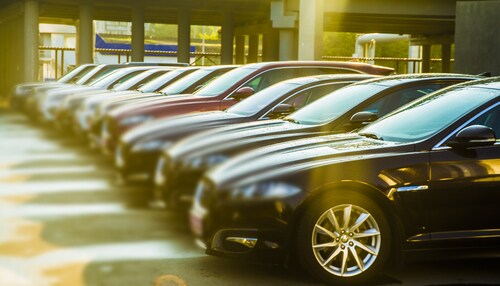 "What's this car's history?" That's a question we commonly receive about pre-owned models on the lot. The vehicle history report can be helpful and shines a light on things. You should only drive a car that has been properly maintained over time. Oil changes, brake inspections, and tire rotations all play a role in vehicle maintenance. Be sure to see the CARFAX Vehicle History Report™ for maintenance history, ownership information, and odometer readings.
"What do I do with my current car?" We'll talk about the trade-in process if you'd like. That money can go towards the purchase of a car, and it saves you time spent trying to sell it privately. Any trade-in discussion should take place after you've agreed to purchase the pre-owned model.
The Maguire Auto Finance Department
There are a number of pre-owned models on our lot to choose from. Our team is here to guide you through the used car buying process.

Fill out the finance application on our website to get things started. We'll be able to get to work behind the scenes, and can get a lot of the legwork done before you even visit us for the first time.
There are two more great reasons to buy a pre-owned car from us:
3-Day Money Back Guarantee: For any pre-owned car, if you aren't completely satisfied with the purchase, you'll get your money back, with no questions asked. A full refund will be given within three days or 300 miles.
30-Day Exchange Policy: If you aren't satisfied, your vehicle can be exchanged at full price within 30 days or 1,000 miles.
Find Your Next Car with Maguire Auto
We hope you've enjoyed checking out these used car financing tips from Maguire Auto. If you're ready to get behind the wheel of that next car in Ithaca or Trumansburg, reach out to our sales professionals today. We've helped many drivers in Syracuse and Watkins Glen, and we look forward to seeing you here at our location.
You May Also Like: