A pre-owned vehicle can be a great choice for a first-time buyer. Ithaca, Trumansburg, and Watkins Glen drivers seeking their first vehicle should visit Maguire Dealerships, to see the wide range of options in our inventory.
Of course, the search for a Syracuse or Baldwinsville used car can always start online, too. Our sales team is here to help you find that first car. Here's why buying used is a great idea for first-time buyers.
It's the Savvy Choice to Buy Used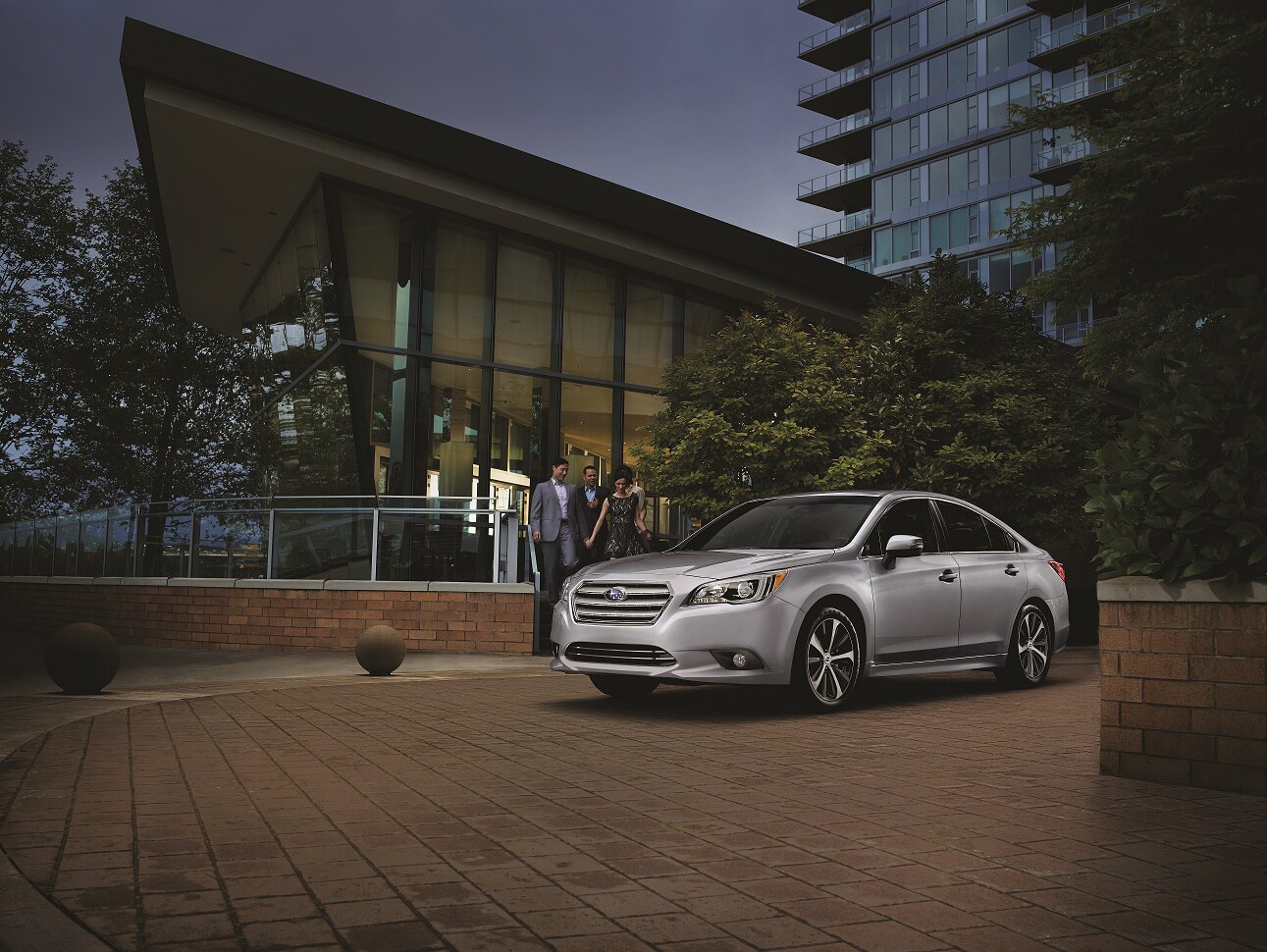 A new car may have that unique smell and sparkle, but the reality is that sheen will wear away in the not-too-distant future. The value of that new car will, too. A new vehicle loses cash value the moment it is sold and continues to depreciate significantly in the first year of ownership.
That's what makes buying a used car a great idea. If a car is three or four years old, it will still have some of the latest safety and tech features, but you don't have to think about paying the full price on a new car. Purchasing a used car is the cost-savvy choice for many first-time drivers.
You Don't Need a Powerful or Large Vehicle
A first-time driver is typically buying a car for themselves, and nobody else. That's it. You're using it for the drive to work or school. You don't have to think about toting around the entire family where you'll need a large minivan, a large truck, or sports car with a V8 engine. These types of vehicles will typically be more expensive to insure, while cost-effective sedans and hatchbacks generally cost less to insure.
Generally, monthly insurance payments for teenage and young adult drivers are higher, so avoiding sporty vehicles with big engines can drive up the cost even more. Identify vehicles with a high reliability rating within your budget that you can see yourself driving.
Didn't Get It Right the First Time? Do It Again

This is not a benefit you'll find at every dealership, but the Maguire Family of Dealerships seeks to provide the best value possible. Making a decision on that first car takes a lot of gumption. It's always possible that the car you chose just isn't the right fit.
Through Maguire Care, we offer a 30-day exchange policy for first-time buyers. If you don't fall in love with the car you've selected, it can be exchanged for another within 30 days or 1,000 miles of driving. It can be for any reason, too, but of course, you don't have to tell us why you're returning it. Maybe you'd like a different color, or maybe you really wanted those leather seats.
Regardless, the ball is in your court with our 30-day exchange policy.
Buy Your First Vehicle from Maguire Dealerships Today
As you've seen, there are a plethora of reasons to buy a used car in Ithaca, Trumansburg, and Watkins Glen.
Browse the Maguire Family of Dealerships Syracuse and Baldwinsville pre-owned inventory on our website, or take a trip to our dealership to speak to our sales experts. We look forward to helping you get behind the wheel.