If you're looking for a pre-owned vehicle to take you around Ithaca, Trumansburg, and Watkins Glen, there are a few things to keep in mind when it comes to vehicle financing. You might be a first-time buyer or returning driver. Regardless, it's important to understand interest rates.
We want to ensure your vehicle is a solid investment, which is why we've put together this guide to discuss interest rates on used cars. After reading, we're confident you'll make a decision that's well-informed.
What Is APR?
The APR, or annual percentage rate, is used by lenders to set a percentage a borrower must pay every year of the term. This number is broken down and becomes part of your monthly payment. When you discuss financing with our team, we'll provide you with different financing options. A lender will add a fixed interest rate on top of the vehicle price, and that rate will be explained in full by our team.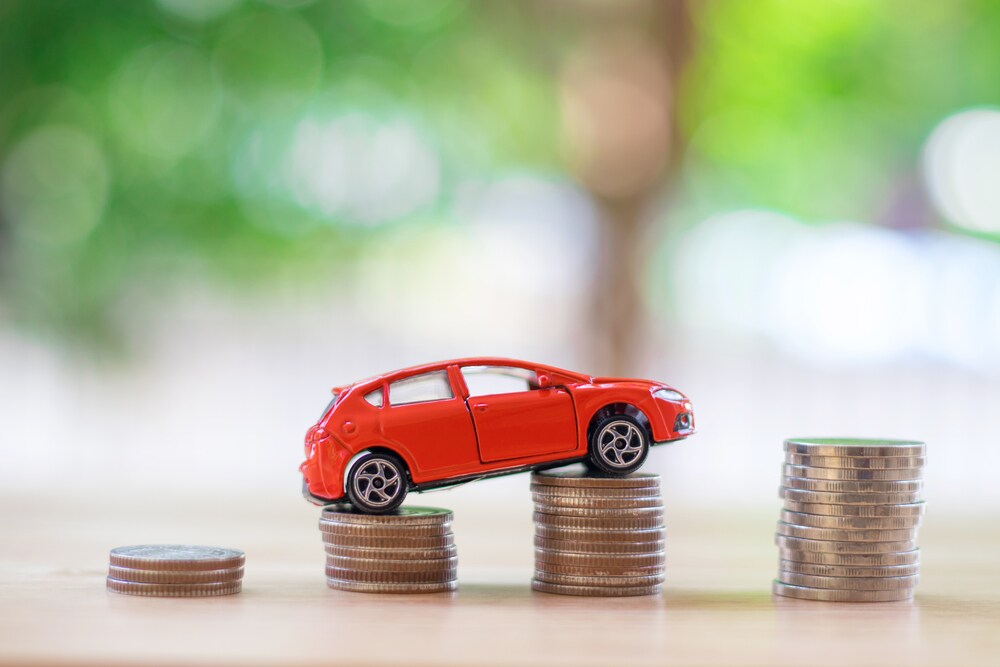 APR is calculated using current market conditions, but also takes into consideration some personal factors, including:
Credit score
Loan term
Vehicle type and age
Your employment situation and overall debt-to-income ratio will be taken into account, too. Any lender will want to make sure you're going to be able to pay back the loan, so the better these numbers look, the better the chance of having a low APR.
Choosing a Loan Term
When choosing a loan, you'll also have to think about how long the term should be. It could be 36 months, 60 months, or perhaps even 72 months. Of course, it will have an impact on how much you'll pay in the long run. Generally speaking, if the term is shorter, your interest rate will be lower. After all, a lender is interested in recouping the loan as soon as possible, so they will likely offer lower rates.
On the flip side, the longer a loan term, the longer you're paying the APR, which can end up costing extra. If you're choosing a used car, it's best to budget to pay off the loan in 36 months. A vehicle can depreciate quickly, and you don't want to drive a vehicle worth less than the amount you're paying on it.
Credit Score and Vehicle Loans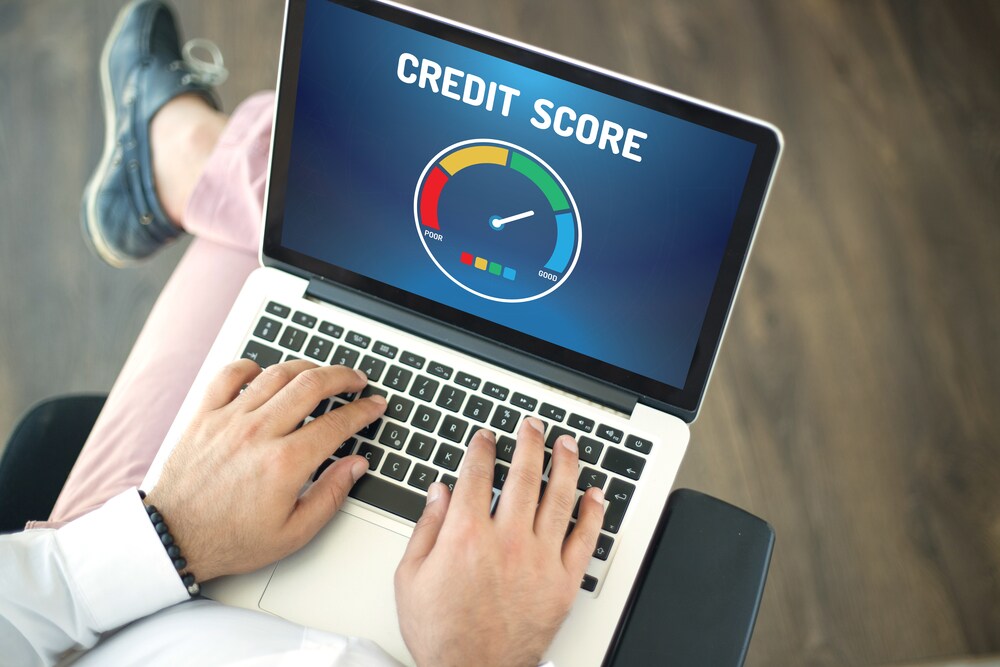 Your credit score lets lenders know how debt is managed. It also gives them an idea of whether or not you'll be able to pay off the loan in a timely manner. Outstanding debt and payment history are two factors that go into the creation of the credit score.
If you're holding large amounts of debt, it can lead to high interest rates. Missing payments or paying late can also have a negative effect on your credit score. Keeping your credit score high can be the difference between an affordable loan and one that might have you re-working your budget to find a less expensive vehicle.
Learn More About A Used Car Interest Rate Today
We hope this guide has been helpful to drivers in Ithaca, Trumansburg, and Watkins Glen. Visit Maguire Auto to see our inventory of pre-owned models and talk to our financial team about a used car loan today.